Black & White StoryTime ink | super-fluid, acrylic ink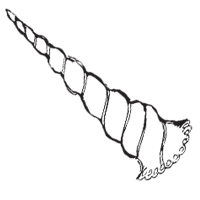 The same ink and in PinPoint Paint pens!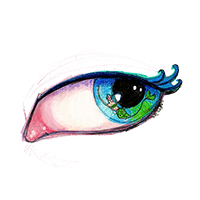 Gorgeous, bright pigments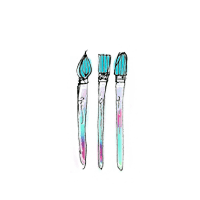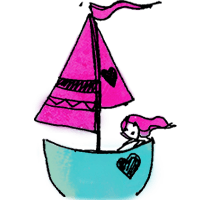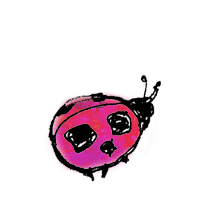 Satin finish for capturing details!
StoryTime ink is a super-fluid acrylic paint for adding lyrical details to your art!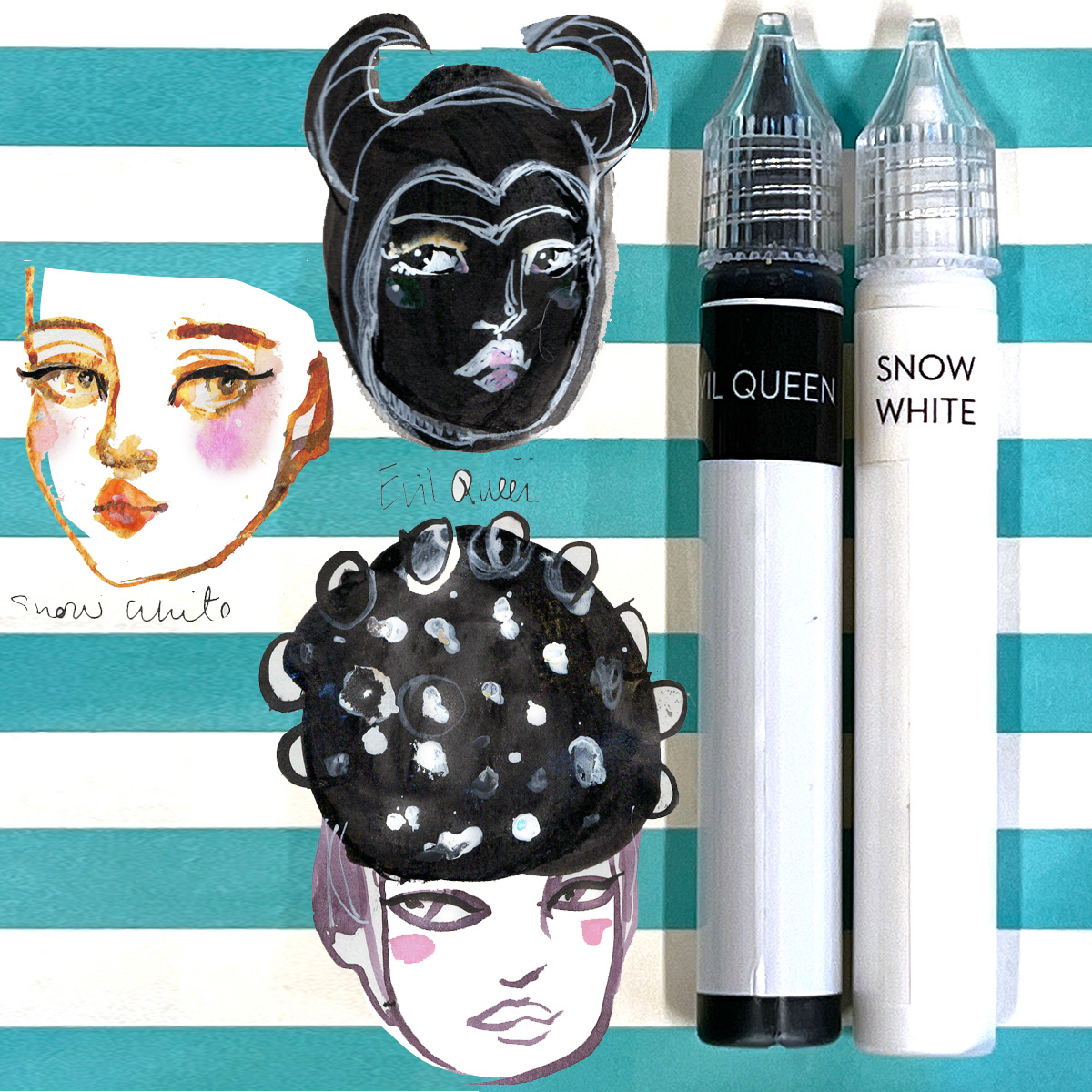 This ink is the same as in our fabulous story Time and PinPoint paint pens, so it's perfect for details and flourishes on top of acrylic paint.
It dries to a waterproof and satin finish.
it is perfect for adding your details on top of Joyful Gesso and other acrylics!
Each bottle containing 15ml of super-fluid Story Time acrylic ink.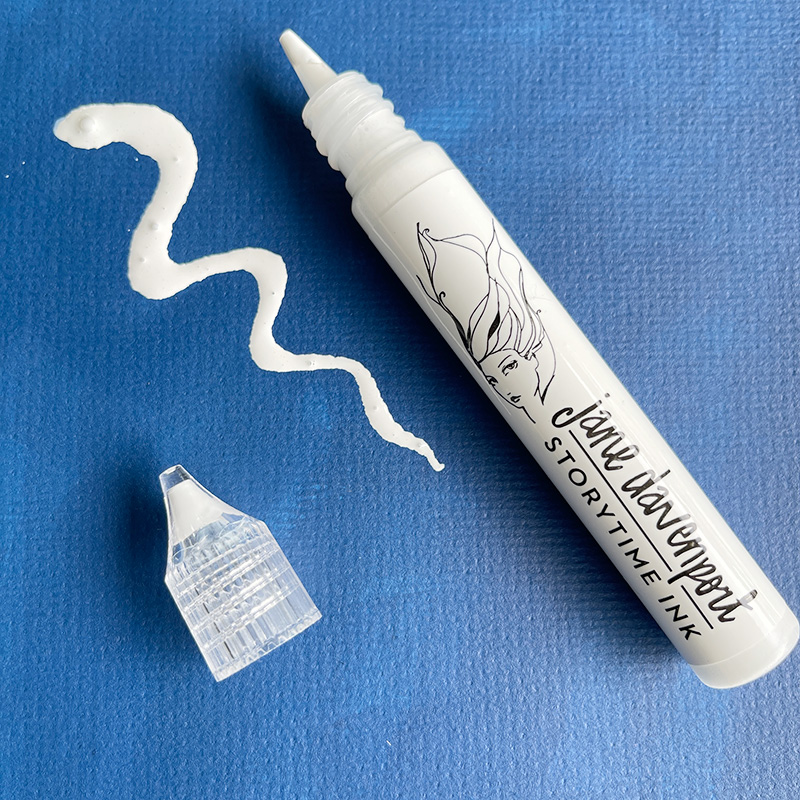 This ink is the same as in our fabulous storytime and PinPoint paint pens!
It dries to a waterproof and matte finish.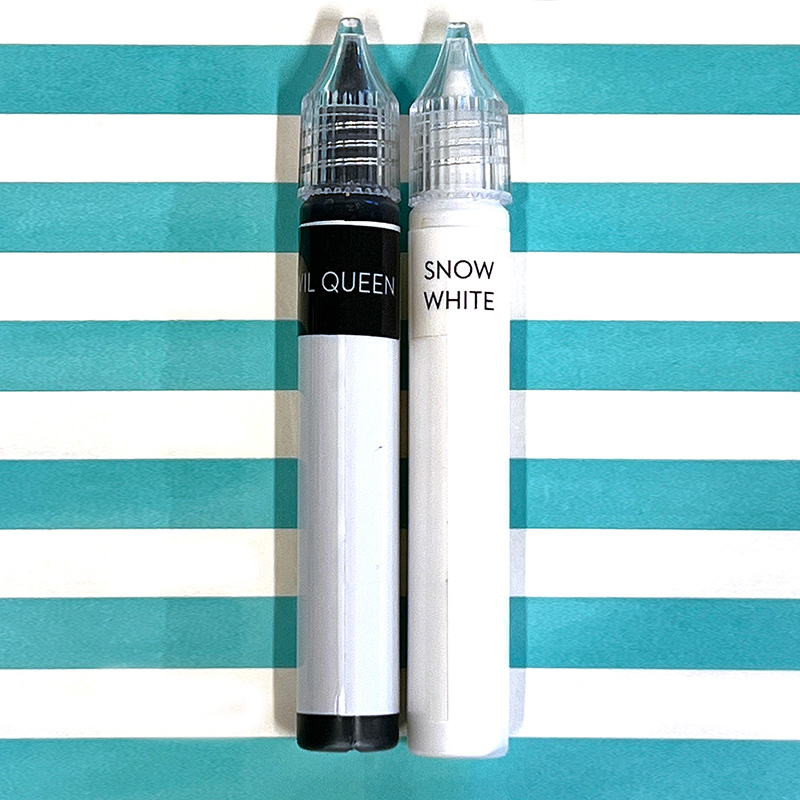 Storytime ink can be used on its own, or to fill the PinPoint Paint Pen!
This set contains all you need to make three customised paint pens!

HOW TO MAKE  YOUR OWN PAINT PEN!
add the mixing ball to the pen barrel
shake the Storytime ink to mix the paint well and pour your inks inside the barrel. Only fill up to 50 to 75% as you need to leave some air so the ink can mix.
Place the spring valve into the barrel
Insert the small white nib into the spring valve – the pointy end is the drawing tip.
Screw the nib holder on to hold the pieces in place.
To get the ink flowing, prime the nib as you would a normal paint pen.
Draw!
When finished add the cap and store horizontally.
TIP: Don't forget to label your ink mix!