'Day at the Beach' Paint-Over-Pens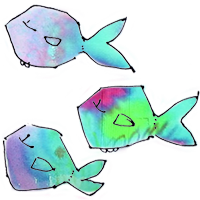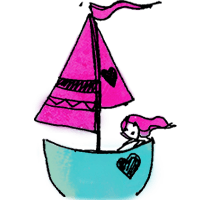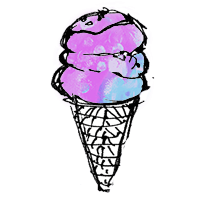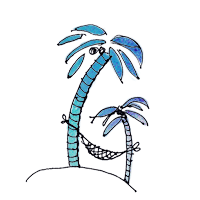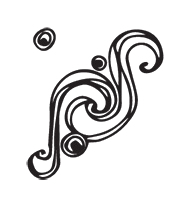 Bullet nibs for drawing & colouring
The PaintOver Pens are a no-shake marker that has a layerble, opaque acrylic ink.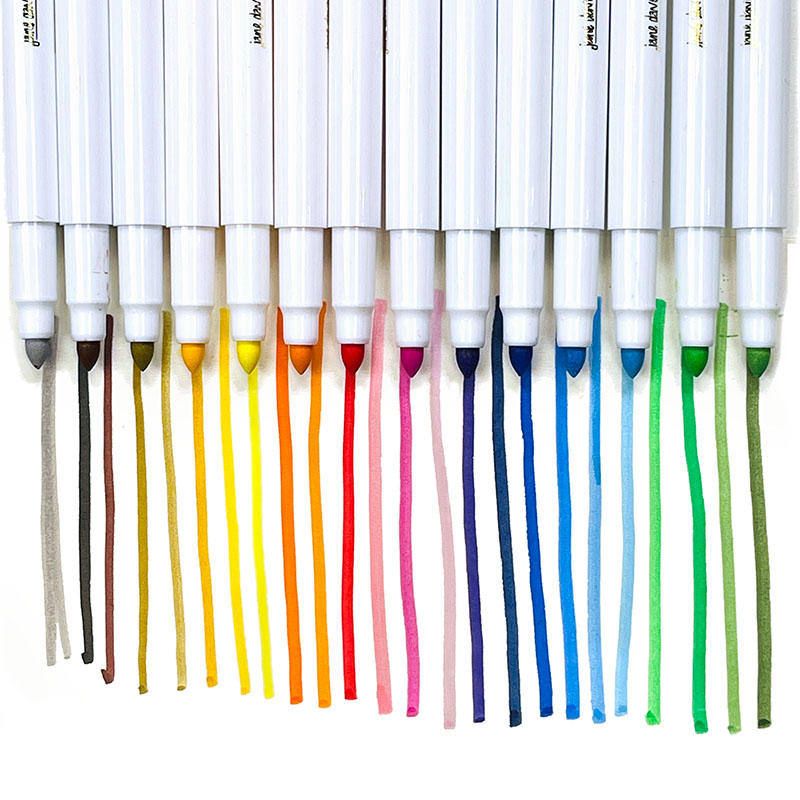 24 vivid and useful colours with names inspired by a day at the beach!
By way of comparison, this is all of the Paint Pens I have in my collections. We have the hard tip of the Pin Point paint Pens, the bullet tip of the PaintOver Pen, the fine Musical Marker, and the Broad musical Marker!

PaintOver Pens are not quite as opaque as the Musical Markers but they are quicker to get using as you don't need to shake them to mix the paint inside. They have a pre-mixed acrylic ink formula inside.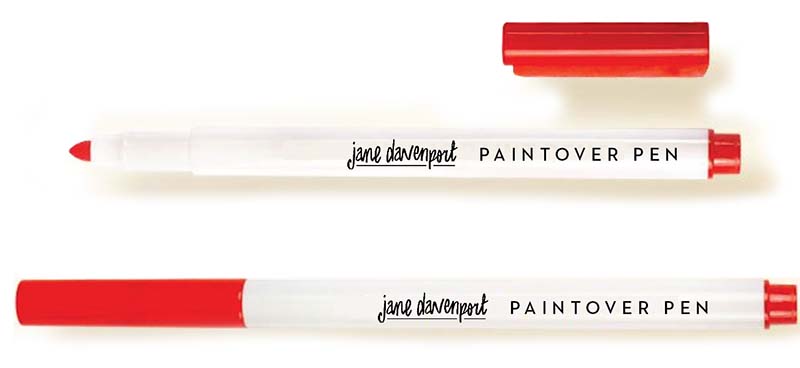 Another difference to my other paint pens is the colours! The colours  are unique to the Day at the Beach set!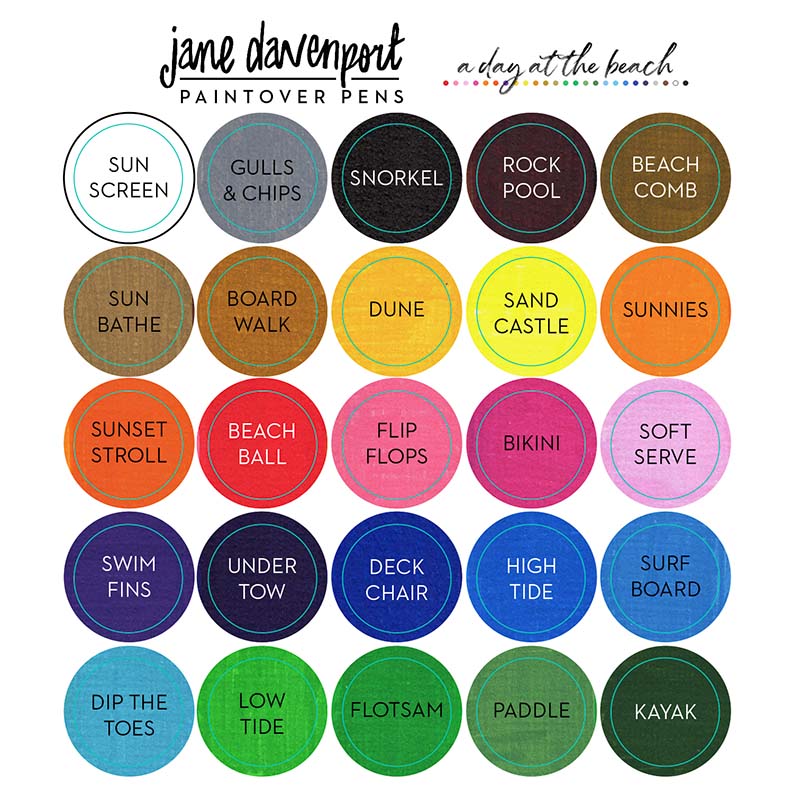 To use, simply uncap and draw.
Store horizontally.
Make sure to recap properly or the nib will dry out.
If you do encounter a partially dried nib, the nib is most likely blocked with dry ink from a cap not being placed properly. You might be able to salvage the pen with these tips: fill a small glass with .5cm of water and place the pen nib to soak for 5 to 10 minutes to remoisturize the marker.  Recap and let sit  horizontally for 5 more minutes. Then place capped pen in a cup, tip down for an hour or so to let the ink flow back into the tip and test.
What you might like to know
PaintOver pens work beautifully with watercolour, LayerCake, Acrylics, pastels and all other media. Use them to add bright details, to draw and create.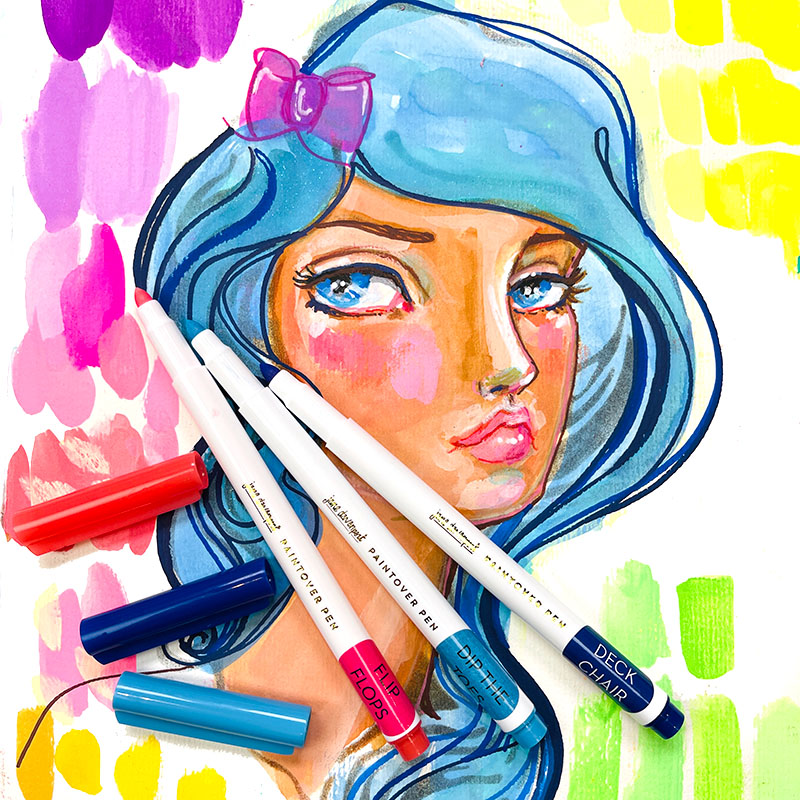 They are also skin safe, non-toxic and easy to hold making them a fun addition for younger artists, or artists with hand mobility issues.
| | |
| --- | --- |
| Weight | .3 kg |
| Dimensions | 32 × 18 × 3 cm |