Fine Musical Markers Bundle | 60 paint pens!
Loves dark and light papers!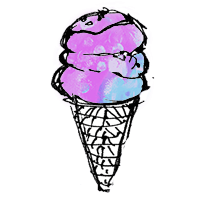 Smooth writing and opaque ink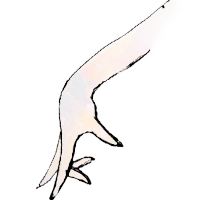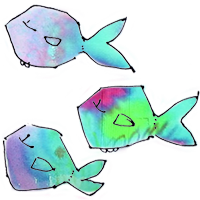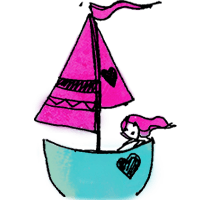 All surface & waterproof when dry!
Paint pens contain a fluid acrylic ink that dries to a permanent and waterproof finish. There are many brands, and in my time as a designer of art supplies, I have created three versions of these most versatile and impactful of tools.
The Bundle includes:
20 x Fine Country Classics Musical Markers!
20 x 80's Fine Pop Hits Musical Markers!
20 x Wham Glam Neon and metallic!
Colour sticker labels to add to the caps as you wish! The Stickers are a handy reference, but not an exact reproduction of the ink colour:
15 spare reversible nibs
Presentation boxes for each set
80's Pop Hits set!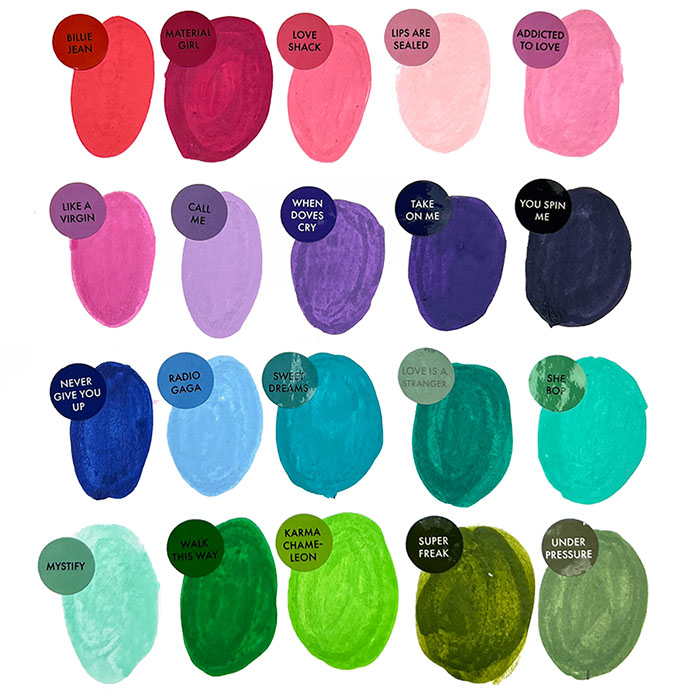 Country Classics set!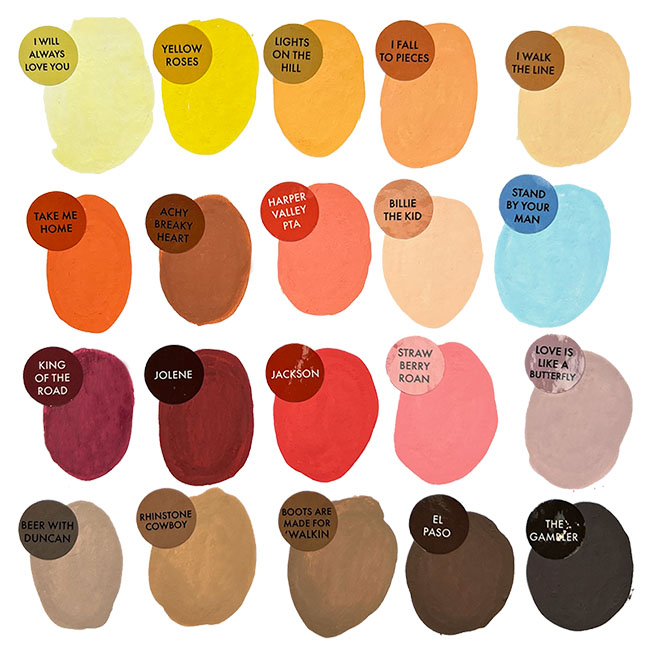 Wham Glam set!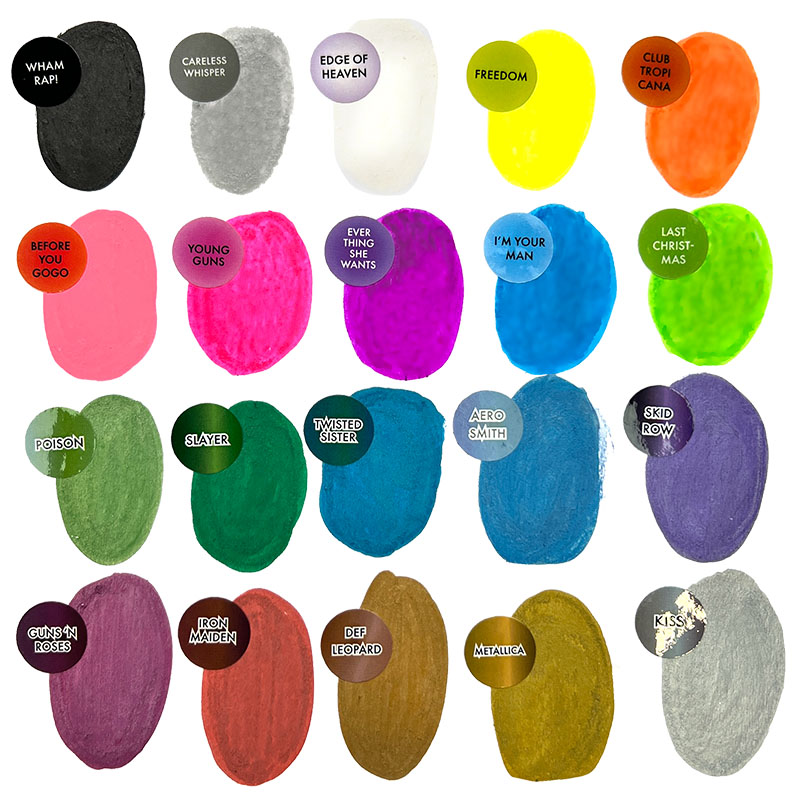 Musical Markers take everything I love most about paint pens and levels up those qualities while also adding a gorgeous host of new colours. They activate more quickly, they have enhanced opacity and smoothness of ink laydown. In short, they are simply AWESOME!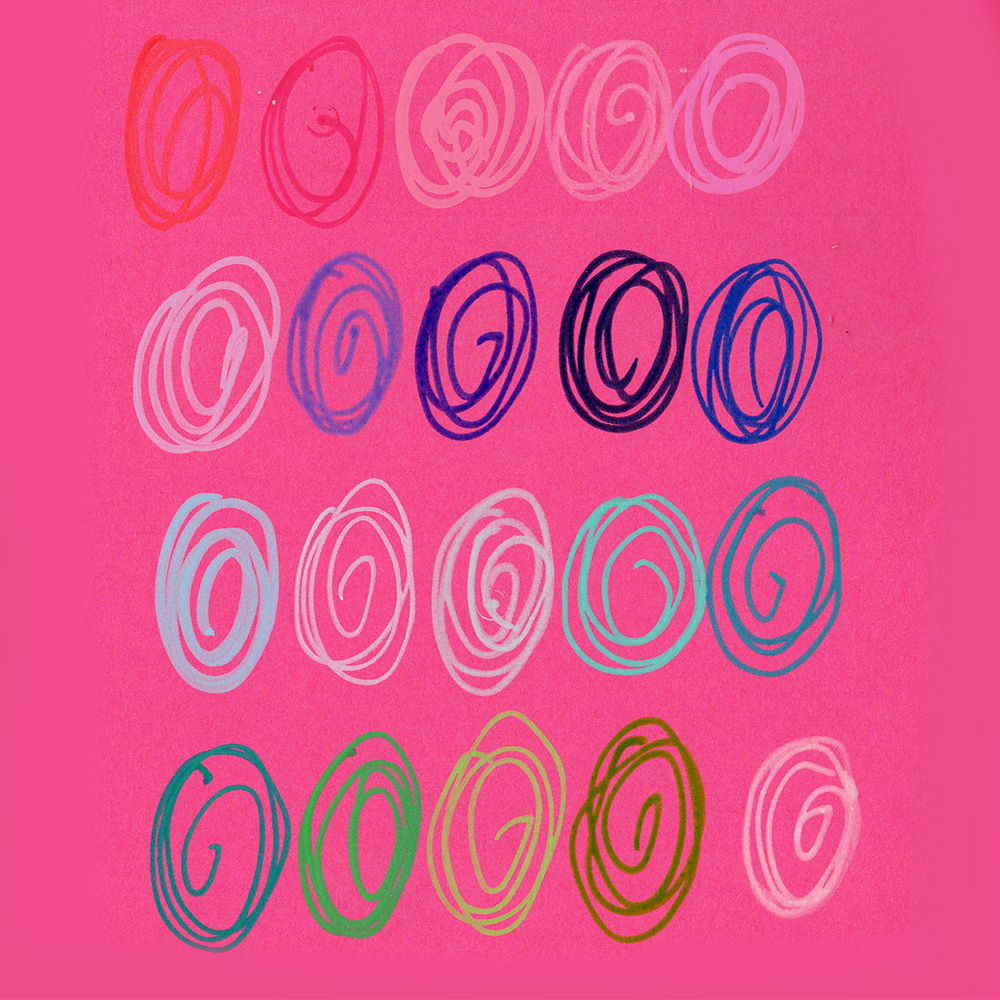 They look fantastic on light, colourful and dark papers!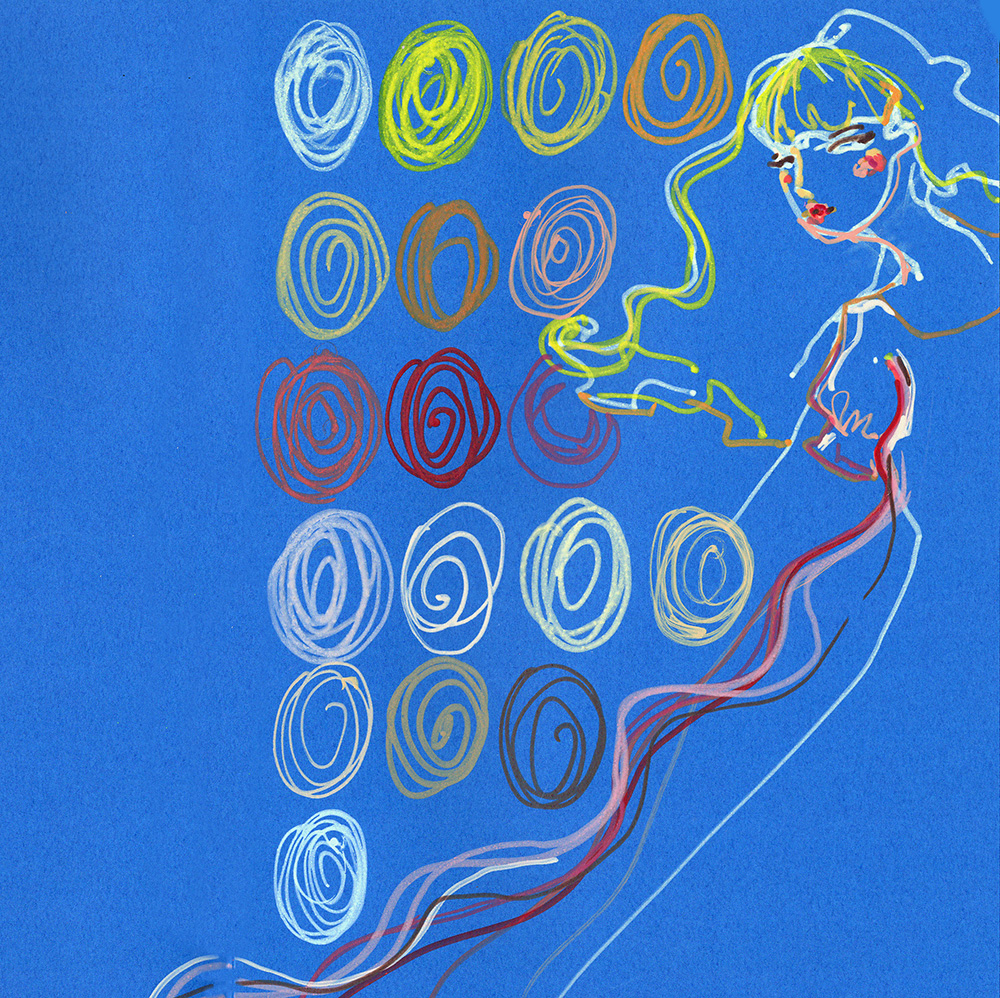 The names are a fun tribute to wonderful songs that have bought delight to our ears over the years ( well, my ears anyway! 😂).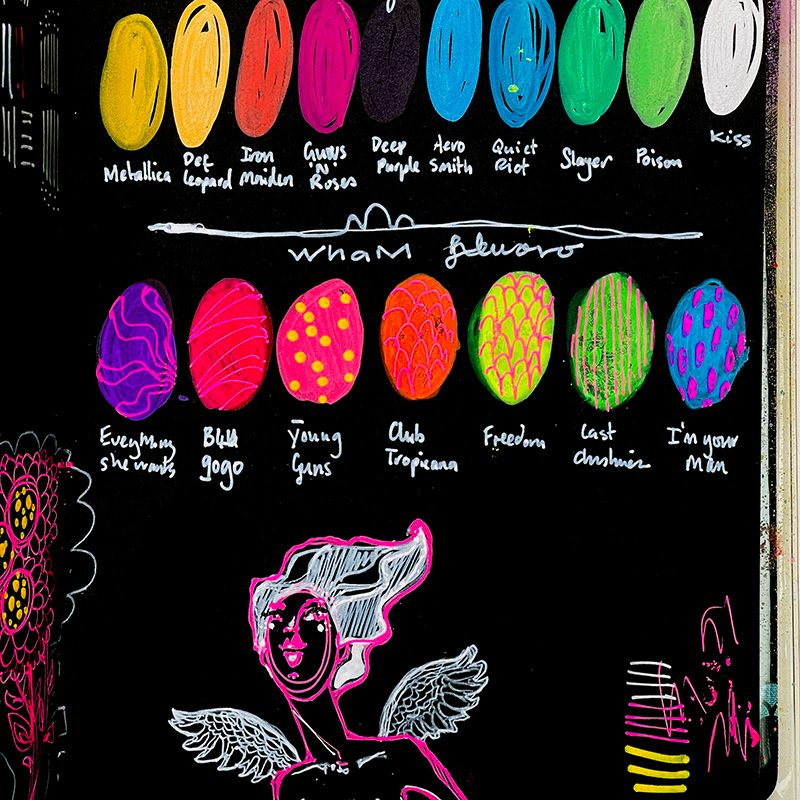 What you might like to know
Highly pigmented ink that mixes and dries quickly to produce a very durable opaque finish on almost all surfaces!

No Mess-no Stress: Enjoy creating art projects on a variety of surfaces like: 

paper, acrylic paint, rocks, stone, metal, pottery, treated smooth wood, plastic, cardboard, canvas, fabric, polymer clay, card stock, glass and more!

Please keep from direct contact with food.

Non-toxic, No Odor  

conforms to ASTM D-4236 and EN-71 safety standards.
4 ml of ink in each Marker
The Stickers are a handy reference, but not an exact reproduction of the ink colour: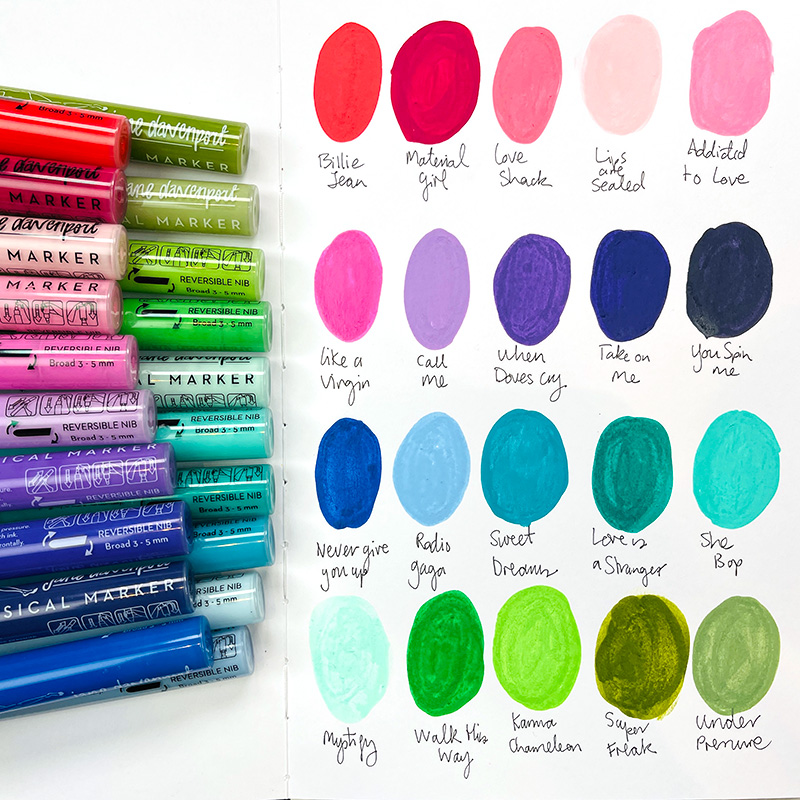 | | |
| --- | --- |
| Weight | .6 kg |
| Dimensions | 20 × 15 × 8 cm |