'Lords & Ladies' Tippy Toes Pens | Metallic brush tip pens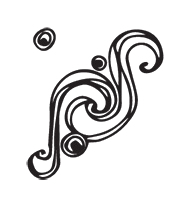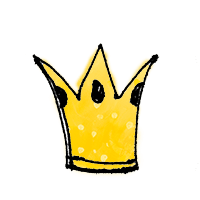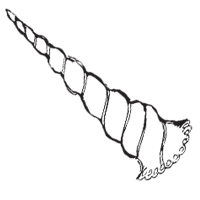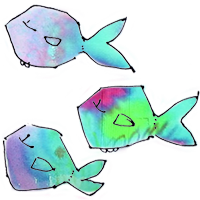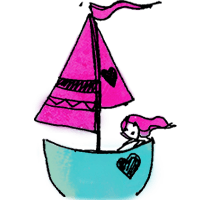 Tippy Toes pens have a looooong, weird looking nib… but that's where the magic LIVES!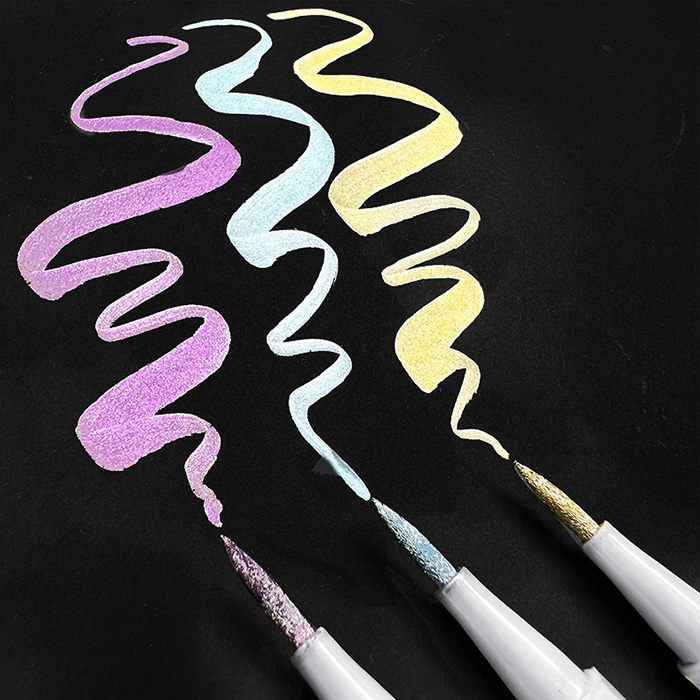 The metallic, waterproof, high-flow acrylic ink formula combined with the nib is what makes Tippy Toes pens the
ultimate decorative doodling tool.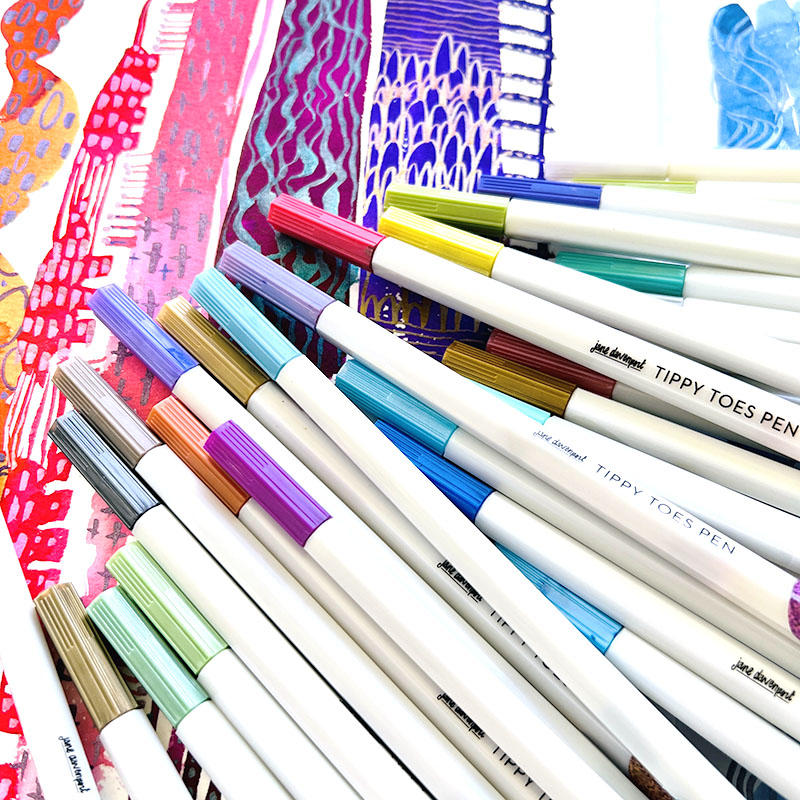 Named 'Tippy Toes' for the dexterous way they can twirl across the paper, like the Marie Antoinette charming jaded aristocrats with her soirée skills at a grand ball… or Cinderella nimbly tip-toeing down the marble staircase after she lost her glass high heels, leaving Prince Charming love-struck in her wake…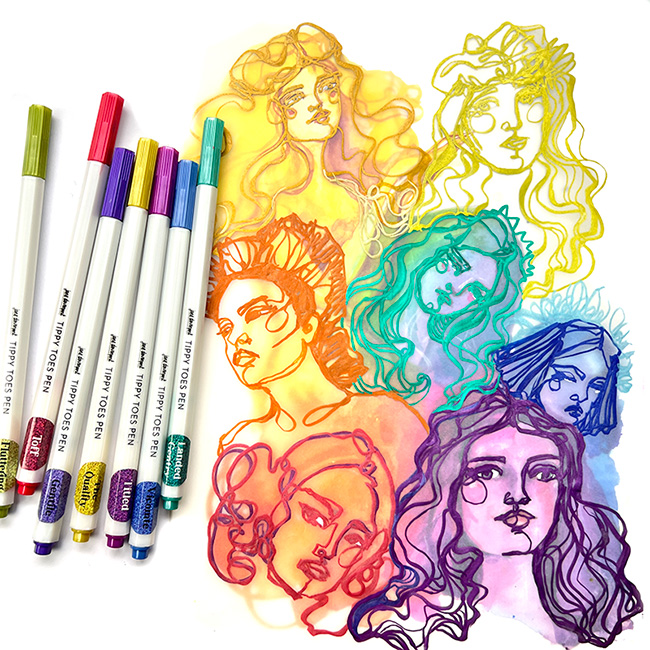 The satin colours capture every hue of silk imaginable and carry names like Pompadour, Powdered Wig, Peacocks on The Lawn, UpperCrust, Toff and Countess….
These are not just pens, they are a way into an imaginative realm of fluttering Fans, rustling taffeta and sharing court gossip as you stroll across perfectly manicured lawns.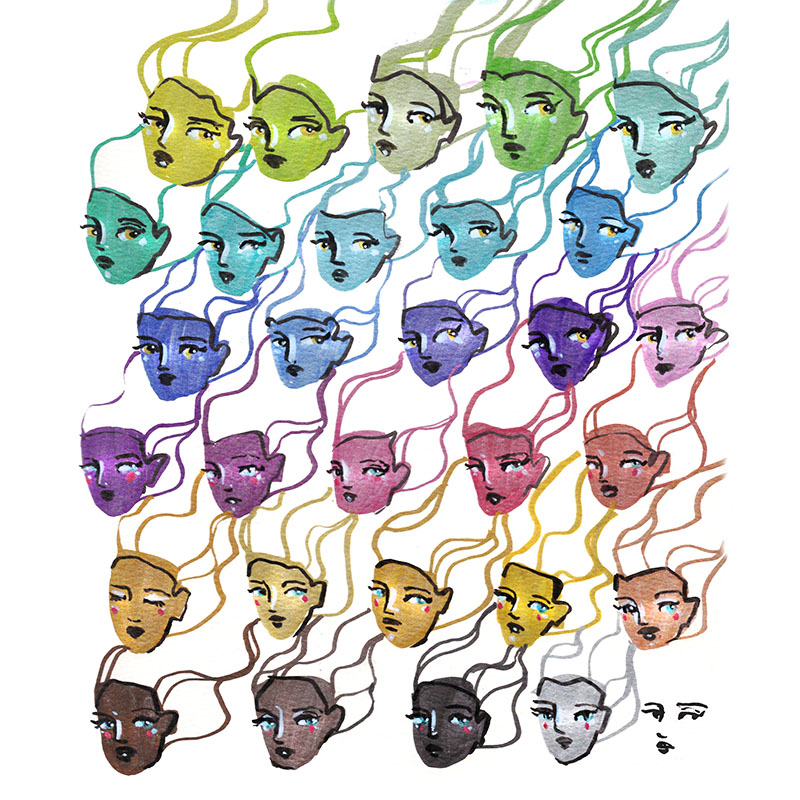 Their features as a quick list:
-a lustrous, metallic acrylic ink .
– dries quickly, waterproof and permanent.
– super long and fine brush tip- (tip to the side for fuller lines rather than pushing like you would do with an actual brush).
– 30 divine colours across three sets.
– amazing on watercolour, inks, dark, coloured and light papers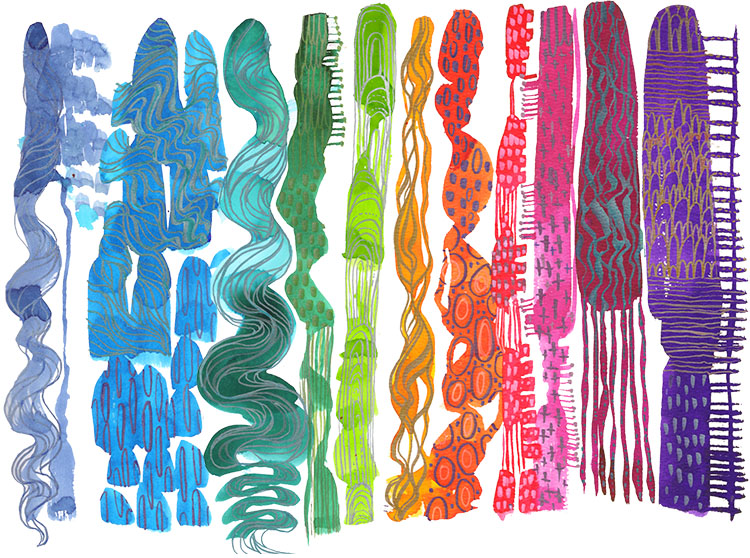 You can make deliciously expressive marks in the lustrously metallic ink!
Lords and Ladies set contains these 10 beautiful colours: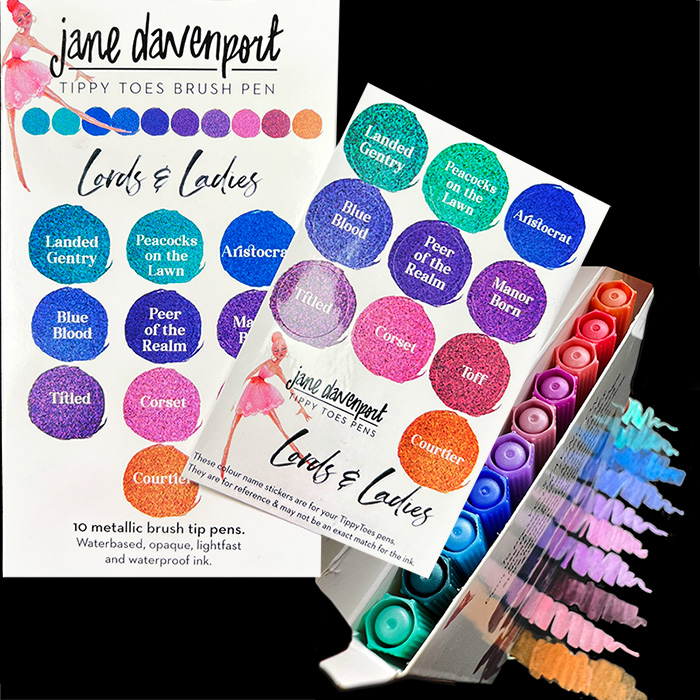 I love using Tippy Toes to doodle on swatches in my journal. It's a great warm up and very relaxing: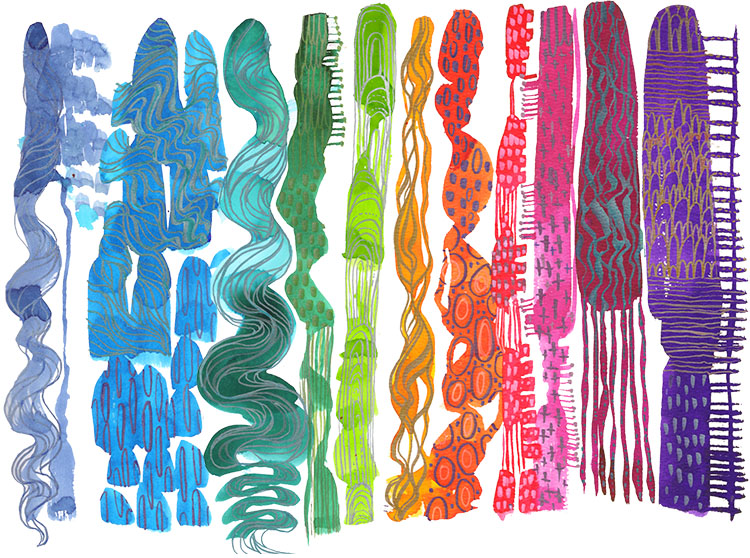 There are three sets of colours (See all the colours from all three sets here: click)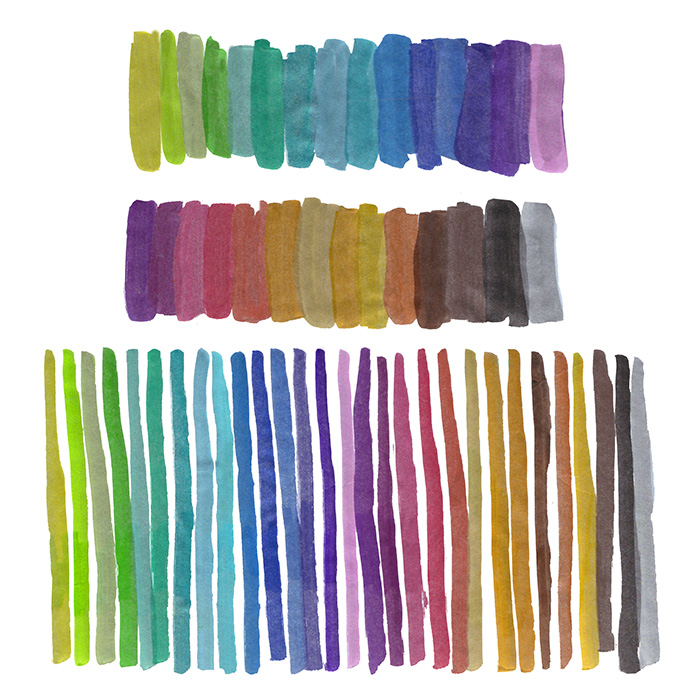 What you might like to know
Tippy Toes looks amazing on light and dark papers: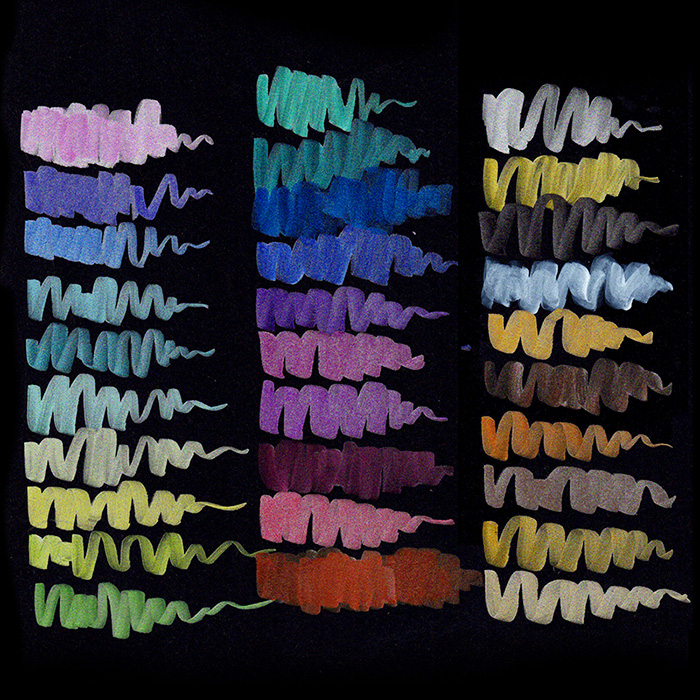 | | |
| --- | --- |
| Weight | .1 kg |
| Dimensions | 15 × 5 × 5 cm |