Brush Ballet | Pirouette set | 11 various tips!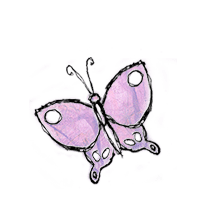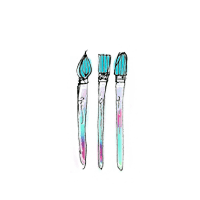 Variety of 11 brush tips and sizes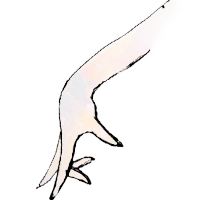 Long handles for added control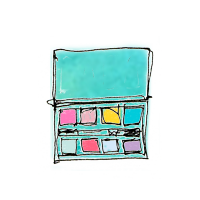 Use with all art supplies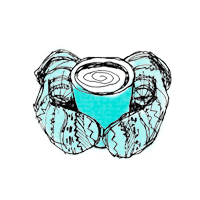 Arranged in a wonderful canvas wrap
The brush ballet features 11 different cruelty-free brushes to suit all your mixed-media needs!
The bright colour makes them easy to find on a busy desk.
The long handles give extra flexibilty and control.
The Brush Ballet arrives in its own canvas wrap so you can travel with your favourite creative tools.
The Japanese synthetic nylon holds water beautifully to allow for lavish brush strokes while also being cruelty free.
A high-quality brush set for artists of all ages and levels of experience!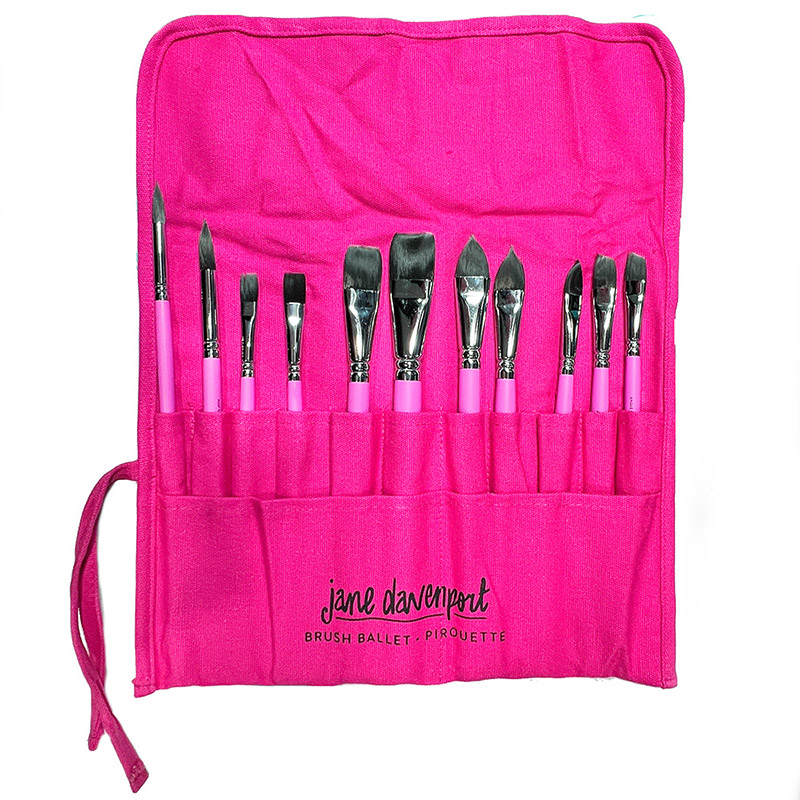 There are 11 brushes in this set  and each one has been painstakingly selected to give the broadest range of creative possibility. I have used conventional sizing and this detail as well as the type of brush is placed on each brush.
You can use brushes as you like, but let me list out each of the brushes and why they are included in this set:
Mops are thick, round brushes that create expressive, organic forms. When applied with varying angles and pressures, they can be used to create a wash of color that subtly changes from broad to narrow. Our mops are long and full bellied with a cropped top. They will quickly become favourites!
Flat Brushes I consider these the most versatile of brushes as they allow for thick or thin lines with just a twist. They are great for creating long lines and painting quickly.
Flat 6: fabulous for smaller details
Flat 8: for color that flows smooth like butter but creates bold and crisp strokes!
Flat 12: Feeling bold but still want control? This size is your friend.
Flat 1″: Perfect for large tracts of colour!
Wash brushes are very wide, flat brushes designed to hold a lot of water and pigment. Our wash can create a broad, square-edged patch of color.
A deliciously large 3/4 Wash: create beautifully graduated washes with painterly delicacy.
Filberts  can create a variety of marks from broad to linear, without the square edge of a flat brush. Filberts can also make a flat patch of color with no distinctive brush marks when used on its side in a scribbling motion. Perfect for painting smooth skin!
Filbert in 8: Smooth face details
Filbert 10: Smooth body details
Angle Brushes are best used for making clean, fine lines. If you have an edge that's close to another object or if you want a crisp, straight line, grab these brushes!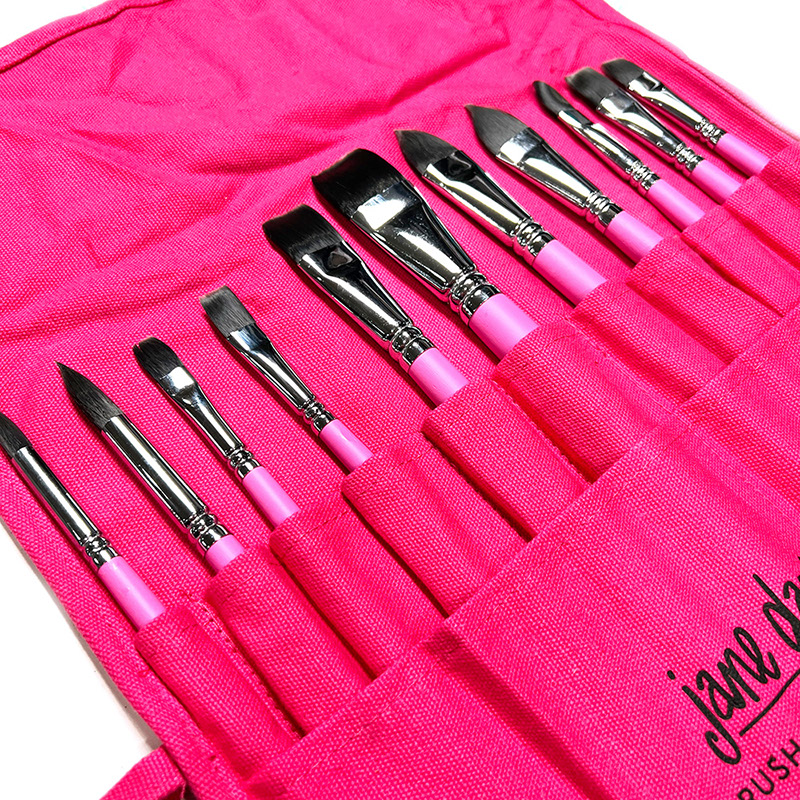 There are two sets in the brush ballet. The En Pointe and the Pirouette !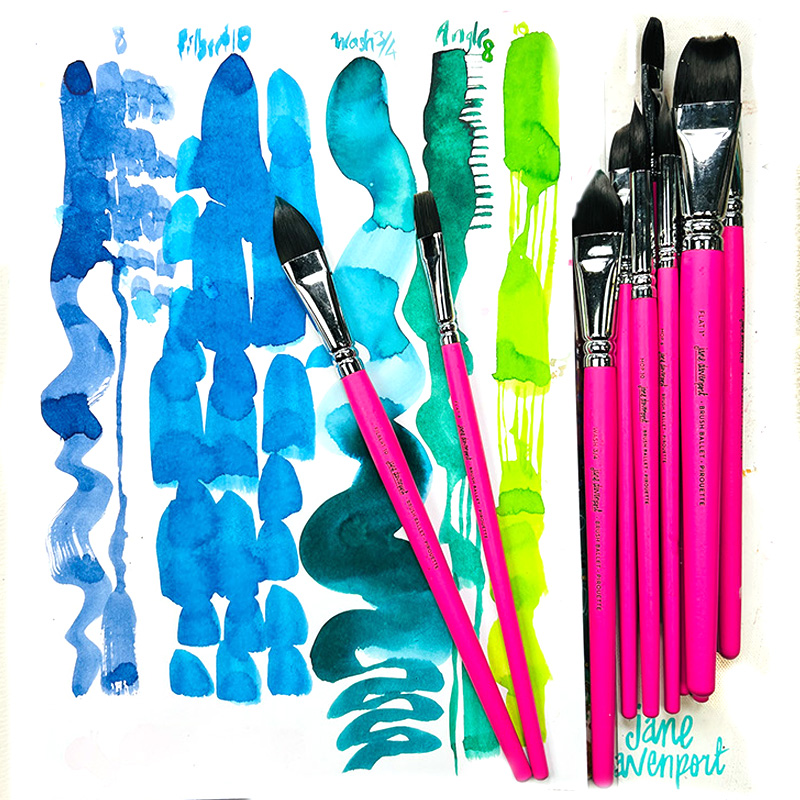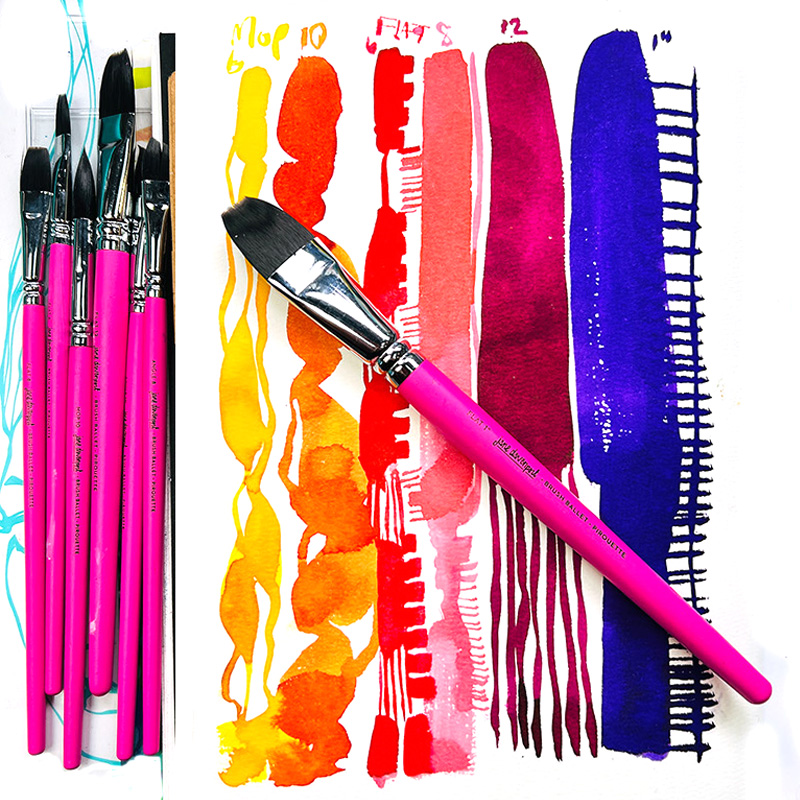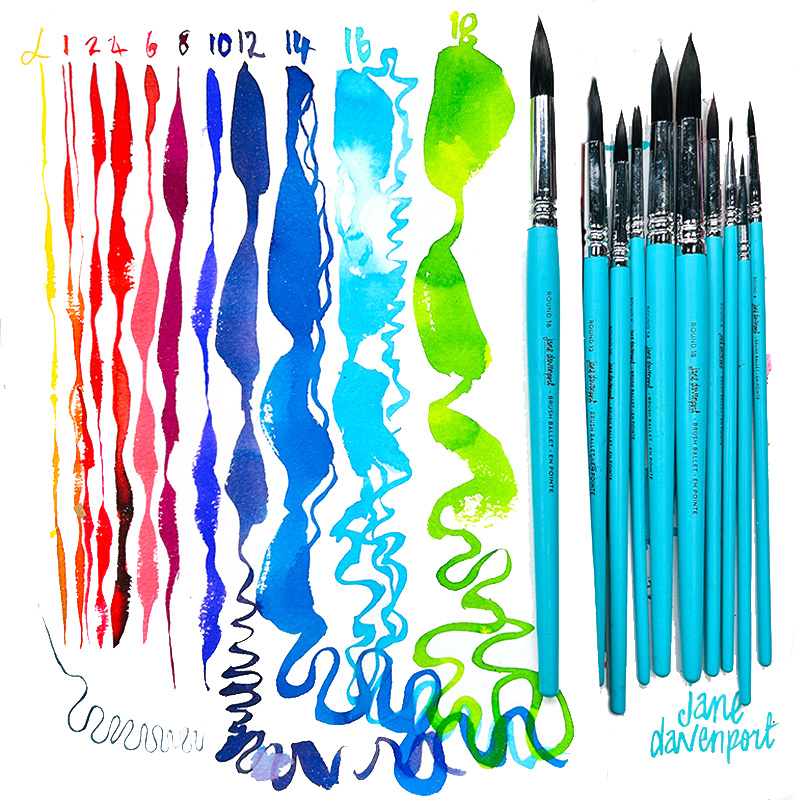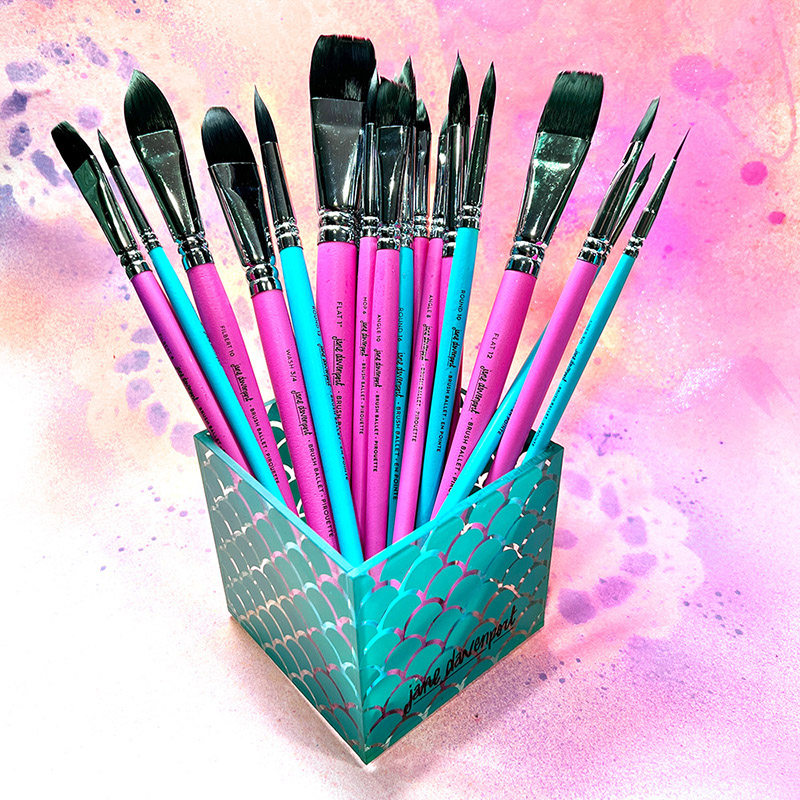 What you might like to know
Because the Brush Ballet are of such exceptional and soft quality, each of the brushes arrive with a special coating to keep the shape as they travel to you.
Please rinse the watersoluble coating away before use by holding the brush under running water, and gently massaging to release the coating as it softens.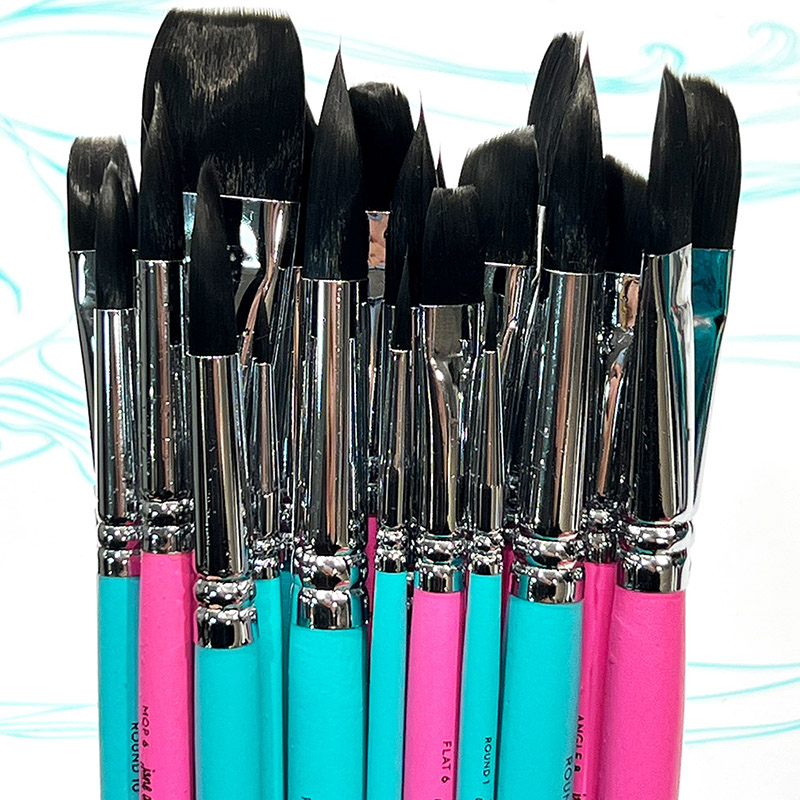 They are especially suited for watersoluble media (watercolour, inks and LayerCake):
Do not leave your brushes standing on their bristles in water – this will dramatically shorten their lifespan and potentially bend the bristles.

If you're painting with watercolor, you can wash your brush using just water. If you're painting with other mediums such as acrylic, it's best to wash your brush immediately after you're done with gentle soap and water. Once clean, reshape the bristles and lay flat to dry on a paper towel.

Try not to mix the type of paintbrush you are using with a different medium.  If you do mix the type of paintbrush with the medium you are using, just be sure to thoroughly clean it when finished!

Keep your brushes in tip-top condition with Brush Buff
| | |
| --- | --- |
| Weight | .25 kg |
| Dimensions | 25 × 7 × 5 cm |