Tin of Mermaids stamps | wooden block stamps to help you Seas The Day!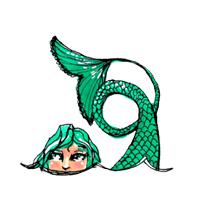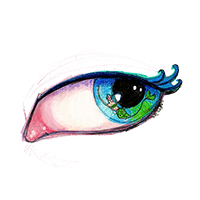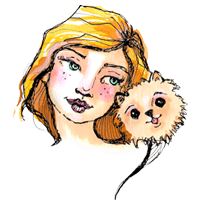 head start with little faces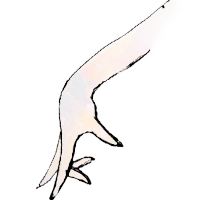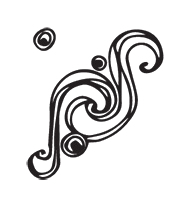 These hand-drawn drawn wood mounted rubber stamps are stored in an adorable, portable tin that is ready to be decorated to call it your own!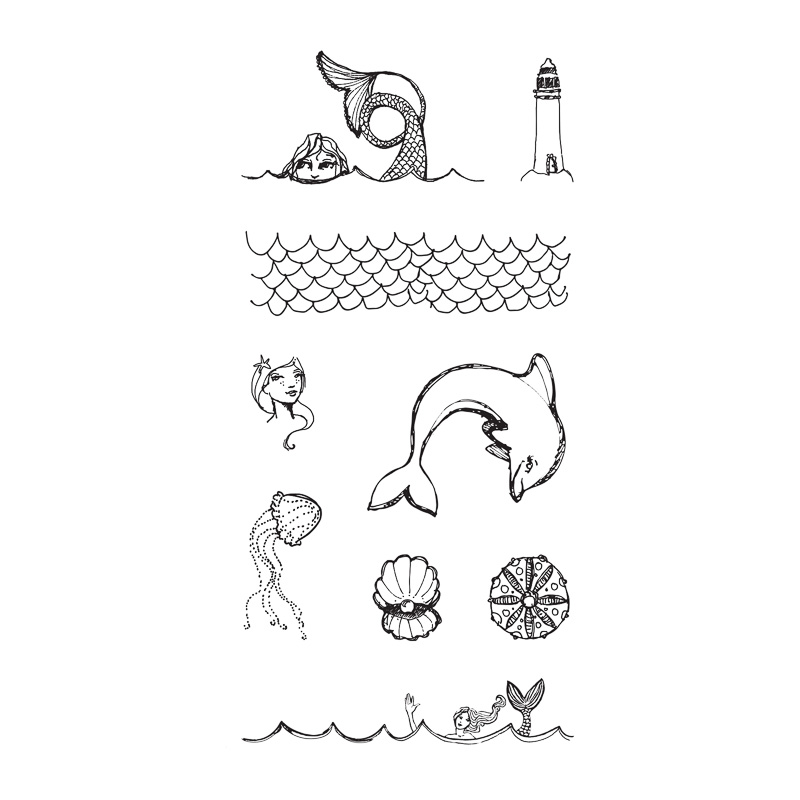 Use the mermaid themed stamps in all sorts of interesting ways – for example make patterns from them!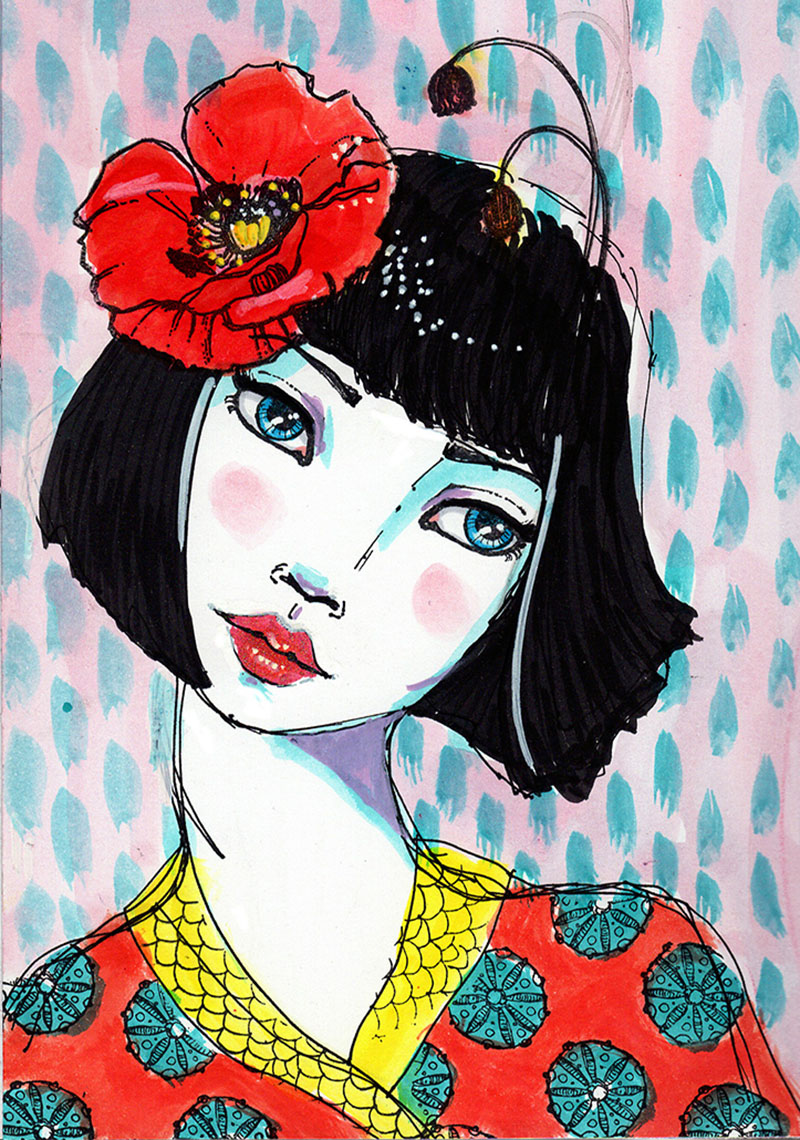 What you might like to know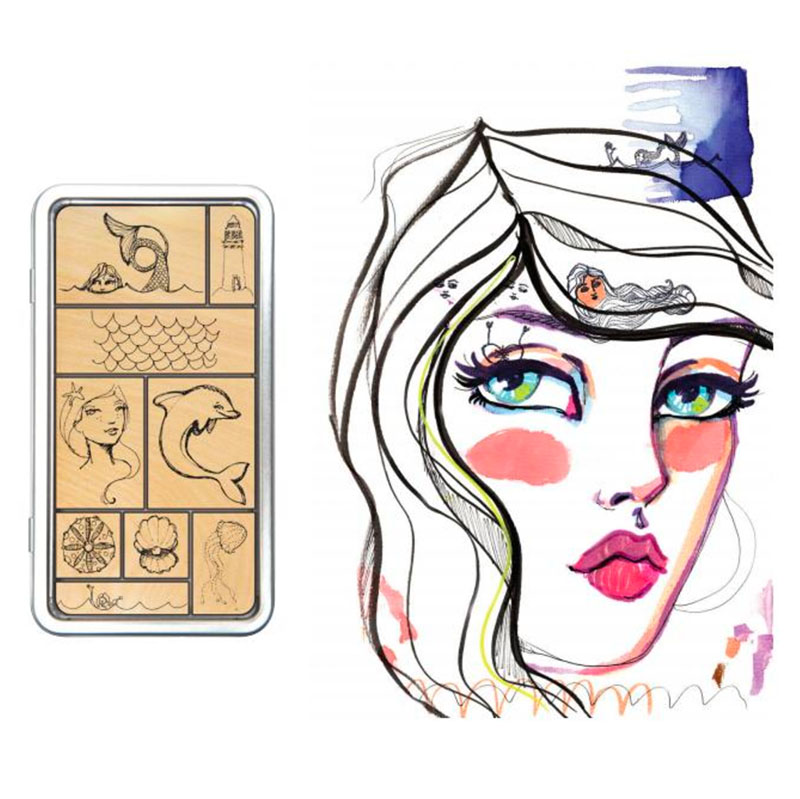 JD-007 Tin of Mermaids (9 stamps)
Mermaid Scales: 2.50 x 0.70" 6.4 x 1.8 cm;
Mermaid Tail: 1.90 x 1.0" 4.8 x 2.5 cm;
Dolphin: 1.50 x 1.30" 3.8 x 3.3 cm;
Jellyfish: 0.80 x 1.30" 3.8 x 3.3 cm;
Waving Mermaid: 0.60 x 0.70" 1.5 x 1.8 cm;
Sea Urchin: 0.60 x 0.70" 1.5 x 1.8 cm;
Clamshell: 0.50 x 0.70" 1.3 x 1.8 cm;
Smiling Mermaid: 0.50 x 0.70" 1.3 x 1.8 cm;
Lighthouse: 0.40 x 1.00" 1.0 x 2.5 cm
| | |
| --- | --- |
| Weight | .1 kg |
| Dimensions | 12 × 8 × 5 cm |
| Stamp Tin Designs: | Tin of Glances, Tin of Mermaids, Tin of Friends, Bundle of all three! |