Lace Face Stencil | Whimsical girl by Jane Davenport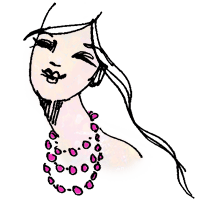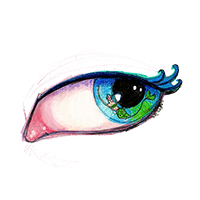 Amazing Quality made in the UK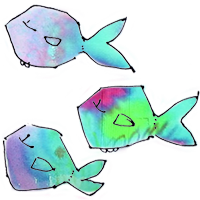 Add colour and your own style!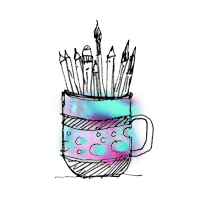 Use with all art supplies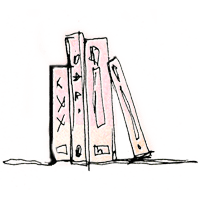 perfect size for journaling
This highest quality 8″ x 12″ stencil is designed by Jane Davenport for Creative Expressions!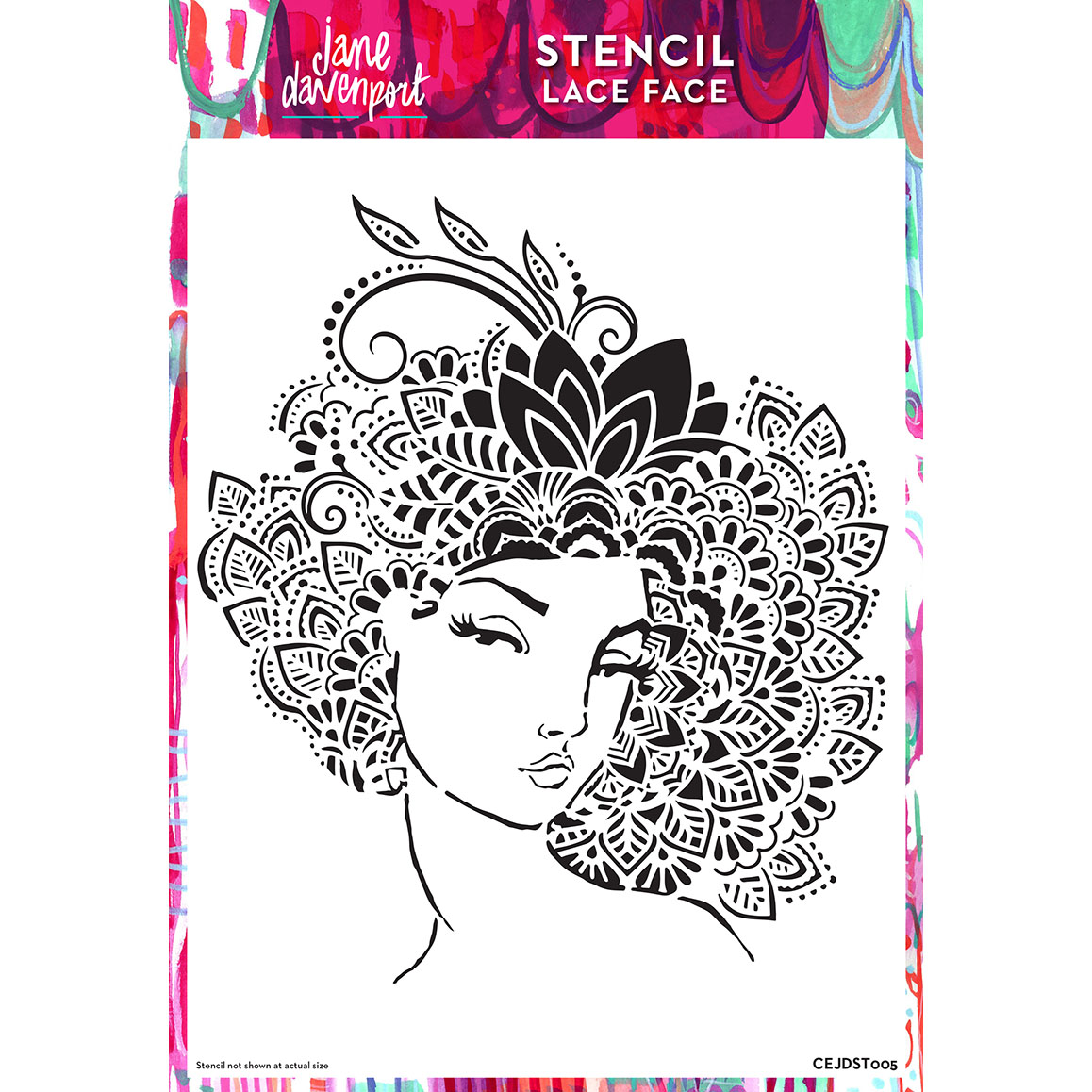 This reusable stencil can be used with your favorite inks, markers, embossing pastes, gel pastes, glitter pastes, paper glazes, watercolors, paints, sprays, and other crafting mediums (sold separately). This stencil will clean up easily whichever medium is used. This stencil can be used for scrapbook pages and other mixed media and paper crafting projects.
Spray through them, Dab Paint, trace or stamp ink! They are versatile and hard wearing.
My stencil designs are an incredible tool to literally get your creative time off to a head start! When time is limited they generate ideas and fast forward the creative process so you can relax and feel free as you create. You will have so much fun using them as a literal head start to take them into your own style!
Here are some  examples from Artist Kimball Gray: click to follow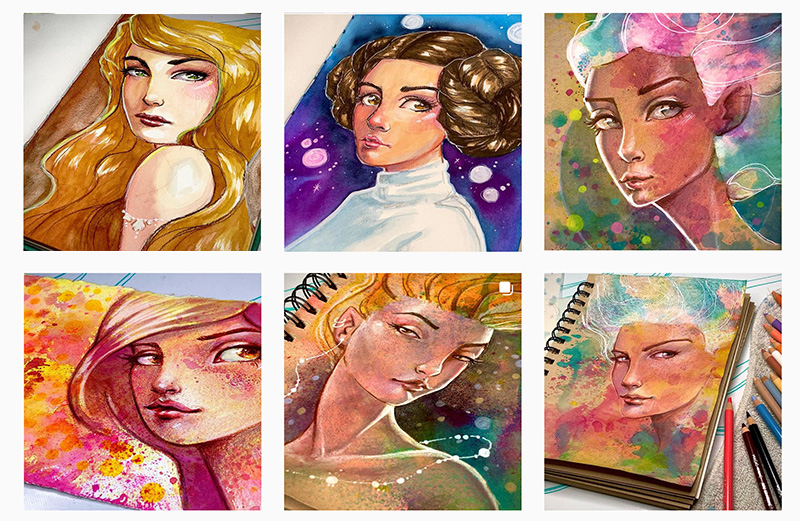 Kimball has videos on his Youtube channel of these coming to life!
What you might like to know
| | |
| --- | --- |
| Weight | .05 kg |
| Dimensions | 30 × 21 × 5 cm |