Art Time watercolours 'Jane-isms' Box Set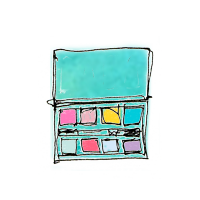 Amazing customisable palette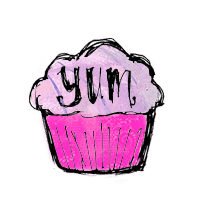 Delicious semi-opaque watercolours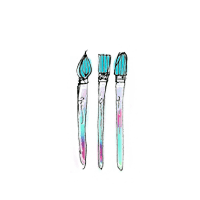 The set includes a waterbrush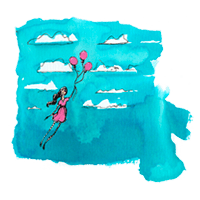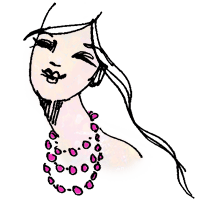 For beginners and experienced artists!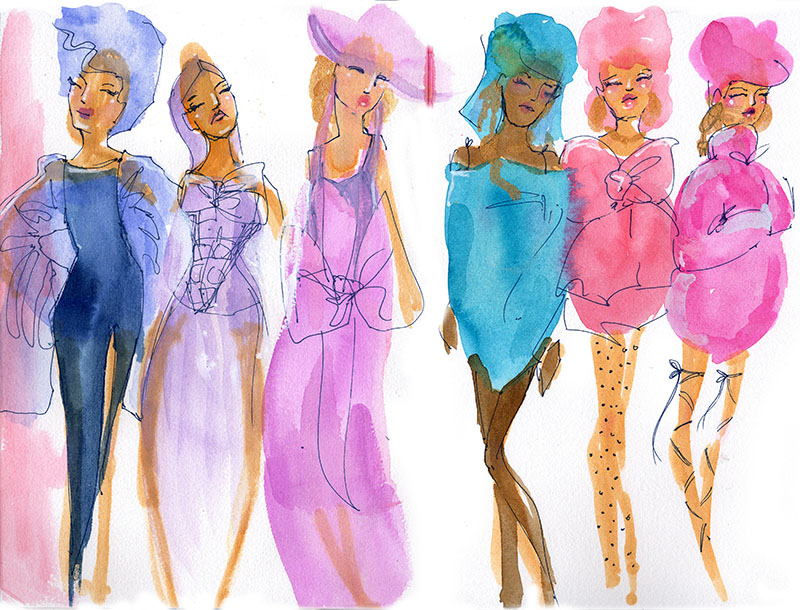 This gorgeous box set contains a very special JDHQ Exclusive!
The 12 hue beautiful 'Jane-isms' watercolour palette
12 replacement watercolours pans
Swatch and reference card
Art Time Mini brush
Art Time sticker
Beautiful presentation box
Art Time watch Strap
What you might like to know:
The pans are removeable, swappable, refillable. There is a complete set of refills in the gift box waiting for you.
The Art Time strap is easily removed or attached.
The 12 creamy pastel colours are pigmented and opaque.
Carry the Art Time watercolours on your wrist for convenient creativity, or use without the strap on your art desk. Either way it takes minimal space. I love using mine when I'm watching tv – it's a no fuss, no spill way of creating!
Fill the mini waterbrush with water, no need to carry a water cup.
The palette has a fold down mixing tray and two foam inserts for wiping your brush.