Artlantis Set 1 | Handmade Holographic Watercolour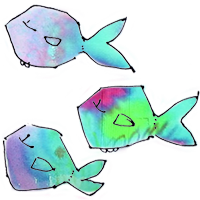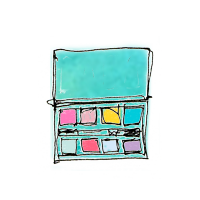 Generous serve of paint in each pan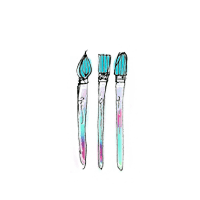 Activate and paint with panache!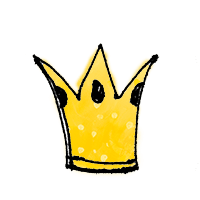 Shimmering Metallic and holographic sparkle!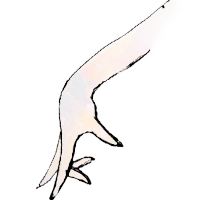 Handmade with ❤️ by Chelsea Venz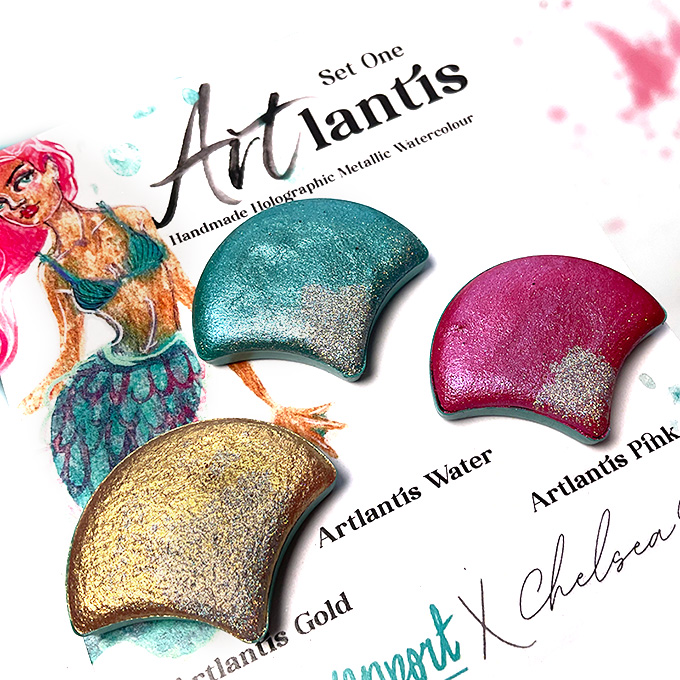 Introducing the ARTLantis handmade watercolour set!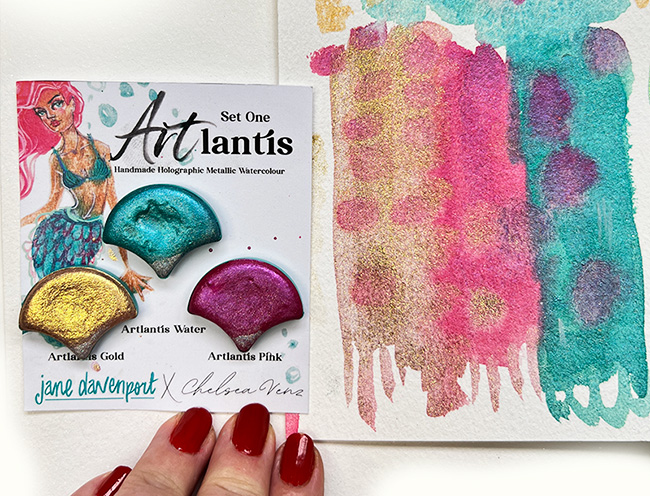 Each exclusive colour is handmade by Artisanal watercolour maker @ChelseaVenz.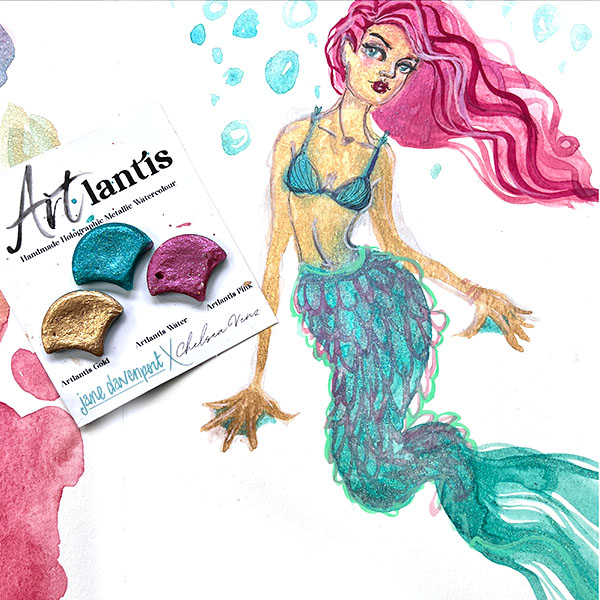 They are HolographicMetallics that contain multiple glimmer colours for extreme, moving shimmer!
Look at these colours!!!
They glimmer, shimmer and colour shift!