Gum Arabic | essential for making your own inks & watercolour!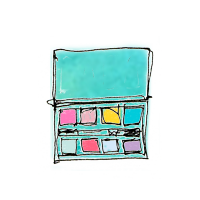 Make your own watercolours!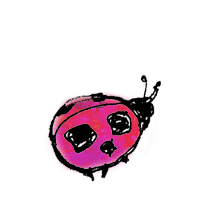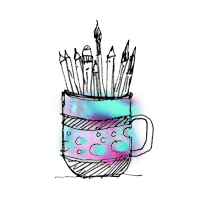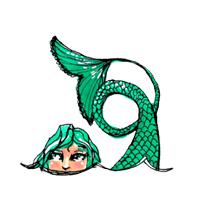 This powder is what I use to make my own Gum Arabic solution to make watercolour pans and inks from pigments!
See below for the downloadable recipe card 💕.
Use with Fairy Dust pigments or other pigments and water to make transparent watercolors.
Gum Arabic will produce a glossy, easy brushing or stamping solution.
What you might like to know
Adding more or less water will result in a thinner or thicker consistency.
Ink with thinner consistency will lie flat on the paper when dry.
Thicker consistencies will stand up and have a raised texture on the paper when dry.
 Experiment until you achieve the desired consistency.
 Thinner inks may require frequent mixing during use as the pigment is likely to settle more quickly.
Add a small amount of honey for anti-cracking properties, clove oil for anti-moulding protection and glycerine for rewetting properties
Easily mixed and cleaned up with water.
A solution of water and gum may be prepared and stored for convenience.
JACQUARD-Finest grade of pure Acacia Senegal and A. Arabica. Use as a binder medium, emulsifier, and film former. Gum Arabic will produce a glossy, easy brushing or stamping solution. It will gradually increase tack as it dries.
Gum Arabic is used as a binder medium for a variety of applications. Use with water and dry pigments to make your own transparent watercolors, washes, stamping and calligraphy inks. For use on paper, wood or any surface that will not be washed. Gum Arabic produces a glossy, easy to brush or stamp on paint that easily mixes and cleans up with water
Non-toxic.
Conforms to ASTM D 4236.
| | |
| --- | --- |
| Weight | .05 kg |
| Dimensions | 5 × 4.67 × 6 cm |
| Select Size: | Small 10z powder, Large 4oz Powder |