AquaPastels | Vibrant Artist watercolour in a high-pigment crayons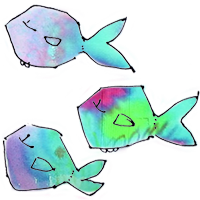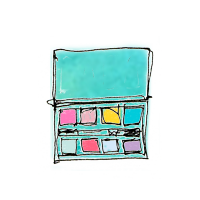 They wash out to become watercolour!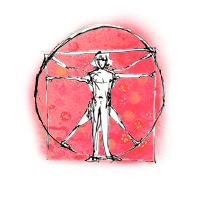 Named for inspiring artists!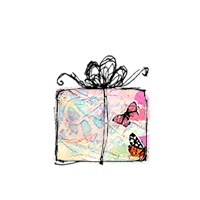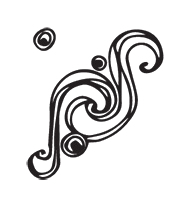 Easily create beautiful watercolor effects with these premium quality crayons.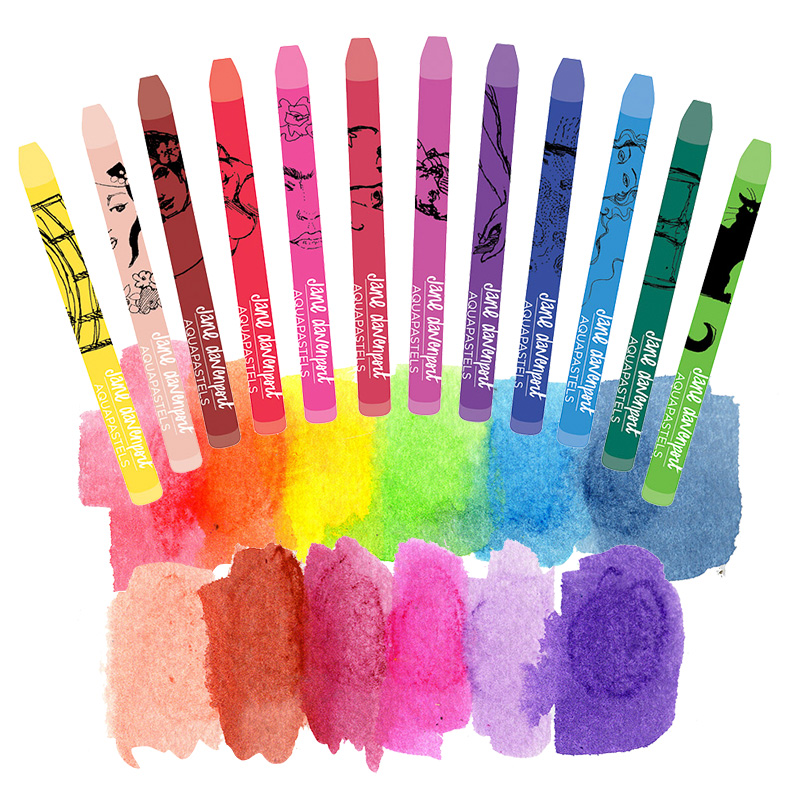 Watercolour in a stick!
Use them like a normal crayon, or to make them blend just apply the desired amount of color then add water and watch your crayon colors magically transform into a lovely watercolor palette.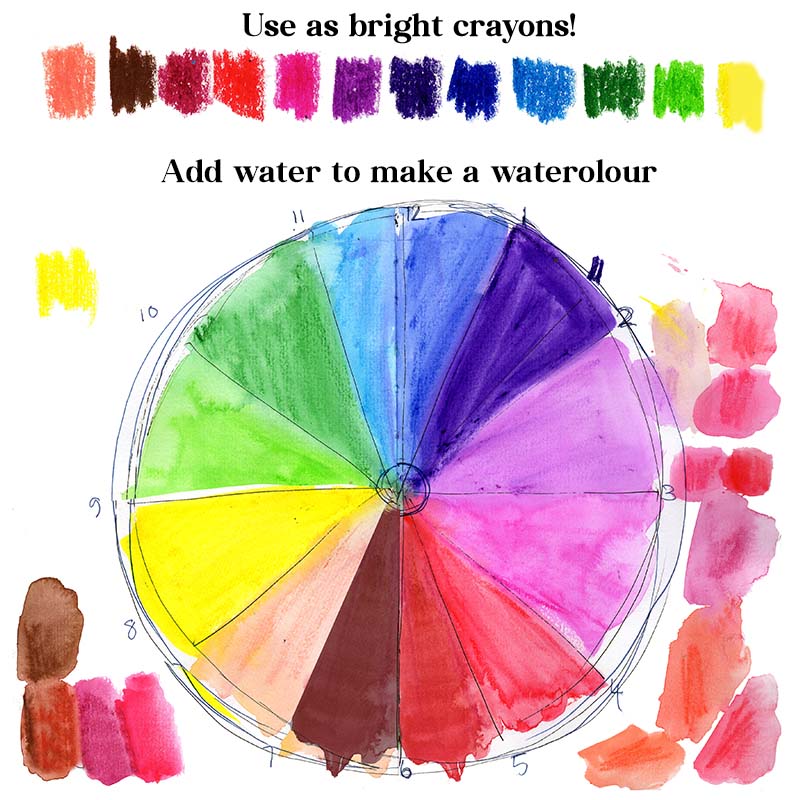 12 Solid sticks of Vibrant watercolor named after Jane's favourite master artists!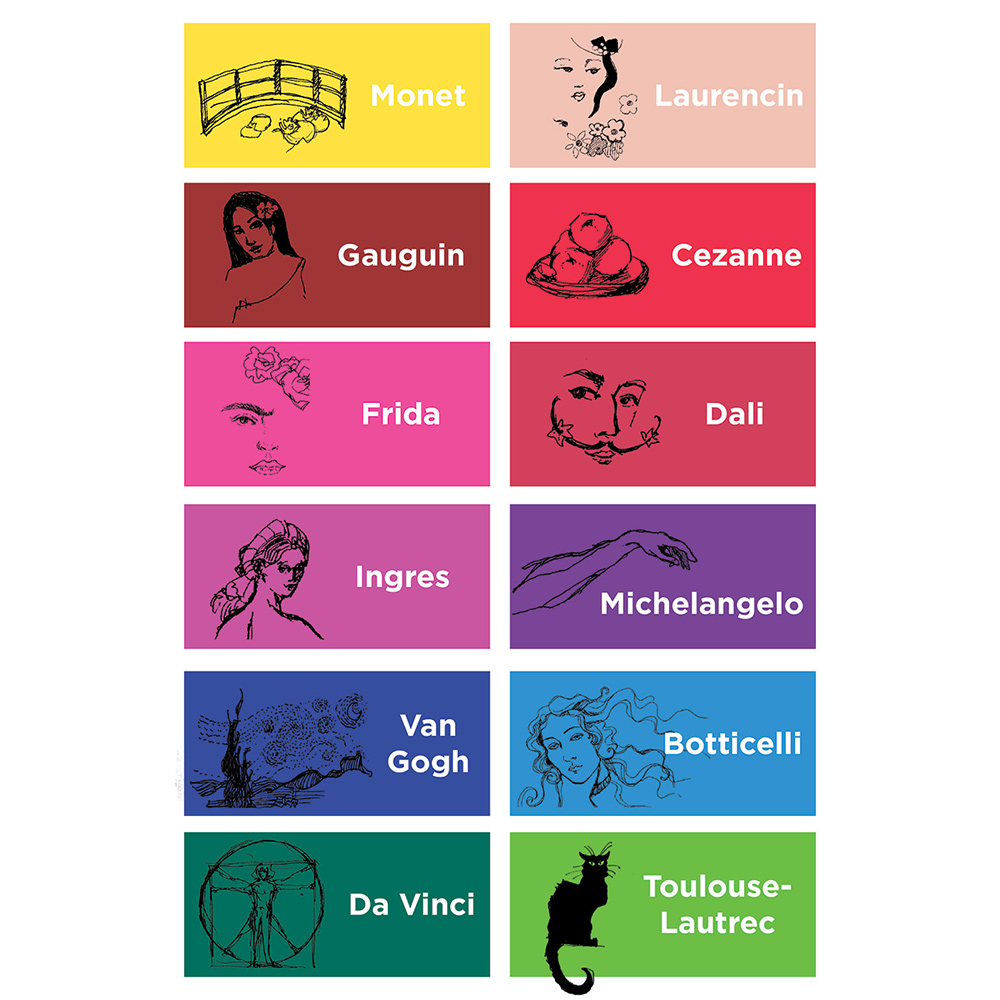 AquaPastels are so vibrant, and joyful to draw with.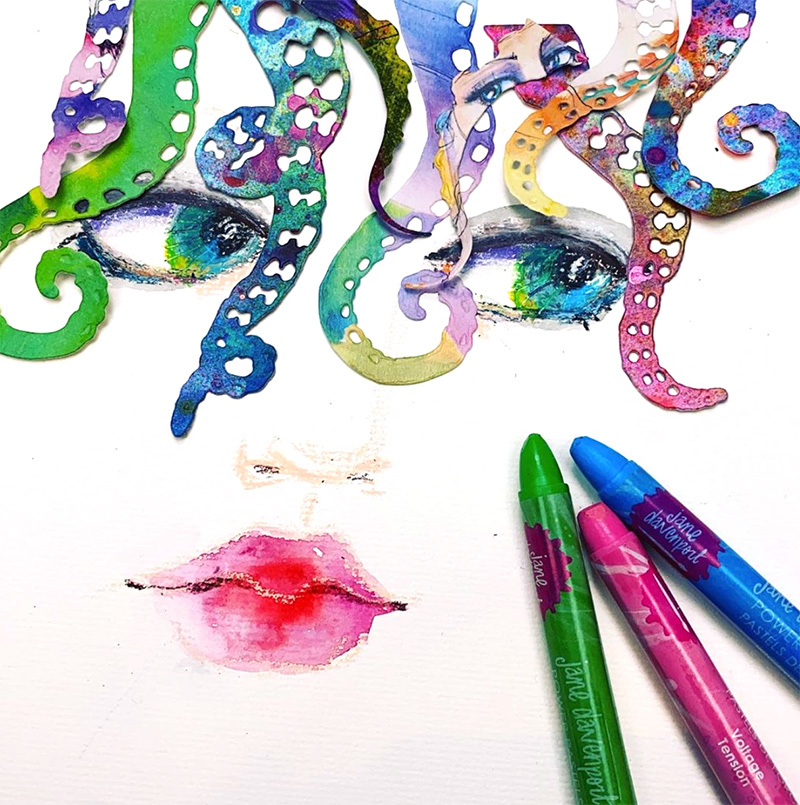 They can hold a detail, but also wash out for beautiful combinations!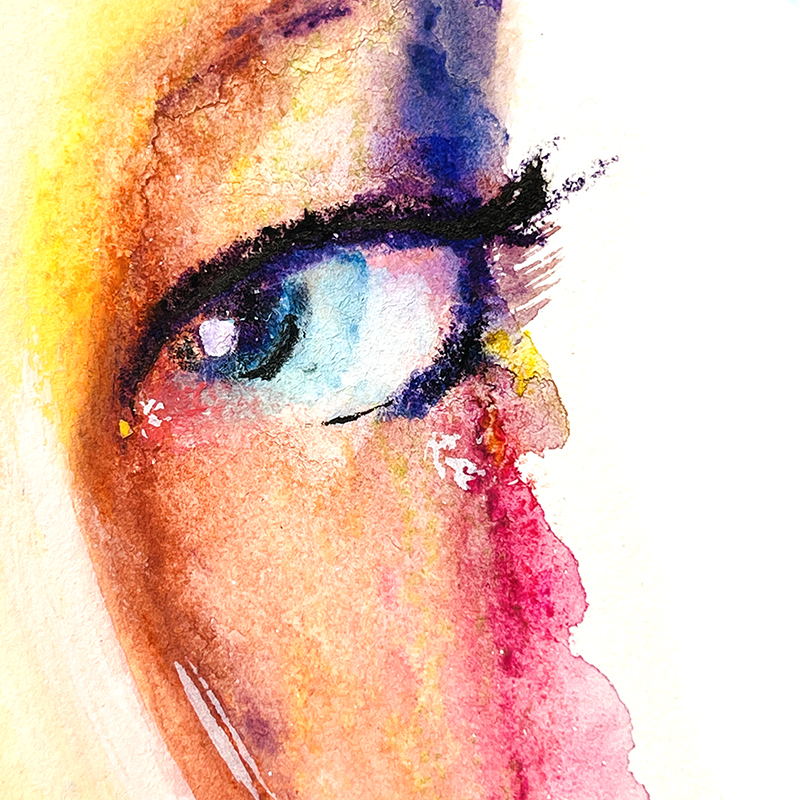 Try blending them with Gess-oh and Matte Medi-yum for even more effects!