Kinder Binder | Gum Arabic for handmade watercolour!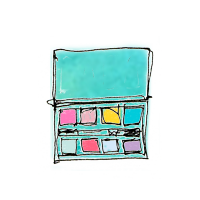 Mix with pigment to make watercolours!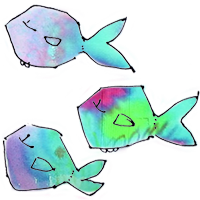 Increase vibrancy of your watercolour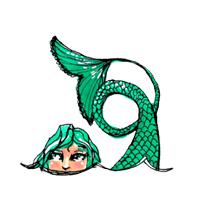 Increases glossiness of watercolour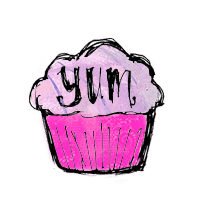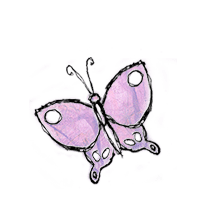 Sustainably sourced & non toxic
75ml bottle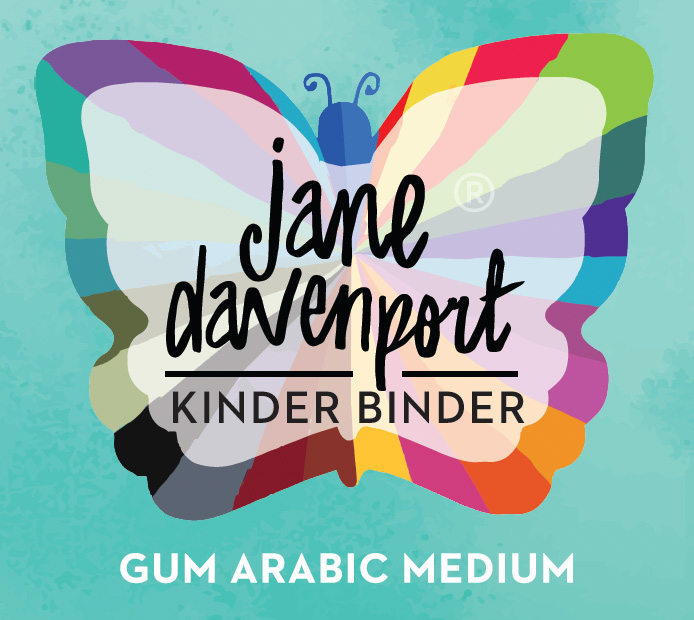 Kinder Binder is made of Gum Arabic, which is made from the sap harmlessly harvested from living trees. It is used as the 'binder' medium that is added to pigments to make watercolours because it is watersoluble, and sets again as it dries. It is a wonderfully versatile liquid!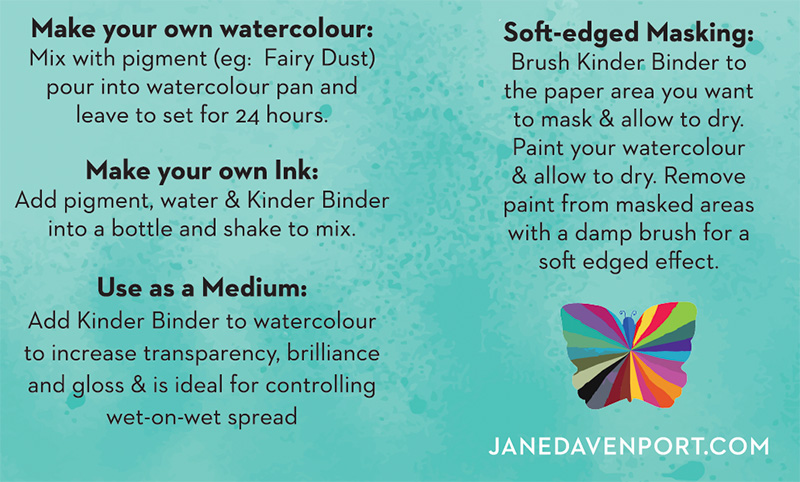 I primarily use Kinder Binder to hand-make make my own gorgeous watercolours with our Fairy Dust pigments, but you can use it in so many other ways!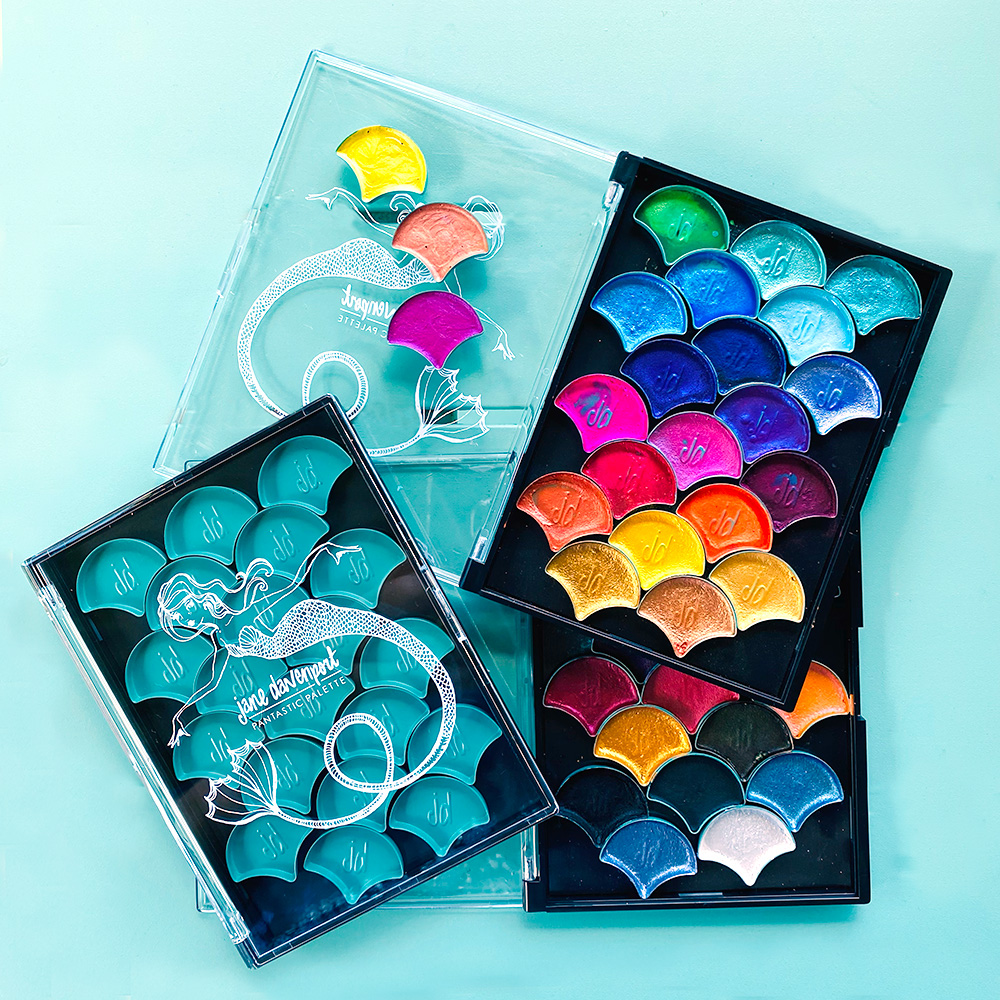 Kinder Binder:
controls the spread of wet watercolour,
reduces staining
 slows drying to allow more time for blending.
also increases the gloss and transparency of your water colour paint.
will slightly extend the drying time of the watercolour paint,
makes the colors seem more vibrant!
It will increase the gloss of the dried painting.
Also increases the brilliance and transparency of gouache.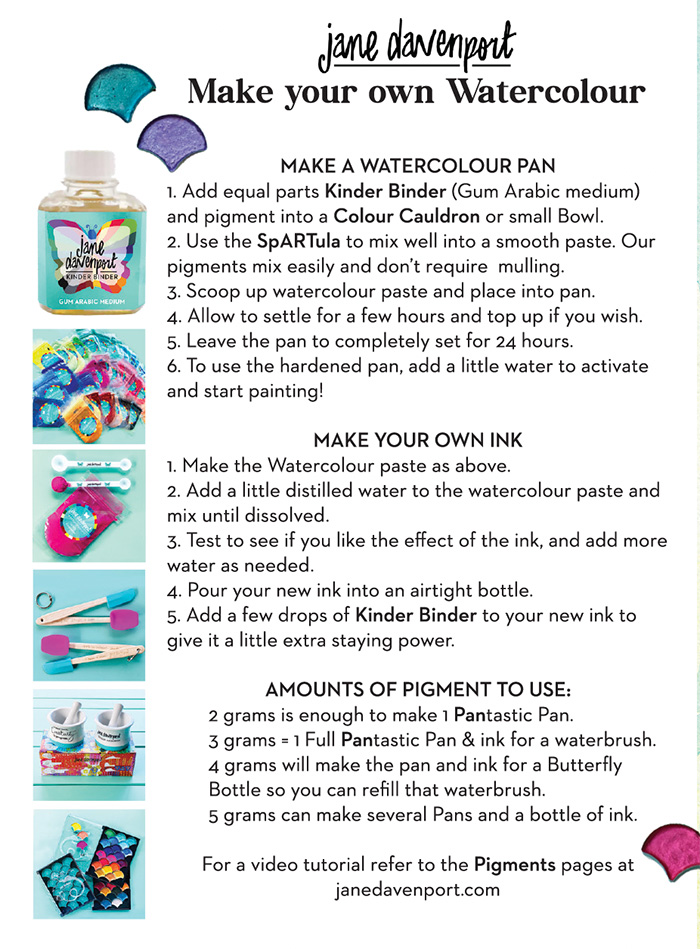 What you might like to know
Some more ideas:
Add Kinder Binder it to individual colours as you're mixing them, or add it to the water that you're mixing with your paints. In the first instance, pour some of the gum into a small dish, then dip your brush in the gum and add that to the color-and-water mixture on your palette. Its addition will affect only those colors you're mixing.
Add a small amount of Kinder Binder to your mixing water; the addition will affect all the colors you mix (You're going to have to experiment with the amount. When you do your tests, be sure to keep this in mind: The layers of paints containing extra gum arabic should be as thin and transparent as normal watercolor paints. Too thick an application of the gum can make the paint flakey).
| | |
| --- | --- |
| Weight | .1 kg |
| Dimensions | 8 × 6 × 5 cm |