Marzipan Twists: the softest crayons!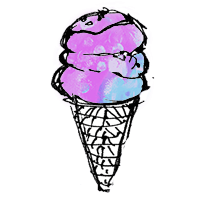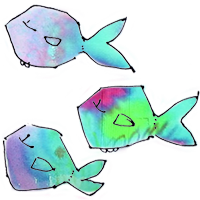 Highly pigmented, vivid colours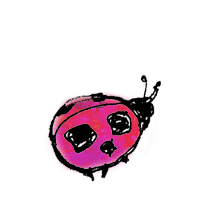 Non-toxic, skin friendly!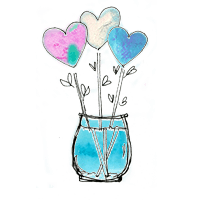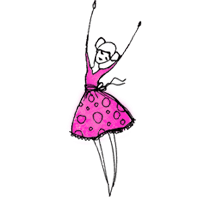 Or use as a normal crayon!
When I was way too little to know any better I drew up and down the entire length of the hallway with my mothers brand new lipstick. I just remember the feeling of the creamy YSL Opium red colour gliding on the wallpaper as I ran along. I don't know why I did it, and it really was wicked but the delicious feeling of it has never left me! I have loved creamy crayons ever since!
My first lipstick-soft crayons were the ColourSticks, and after the maker's factory was sadly destroyed (no-one was injured) I had to find these fabulous replacements!
We send the sets with bonus stickers that you can use to label the crayons!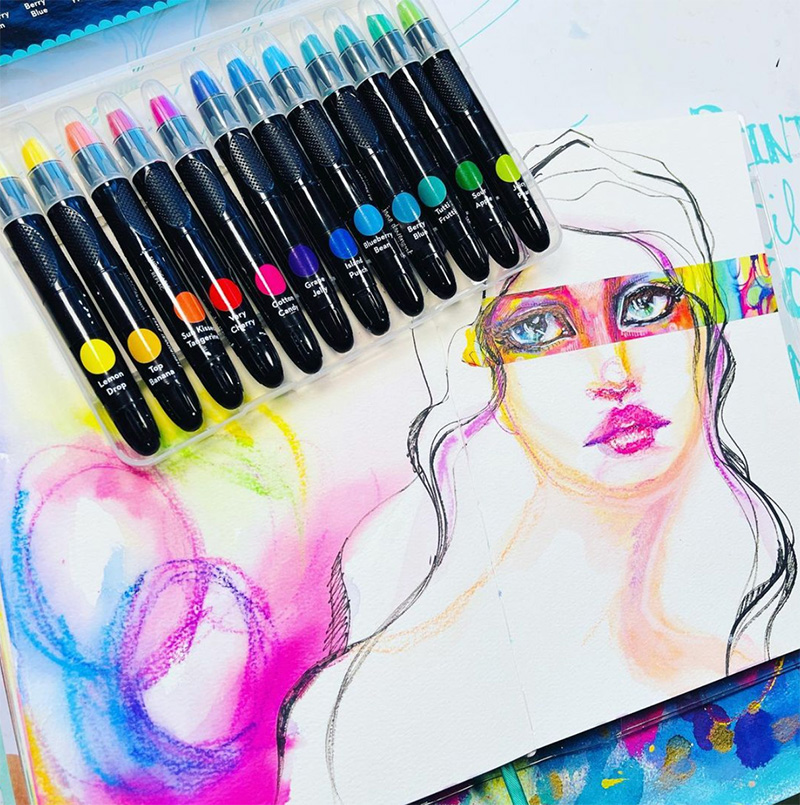 What you might like to know
| | |
| --- | --- |
| Weight | N/A |
| Dimensions | N/A |
| Colour Set: | JellyBean Queen Set, Gelato in Rome, Both Marzipan Twist sets! |