Welcome to a creative haven of quality pigments, paints & papers!
Why choose

  Jane Davenport Art Supplies?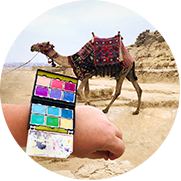 We ship everywhere!
Parcels leave JDHQ on their merry way to happy artists all over the world. If you l❤️ve what we do, you will likely qualify for our free shipping Offer!
Click here for
FREE SHIPPING
details.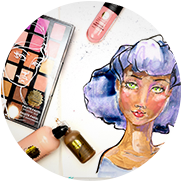 Over 500 art supplies!
As supportes of Mixed Media artists, we have all sorts of creative supplies for you to explore from the inks, paint and pigments to the brushes and tools you need to create with and the papers to create on.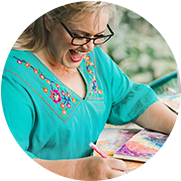 Designed by an artist for artists!
Every item in our store has been developed to deliver optimal joy and creative freedom. Our art supplies must have more thought
put into them than any on the planet!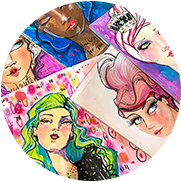 Made to mix!
Every product is designed to work together in perfect, layered harmony. You don't need any special knowledge, just dive in!
Click here to join Jane on her regular LOVESTREAMS for limitless tips & techniques.


What are you looking to create?

Here are two of my popular kits which are perfect for beginners who need to stock up on art supplies! Best of all, both come with FREE lessons to give you the confidence to use your tools!
When you buy the kit, you have a perfect foundation for creating!