Hollywood glitter sprinkles
I woke up this morning to discover one of my favourite Actresses is a Davenpeep! I wondered why my Instagram was Blowing Up, and…. this post was the reason ❤️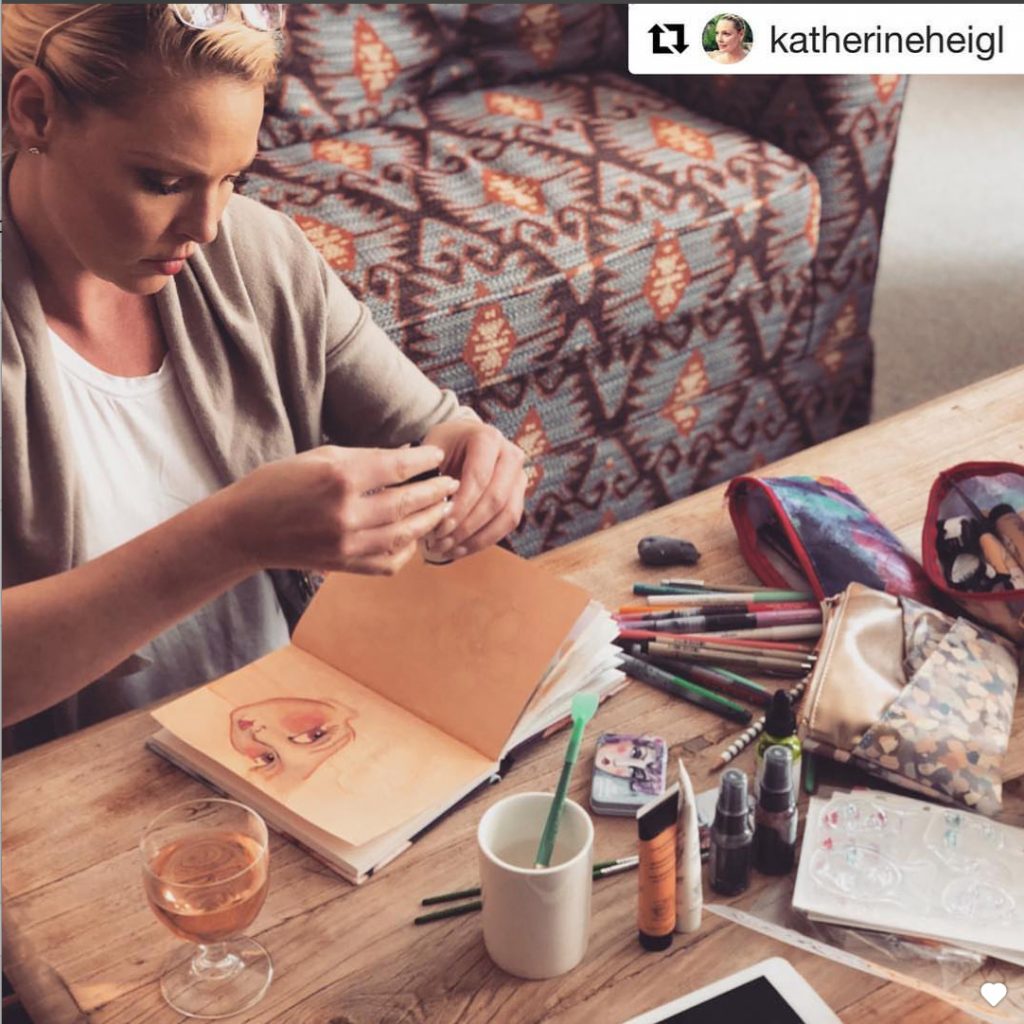 It was a real thrill to discover an A-List star loves Journaling, planning and making art! You may love her 'Home Office Space' tour as much as I did (especially as she dashes off to check on the baby! lol!).
On her 'Those Heavenly Days' blog she shares a home tour, and I loved seeing her love of orchids and creating a pretty, organised creative space.  Katherine is one of us!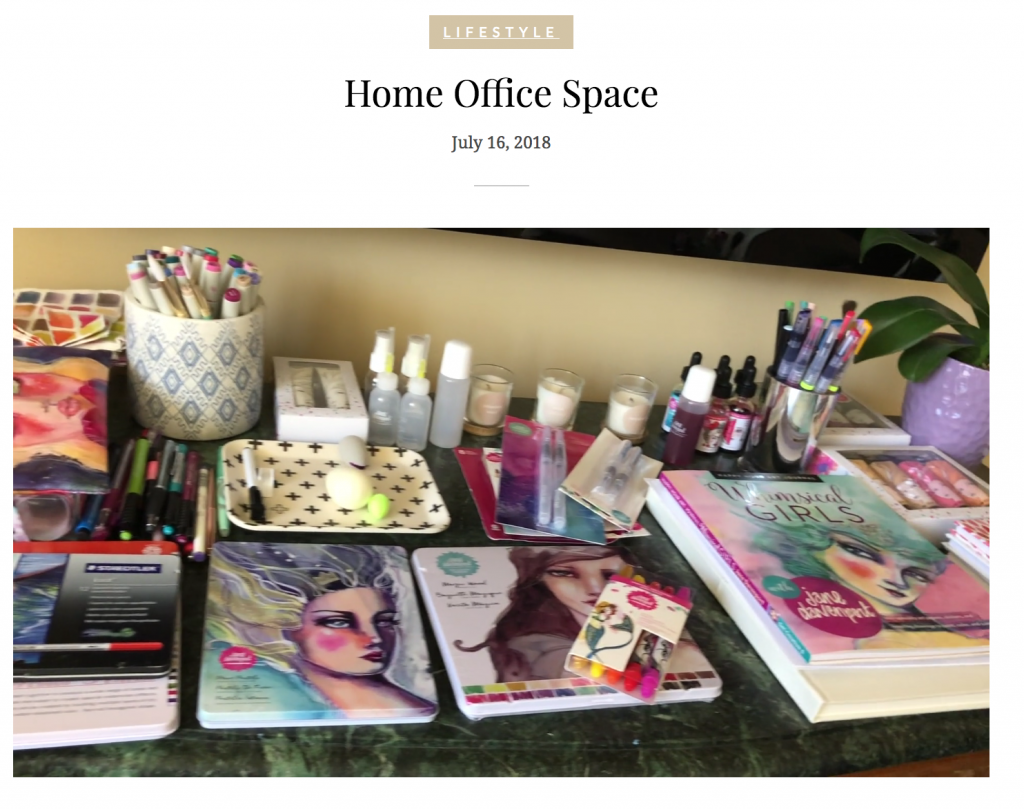 Katherin Heigl stars in 'Suits' in the new season ( that's the show Megan Markle was a big star in!). A great show!
xoxox
Jane