Like I did with my Paris and Portugal trip, I thought I would pack you in my suitcase again!
So first of all, you may want to know just what supplies you have to squeeze in with…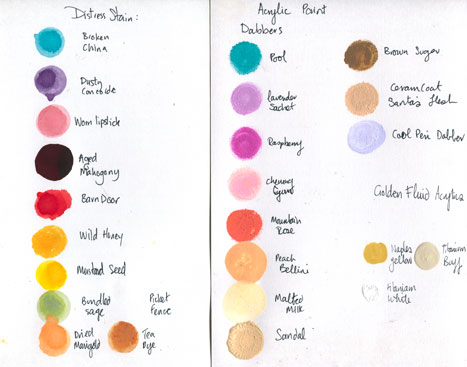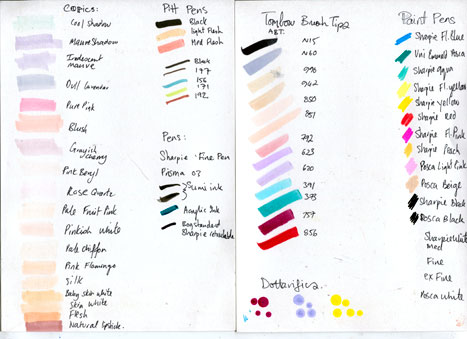 I shall sign off in the same manner I did on my vid…. Dork to you later!
x0x0x0
Jane
Distress Stain and Dabbers are avaable in Australia at www. Instituteofcute.com