Hello Davenpeeps!
I thought I'd pop in with a quick little process video using one of my top supplies in the mixed media range! The Magic Wands, I have grabbed these pencils time and time again lately to create in my journal. They were my most used art supply when I went traveling as they were fuss free and full of colour.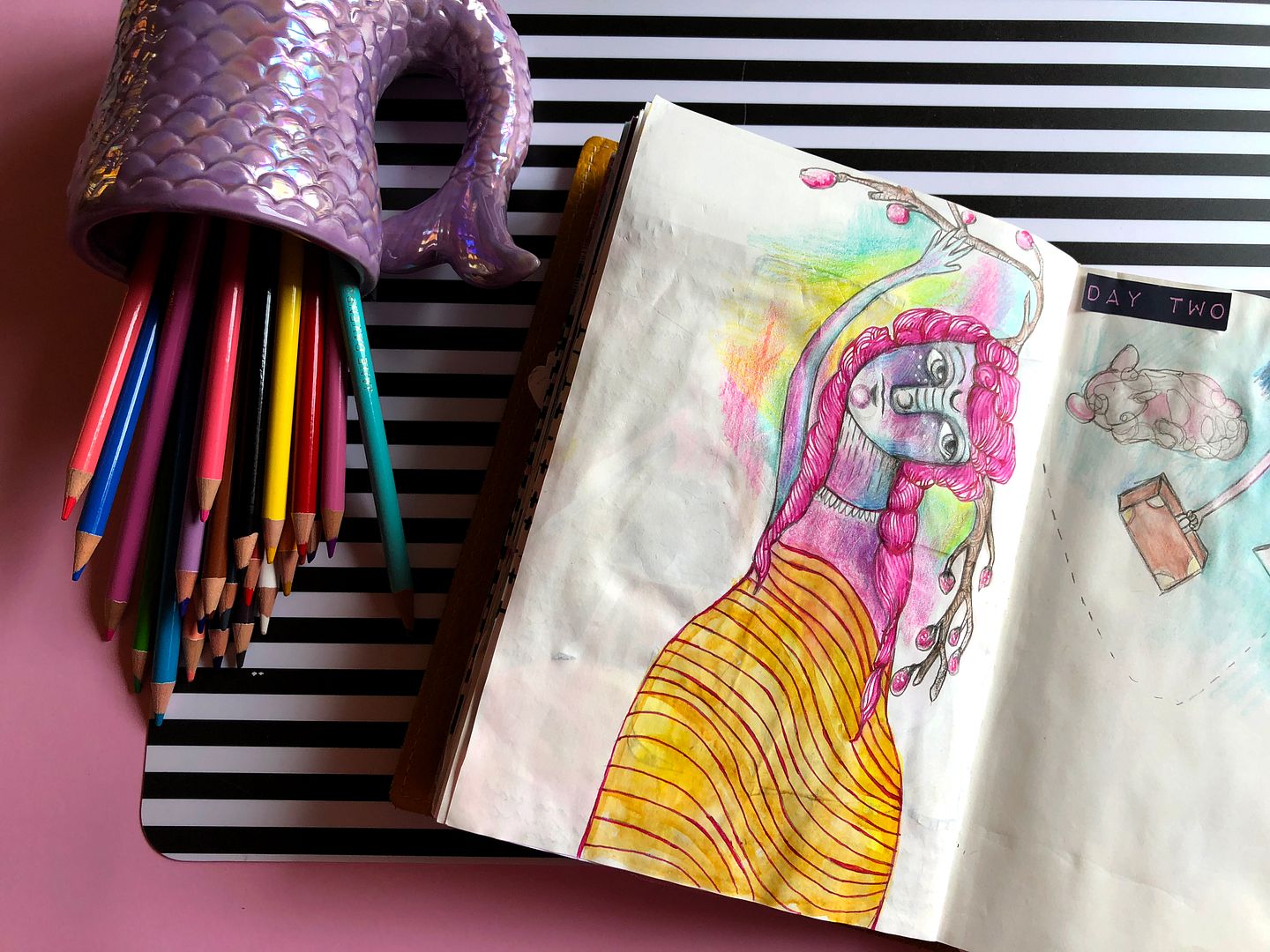 I have totally loved using the magic wands on a daily basis in my journal and my travel journal, for my Patreon collage sheets, they blend beautifully and play so well with other supplies in the range and beyond, I just cannot say enough good things about this supply which is why I wanted to highlight it in the process video!
You can grab yourself a tin of magic wands from:
US Customers:
Michaels Stores
Australia & Worldwide
Jane's Online Store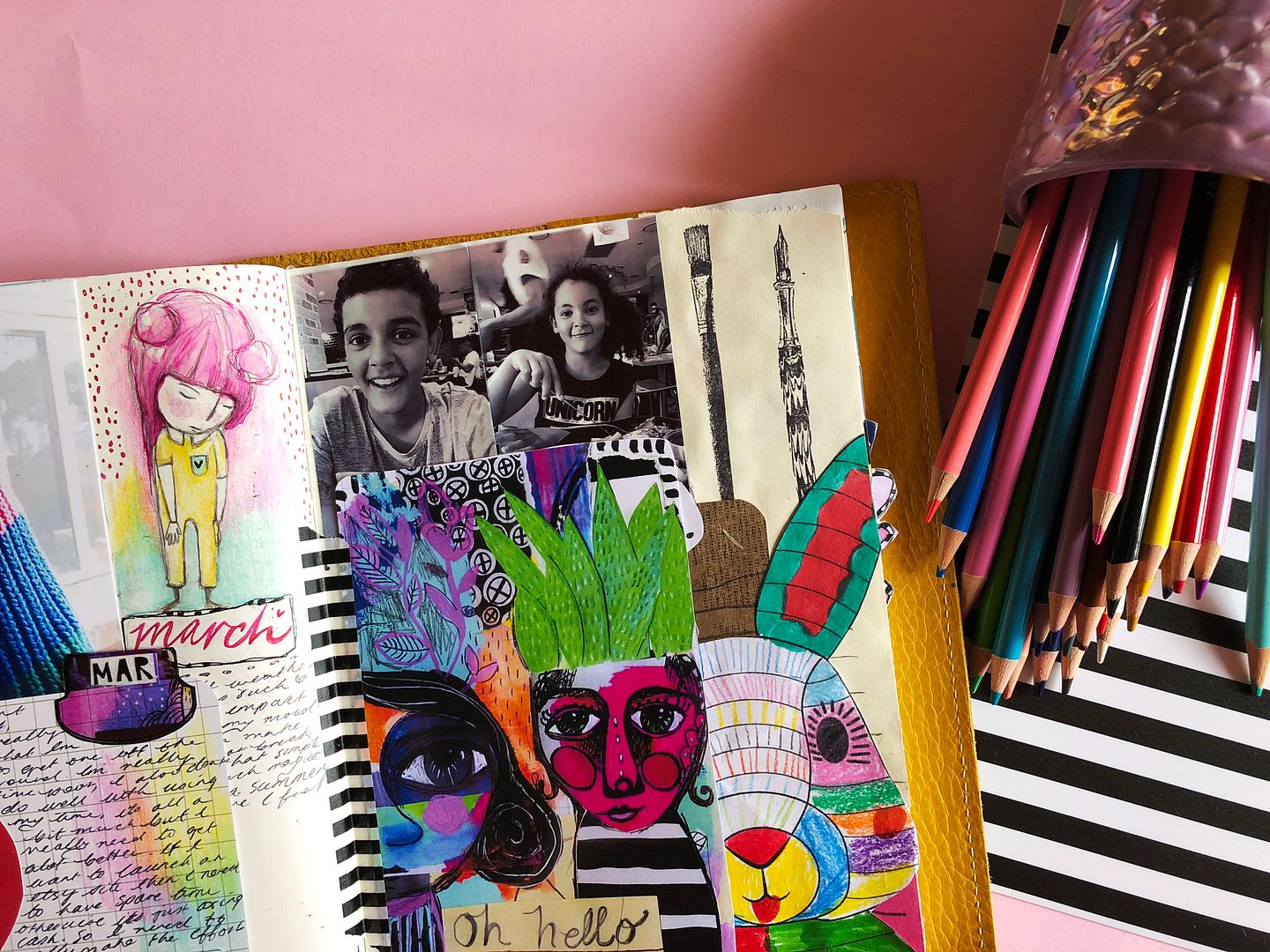 I hope you show the artwork you've created using the magic wands! Jane has created a wonderfully active facebook group for the Davenpeeps all around the world, if you're not a member already what are you waiting for?
https://www.facebook.com/groups/janedavenportmixedmediaclub I'd love to see what you've created using one of my top supplies from the mixed media range.


Have Fun Davenpeeps!
x Courtney Diaz