I have a bunch of gorgeous pink peonies that I sweet talked out of a florist here in my studio. They are magnificent. Miracles of nature.
But I need ladybirds to make them sing..to give them scale, to give them a reason to be!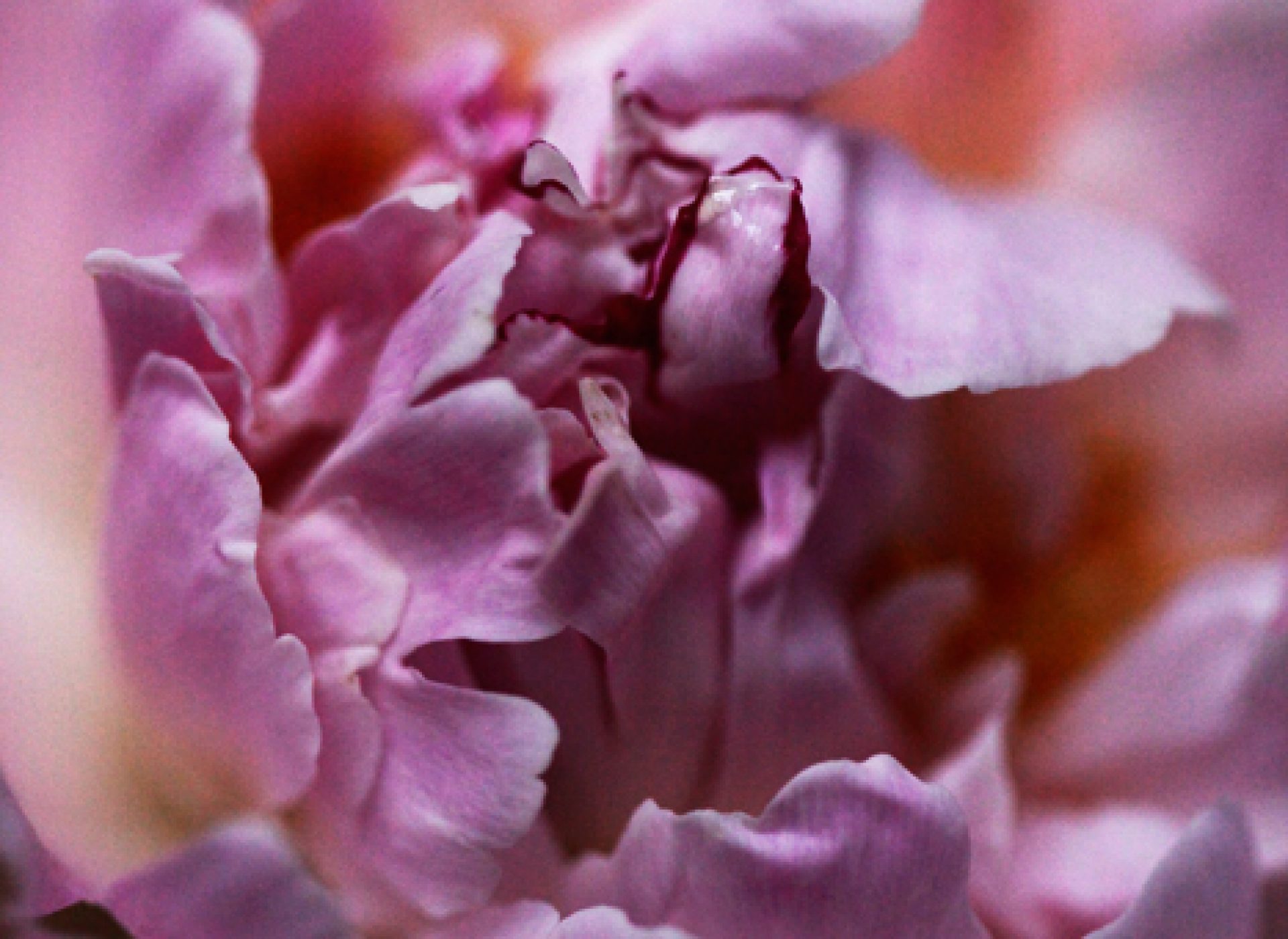 I have searched high and low and turned leaves asunder. Grasses have been shaken, trees sighed under, flowers ruffled… no sign of my precious friends. Little ladybirds, where fore out thou?
It was very hot and windy today, I hardly saw any bees in action – and THAT is unusual! So I will try again tomorrow. Please keep your fingers crossed for me – and if you live near Byron Bay, and have red ladybirds to share with me, let me know!