To-The-Point Sharpener | Keep your pencils perfect

Catch the shavings & keep your space clean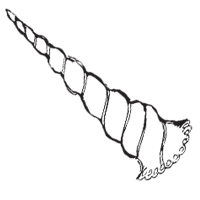 take to a fine or soft point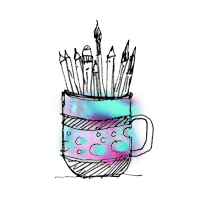 Use with lead and colour pencils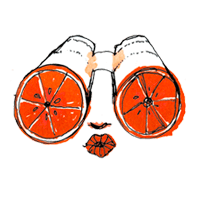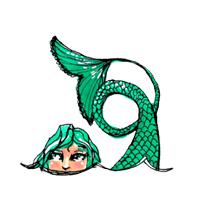 Lovely mermaidy colour that coordinates with all our storage!
This two hole sharpener will help keep your pencil in good working order.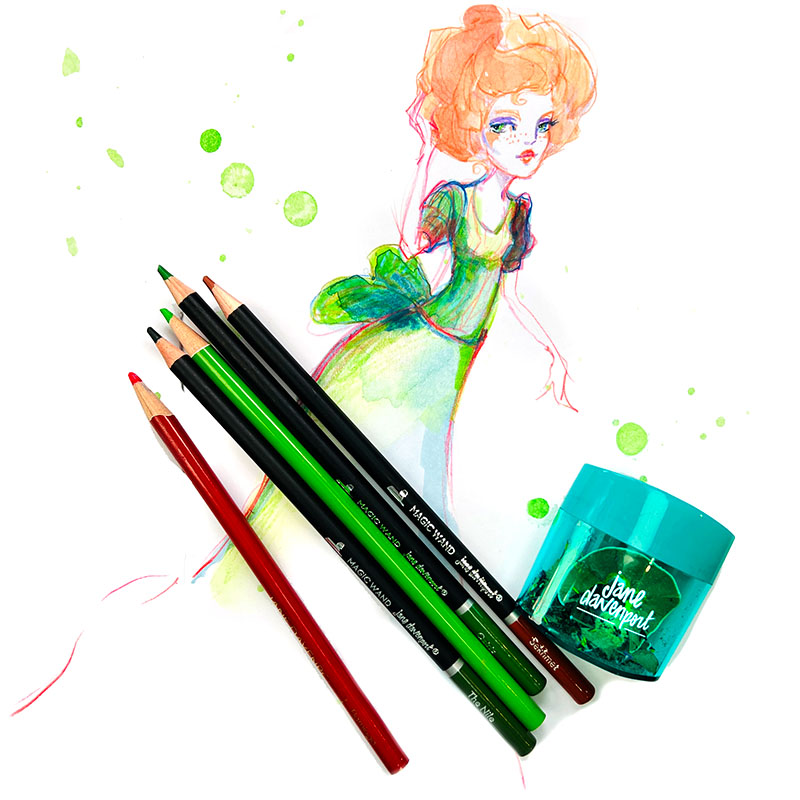 Forget reading tea leaves, read your shavings!
The greatest enemy of pencils is a blunt pencil sharpener.
Make sure your shavings are long and smoothly formed.
SHort and jagged shavings?
You need to stop using that sharpener! It's blunt and catching at the wood in your pencil and will only damage it.
Leads keep breaking when you sharpen?
1. It's most likely blunt, get a new sharpener.
or
2. You are being to rough with the sharpening process. Treat your pencils with kindness and roll the pencil or sharpener smoothly. Think smooth and steady.
What you might like to know
| | |
| --- | --- |
| Weight | .1 kg |
| Dimensions | 7 × 6 × 6 cm |