Tattoo Pink – Neon Pink ink!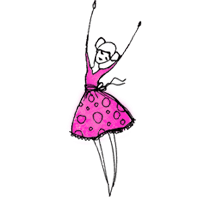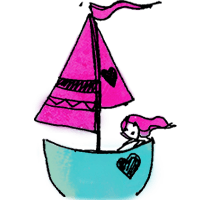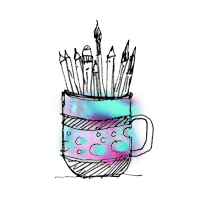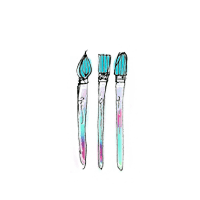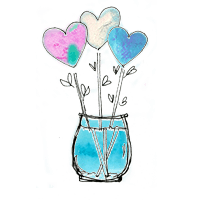 30 ml of Amazing ink for paper!
You can dilute Tattoo Pink with water for lighter washes, or layer it for more intense colour.
It is waterproof when applied from a pen or in thin washes.
In deeper or more dense applications, there can be some slight colour shift with water.
But overall the water-resistance is excellent!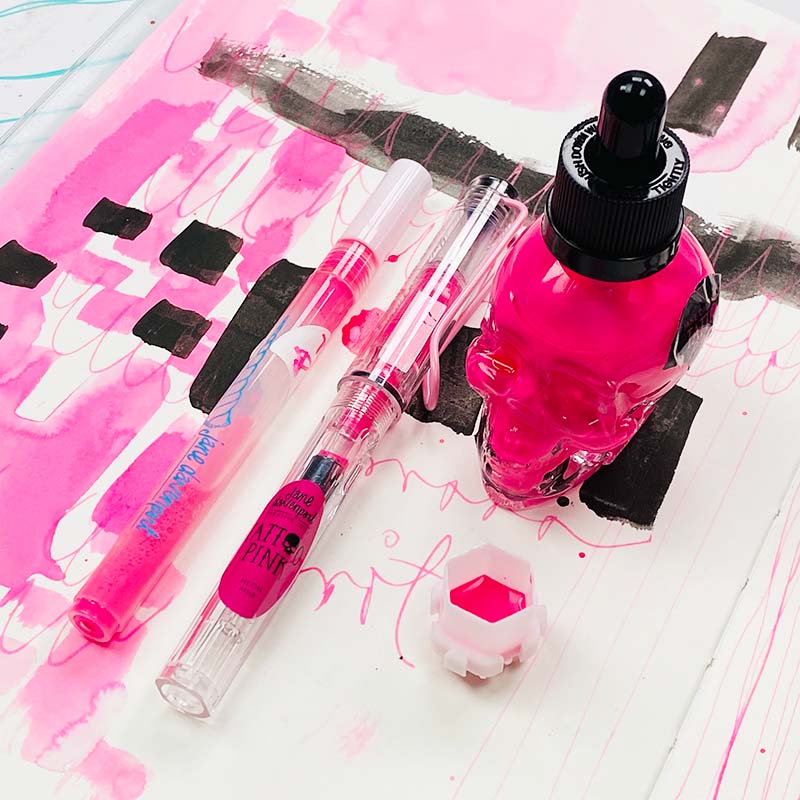 Load tattoo Pink into all types of fountain pens, spray bottles, markers. Use with Dip pens and brushes. Draw paint and Mist with it!