Imagine Out Loud Bundle | Reignite your creativity!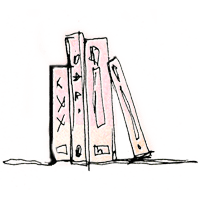 Illustrated Journal to get you thinking & creating!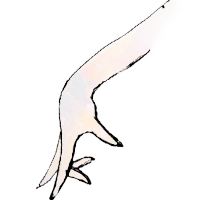 smooth paper to create on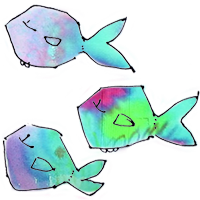 24 gorgeous paint pen colours!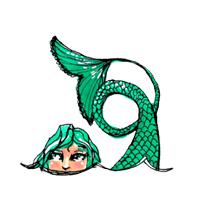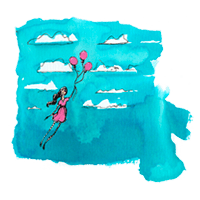 A perfect place to re-ignite your creativity!
A lovely parcel of goodness!
A signed copy of Jane's ' Imagine Out Loud' guided journal,
The set of 24 PaintOver Pens!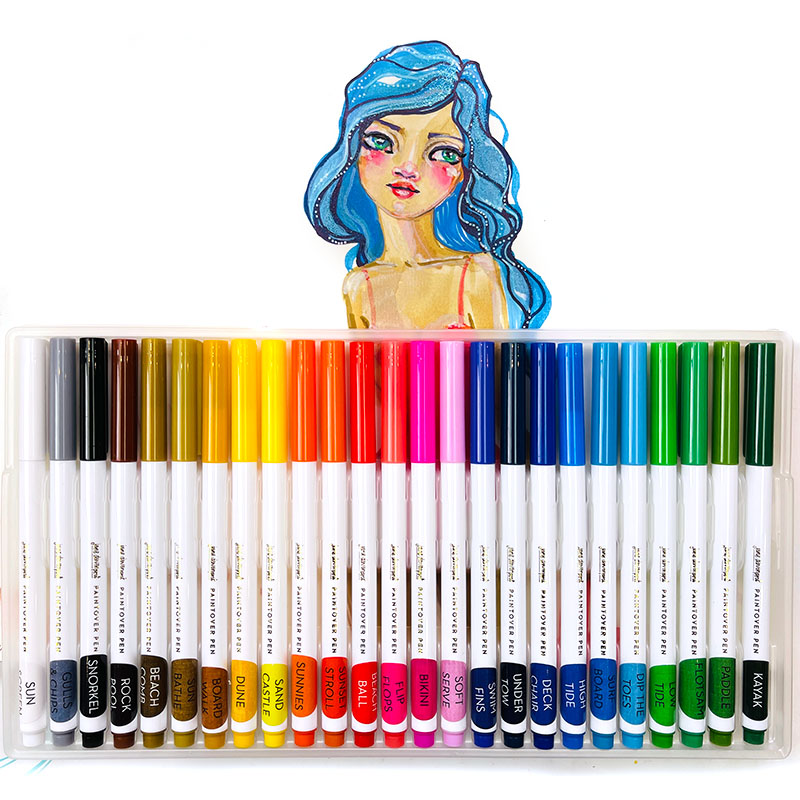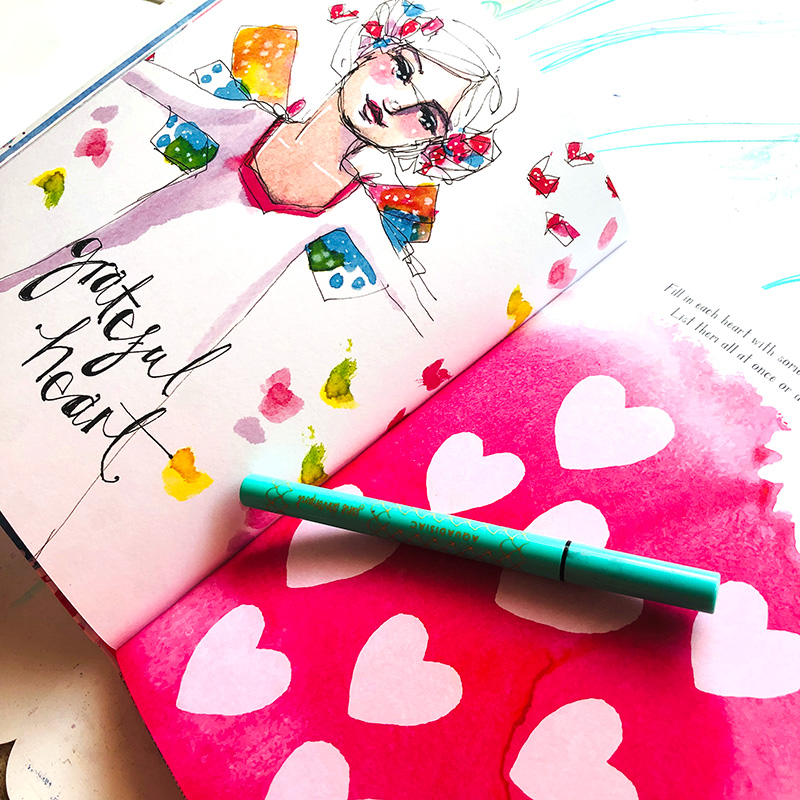 This little bundle is a lovely starting spot for those new new to journaling!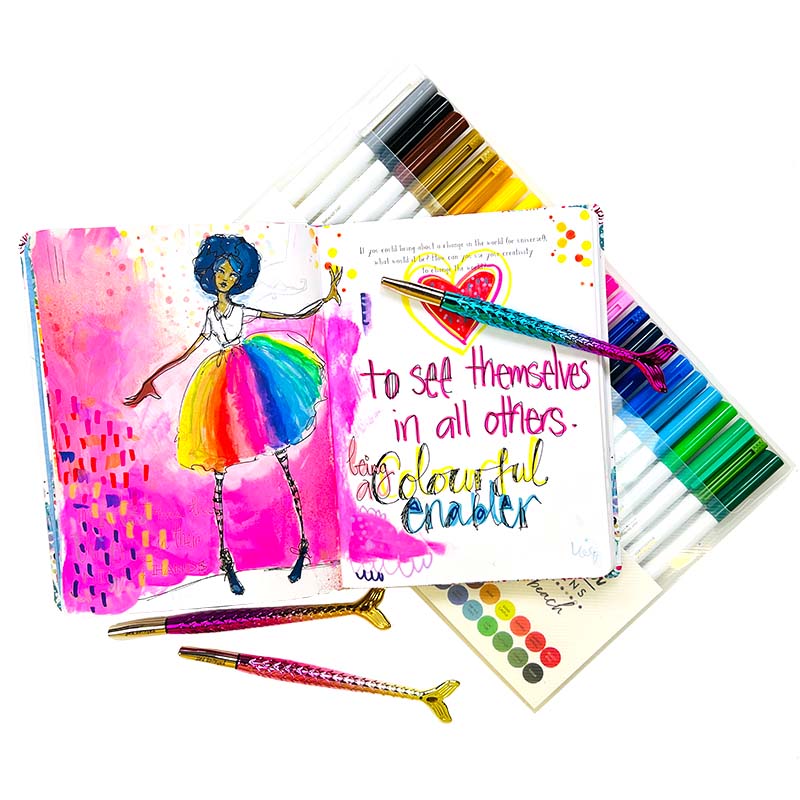 Imagine Out Loud gets rid of any blank-page-itis with its creative prompts, illustrations and colour. It's a little like journalling WITH me.  I want you to journal, and draw, scribble, doodle and feel your creativity.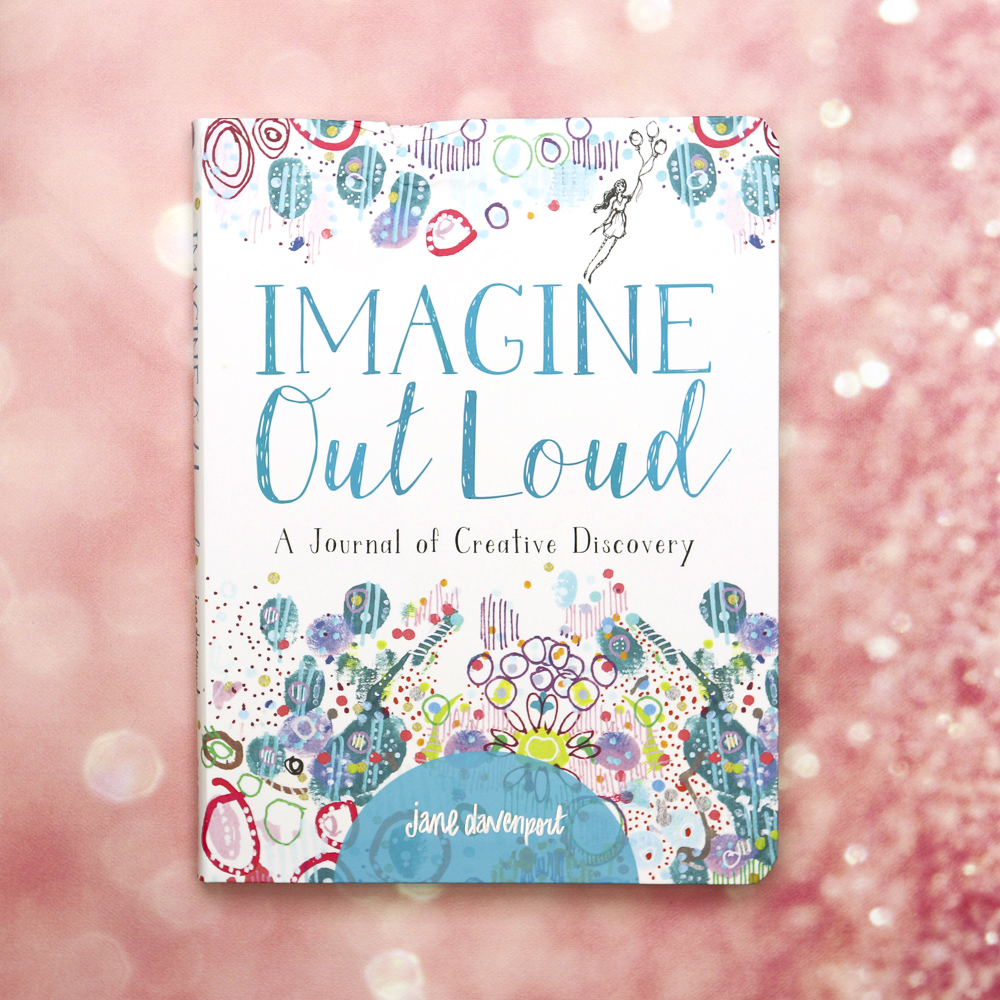 This bundle has tools that will make the process easier and joyful on this paper!
– The PaintOver pens are perfect to add colour and your own mark,
– The Metal mermaid gel pens are smooth writing to jot down your responses to the prompts.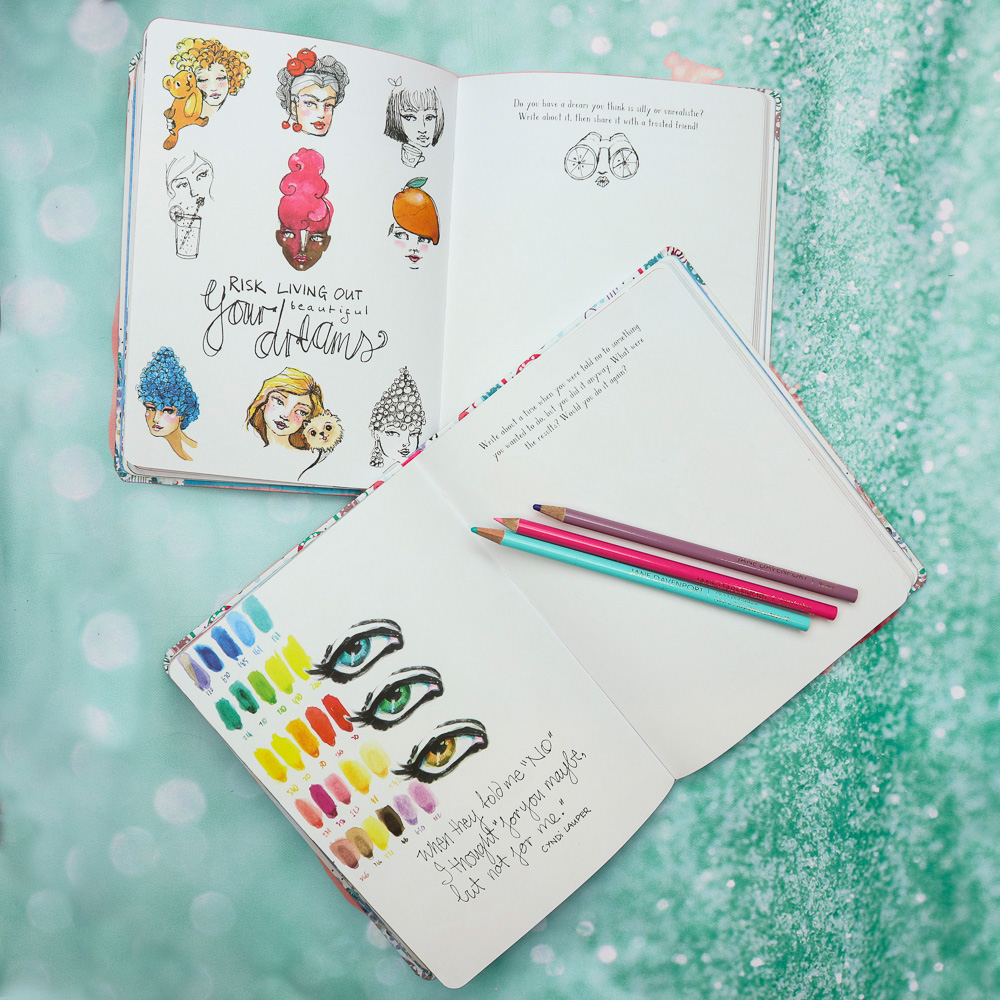 It's designed to get you thinking creatively and hone in on your passions. Amongst the pages are little side steps into your own world where you can reflect for a few moments. It's also just a great little journal!
Journaling is a proven therapeutic process that promotes well-being and sparks creativity!
What you might like to know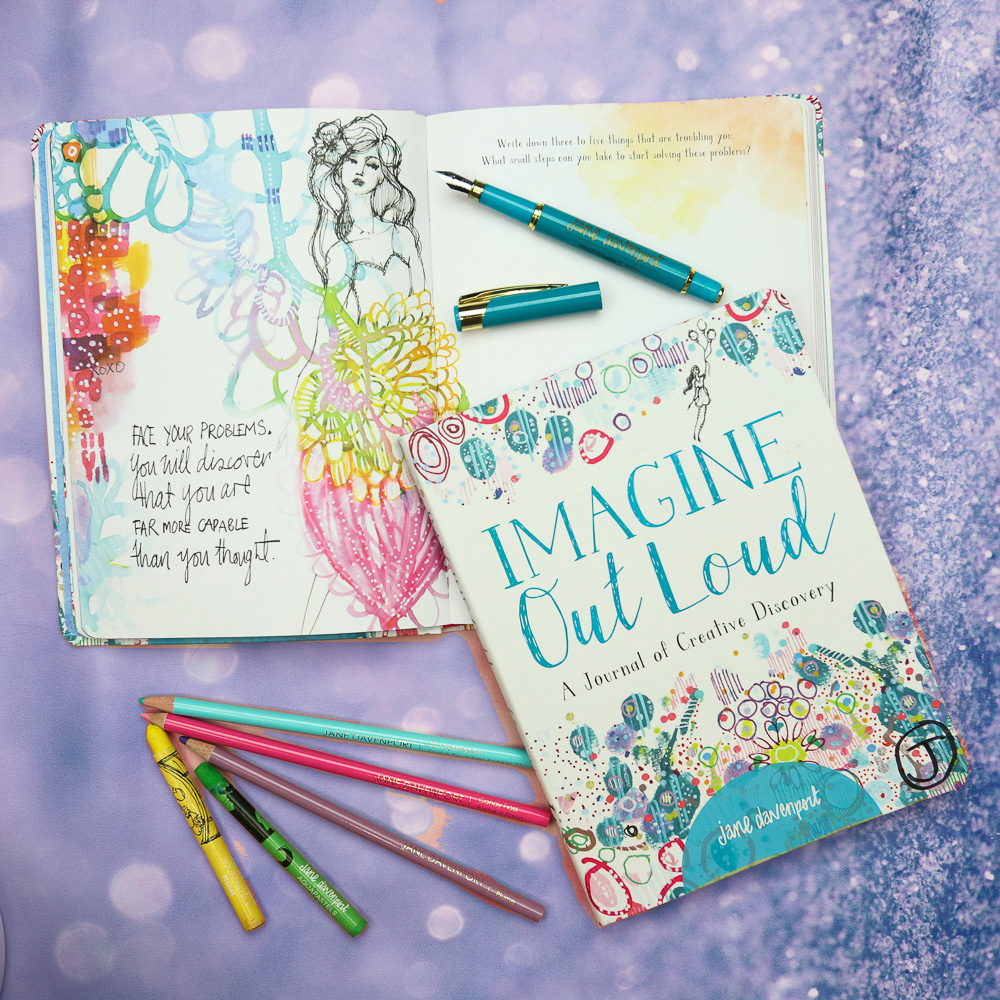 Please note, the images show a variety of art supplies that  are used as examples of what you can use in the journal. The specific art tools included in the Bundle are listed above.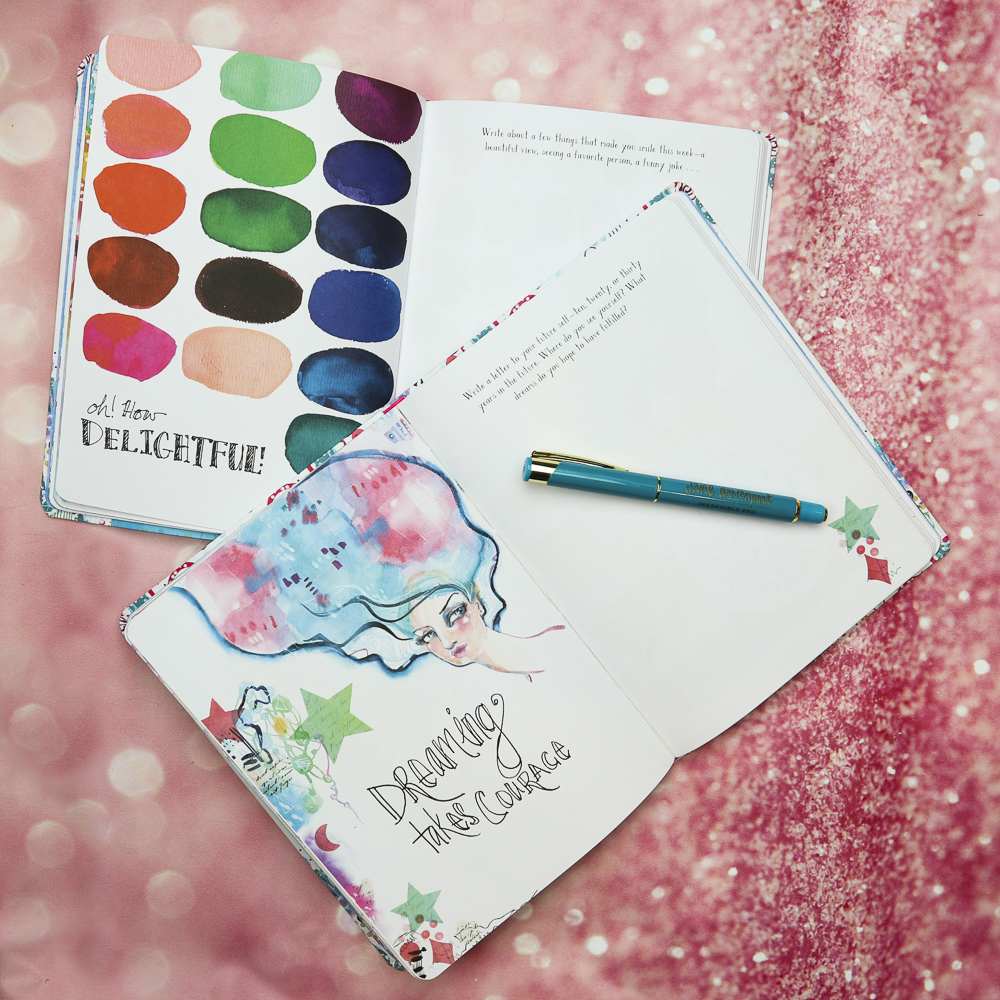 | | |
| --- | --- |
| Weight | .5 kg |
| Dimensions | 30 × 20 × 10 cm |