Unicorn Duster | The magical dust brush!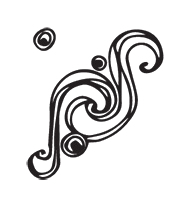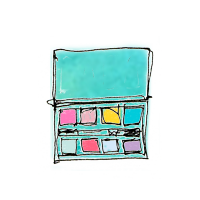 Sweep away erasers crumbs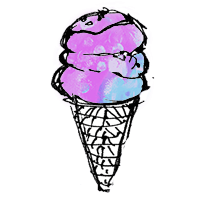 Sweep up Masking fluid crumbs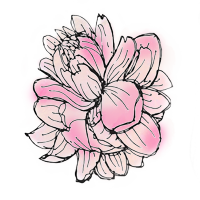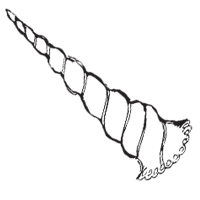 One beautiful rose gold Unicorn to keep your art company and your table clean!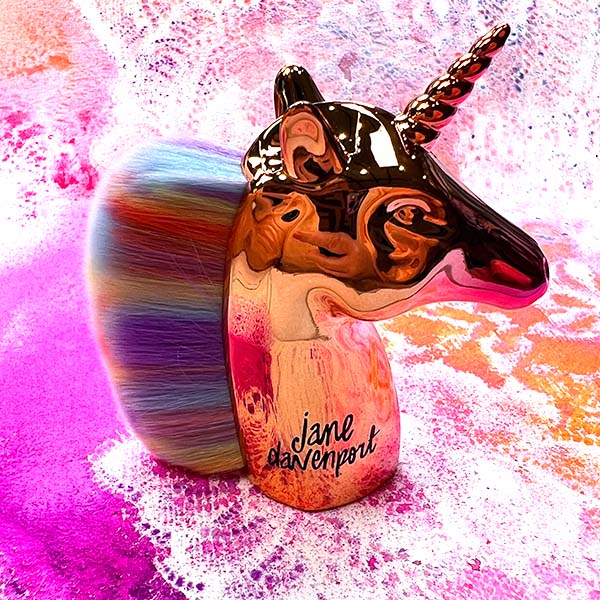 Use as a soft dust brush for eraser and art crumbs.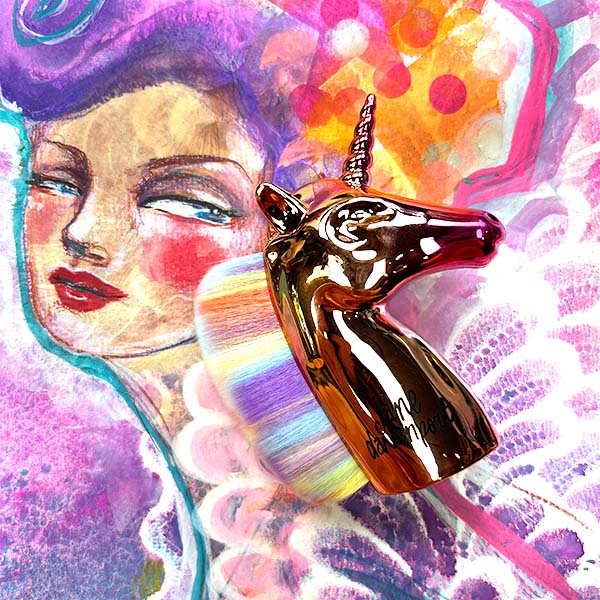 Why not make every moment in your art process, fun and beautiful?
Even sweeping away eraser crumbs and pencil shavings can be made magical!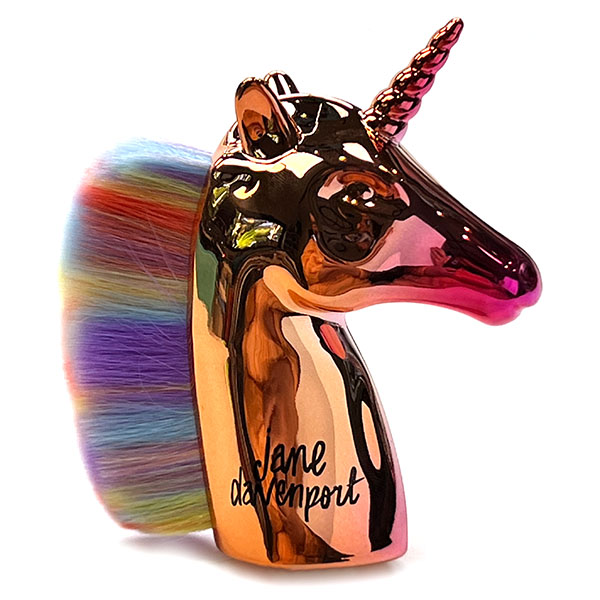 What you might like to know
Keep your Unicorn Duster brushes clean and in top condition with Brush Buff .
Massage the cleaning fluid into your brush and let soak for a few minutes in the Brush Spa. You can use the Brush spa to massage any stubborn paint from the bristles as  you rinse thoroughly.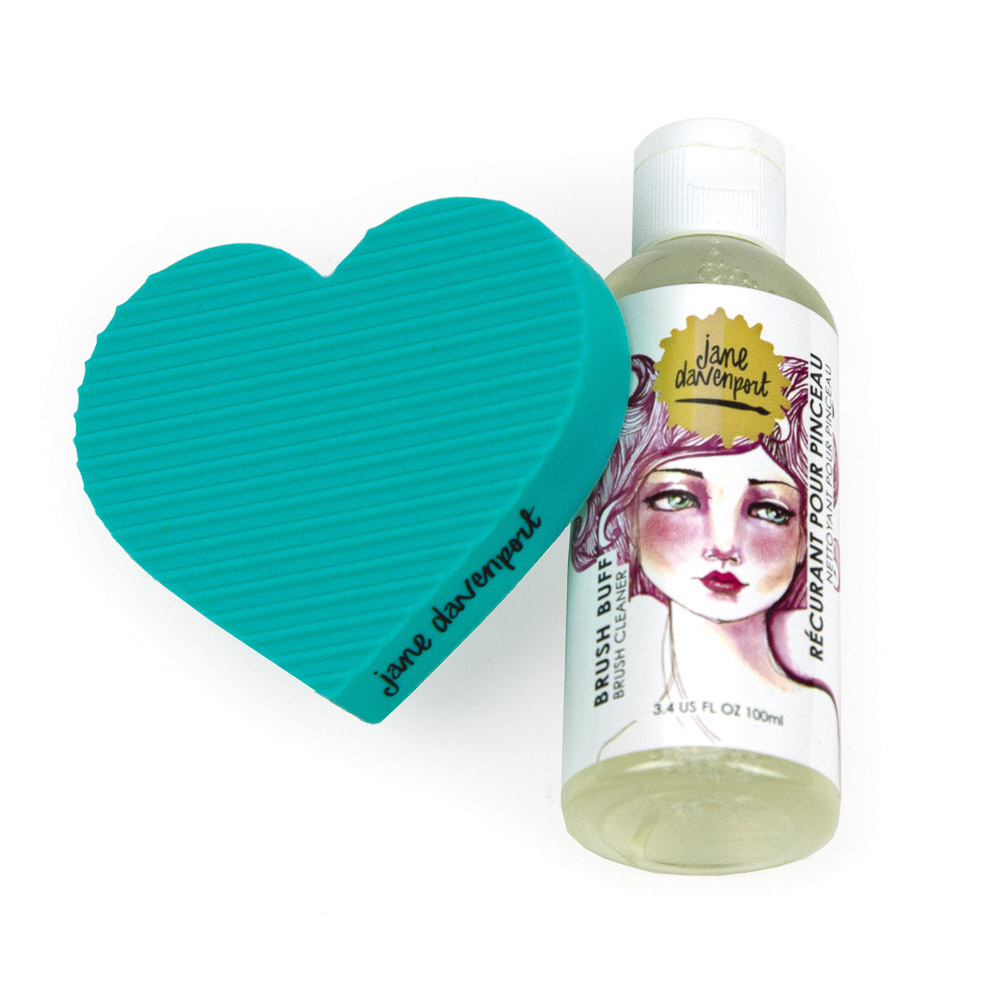 | | |
| --- | --- |
| Weight | .05 kg |
| Dimensions | 8 × 8 × 5 cm |