Empty Layer Cake Palette| Create your dream mix of colours!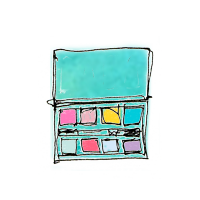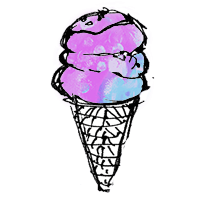 Add your favourite Layercake pans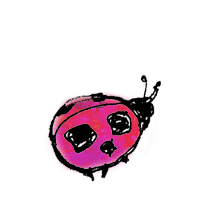 Use the pans from our 6 Palettes!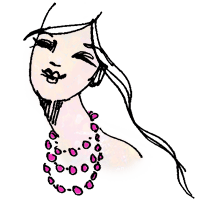 Build your perfect portrait set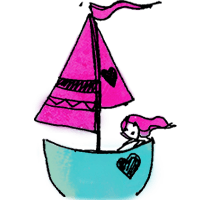 LayerCake paint is a gouache-like, layerable paint housed in water-colour like pans!
You can use this empty Layercake palette to create your custom paint kit. The LayerCake pans can be added with a little pressure.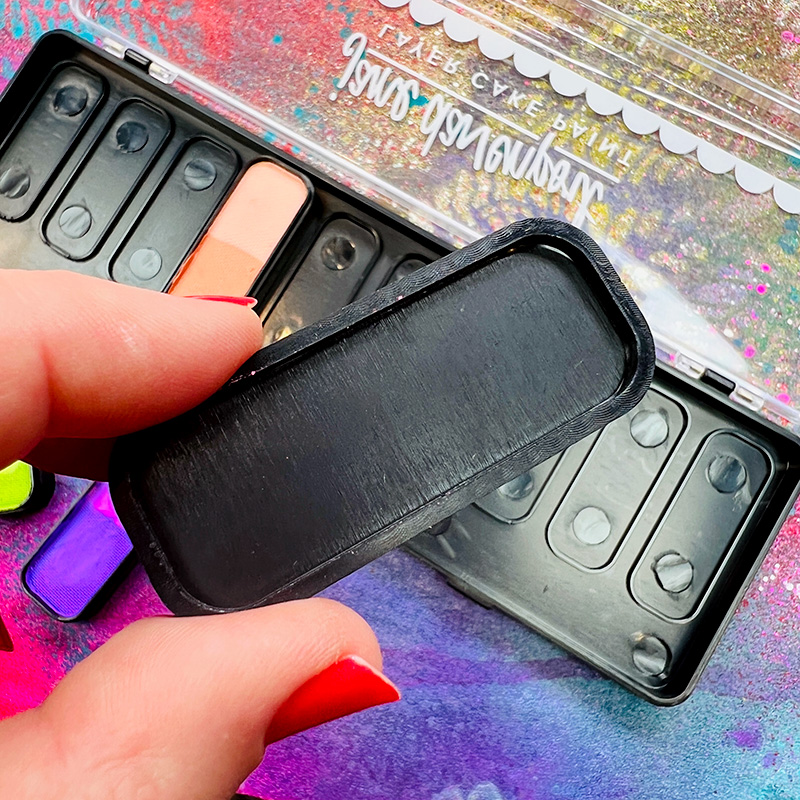 There are 61 pans in the Layer Cake collection so far. With this empty palette you can mix and match the pans to create your ideal grouping for travel and convenience!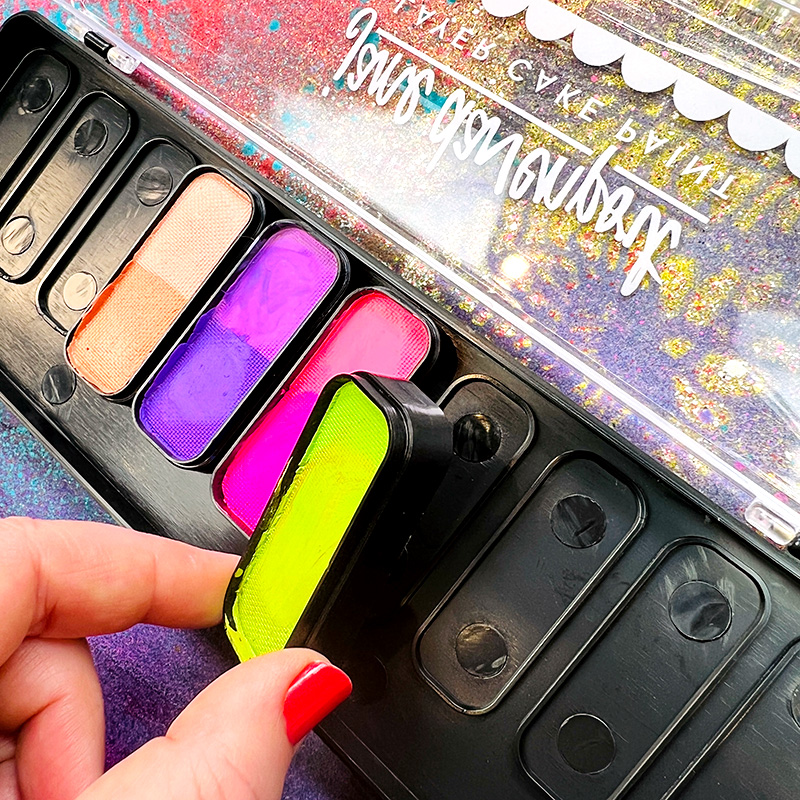 What you might like to know
You could also use this empty palette case as a hard- sided pencil case!
The profile of the pan holders is quite shallow.
You can clean the palette  with water and a soft paper towel.
| | |
| --- | --- |
| Weight | .15 kg |
| Dimensions | 22 × 8 × 3 cm |