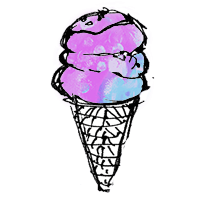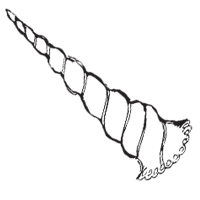 Create fine or chunky details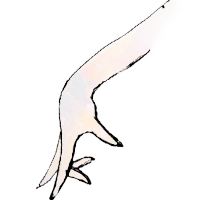 Use with the Cool Carvers to create your own stamps!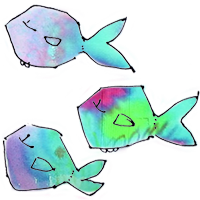 Carve your own stamps with this delightfully soft yet strong rubber.
Round Jelly Carve –  so soft to carve, but firm for details and great for your first stamp carving attempts!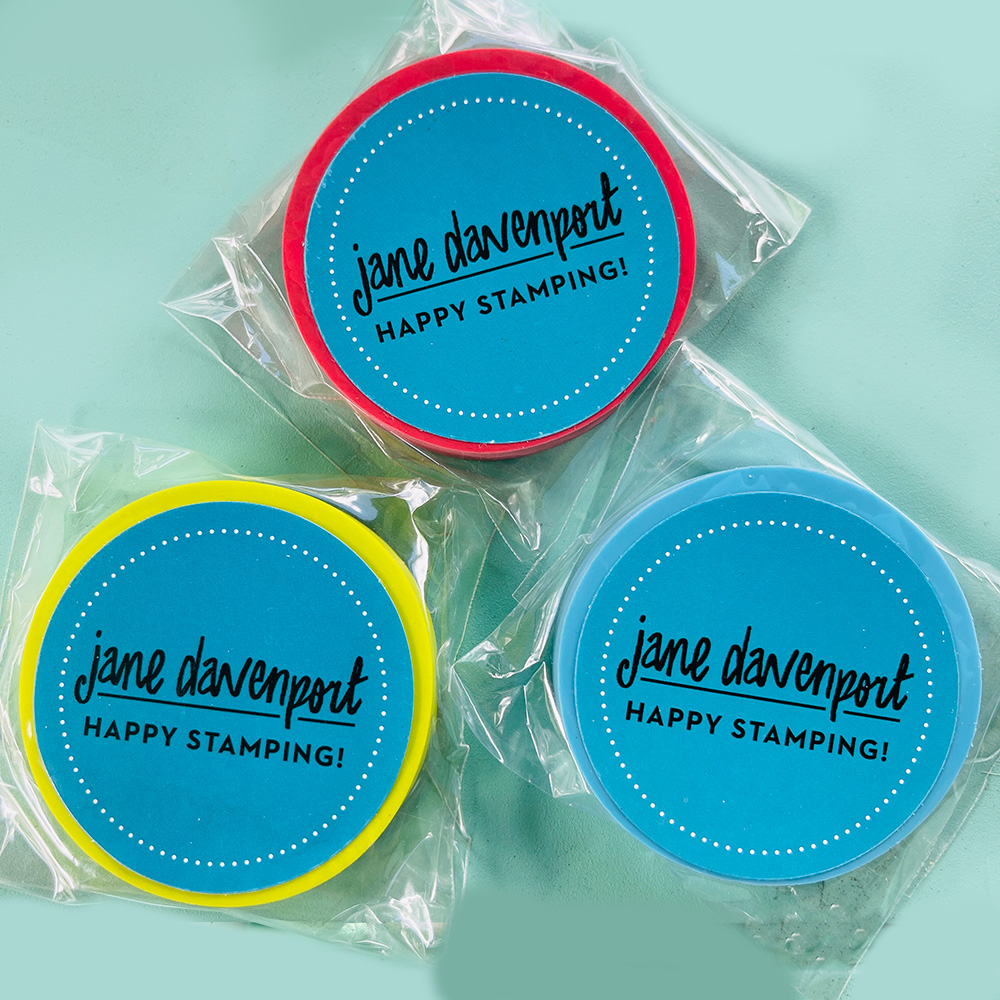 The lovely sets come in an organza bag
Each piece is 5 x 5cm which is a perfect size for people new to stamp carving!
It's my favourite size because stamps can be handled easily and you can make stamps fairly quickly.
Each set has 3 different colours of rubber in it, so as your collection grows, your stamps are easy to find (and look AMAZING!).
Pair the Stamp Vamp rubber sets with the Cool Tool Carver set! This is a lovely gift for yourself, or for a creative friend.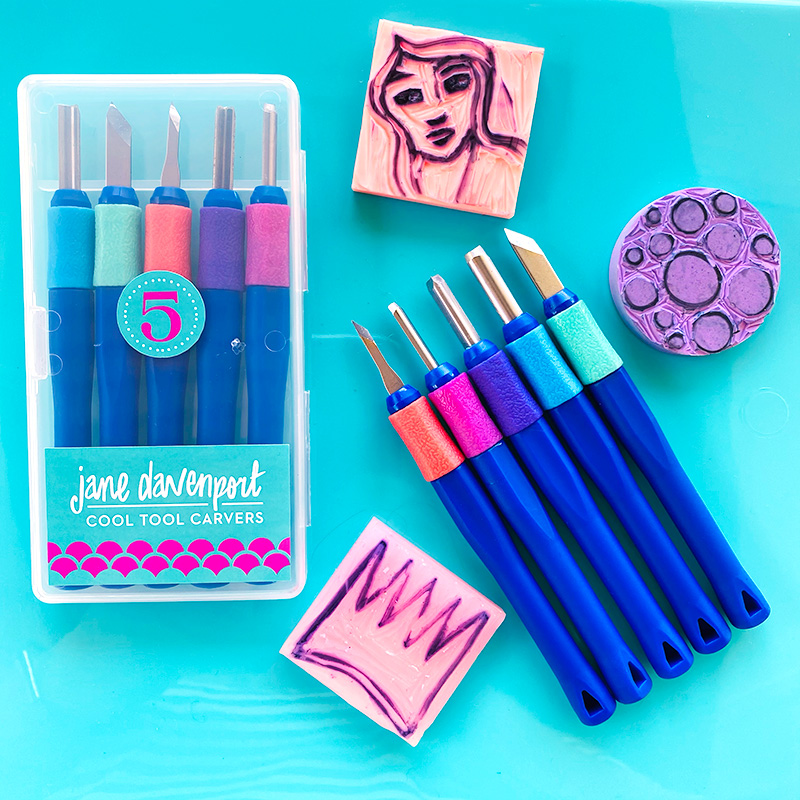 I love carving my own stamps, they have such a lovely look!
They are easy and fun to make as well. In fact carving your own stamps is a really fun group activity, (especially for people who claim they are not creative!) as you can each create something small, that can be shared with each other!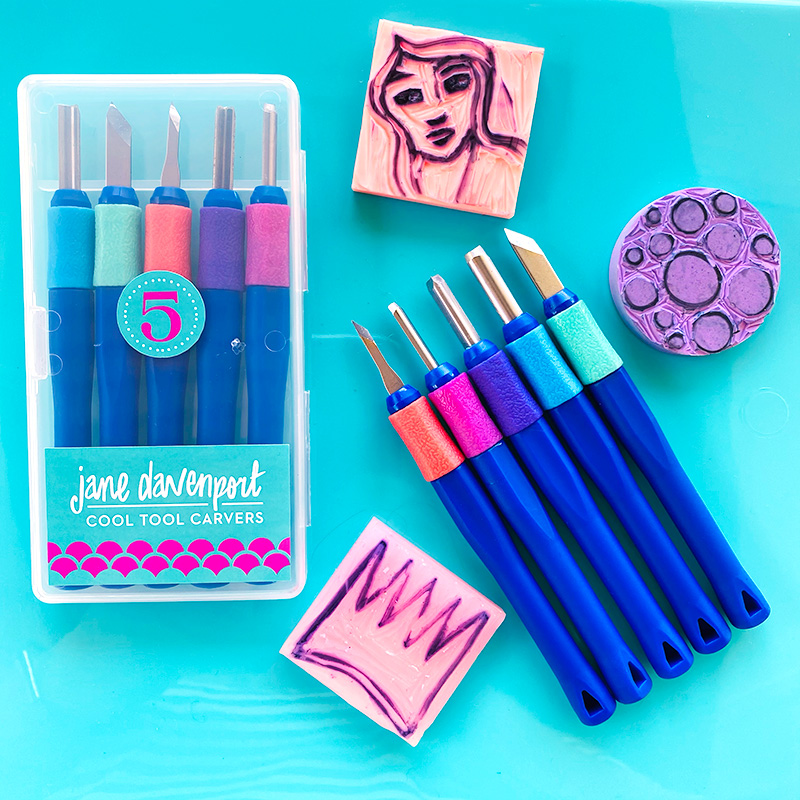 My 'Cool Tool Carvers' set has 5 tools to easily cut the soft Stamp Vamp rubber with precise details!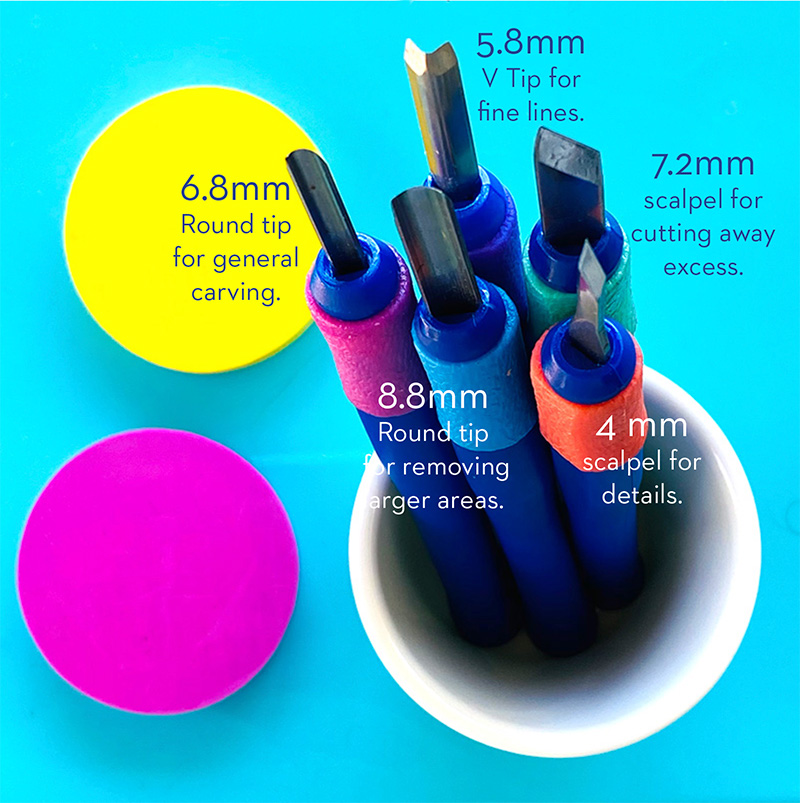 What you might like to know
| | |
| --- | --- |
| Weight | .2 kg |
| Dimensions | 20 × 15 × 2 cm |
| set: | Crystal Carve, Jelly Carve, 3 x Round Carve 1, Layer Carve, Cool Tool Carver Set, 3 x Round Carve 2, Cool Tools & Round Carve x 2 set! |