Lovely Laces 2 | Lace pieces & Shapes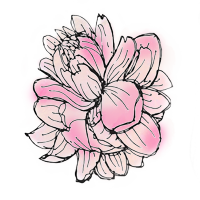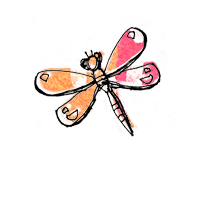 Create delicate stencilled effects.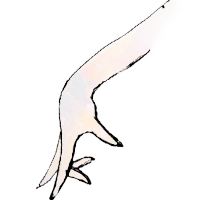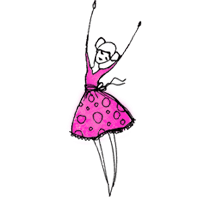 Wash and re-use over & over!
These are all individual lace pieces that you can use as a gorgeous stencil with spray inks.
Use the Sea-Through mermaid lace to create beautiful effects!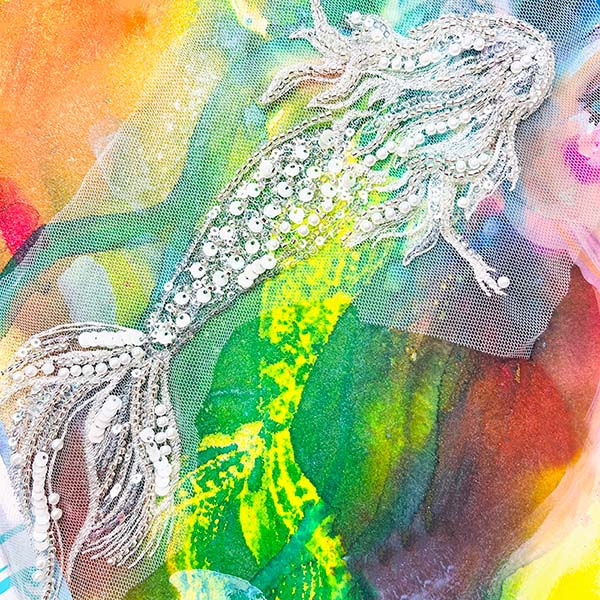 Or this Swan Wing to create a flutter of colour.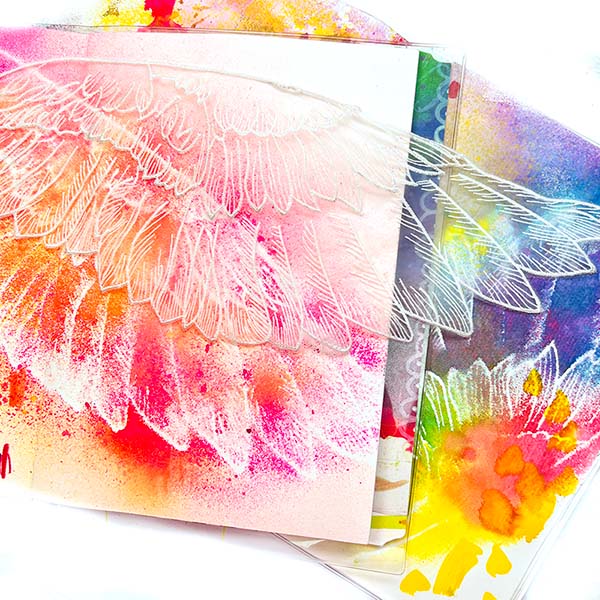 Each lace piece varies as they are individually hand cut.
You can overlay and use them to create intricate backgrounds and details.
This is Hibiscus garden- and it has 5 seperate lace pieces!: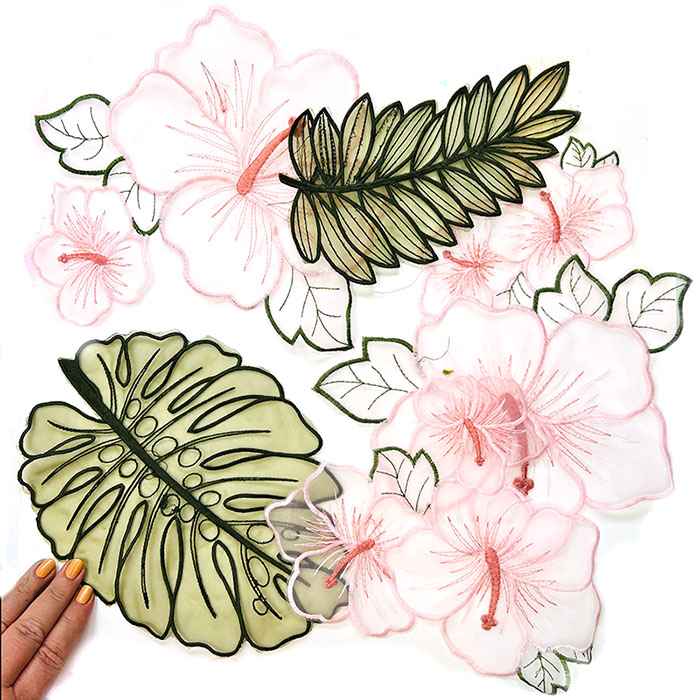 She sells Seashells: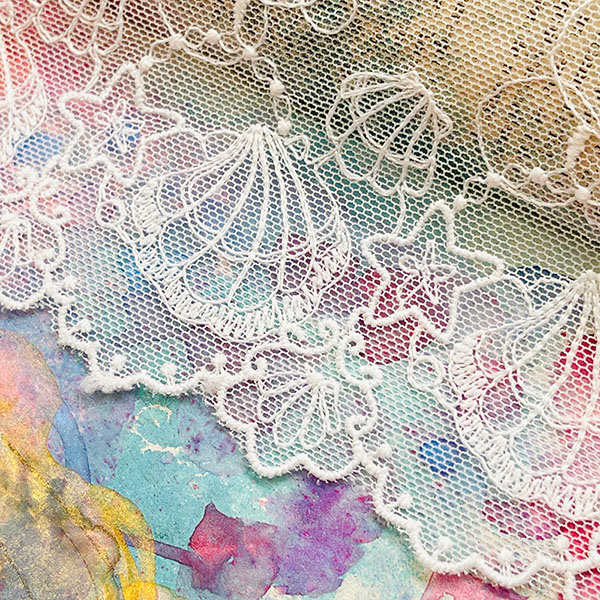 Poppy is a gorgeous and  large single flower: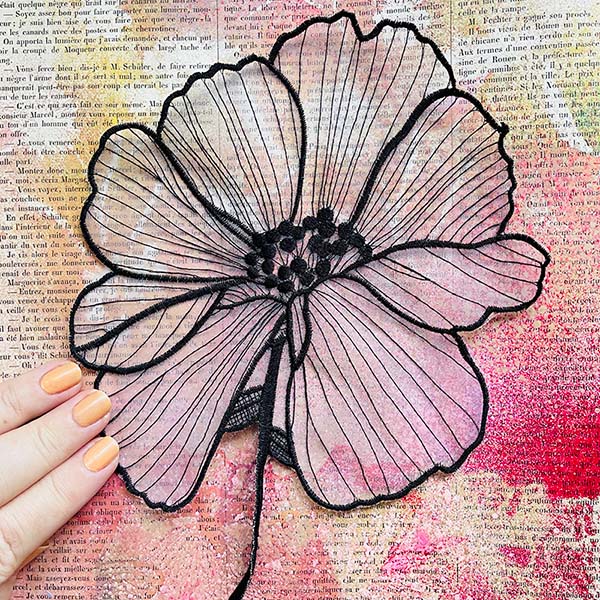 Here is Golden Goddess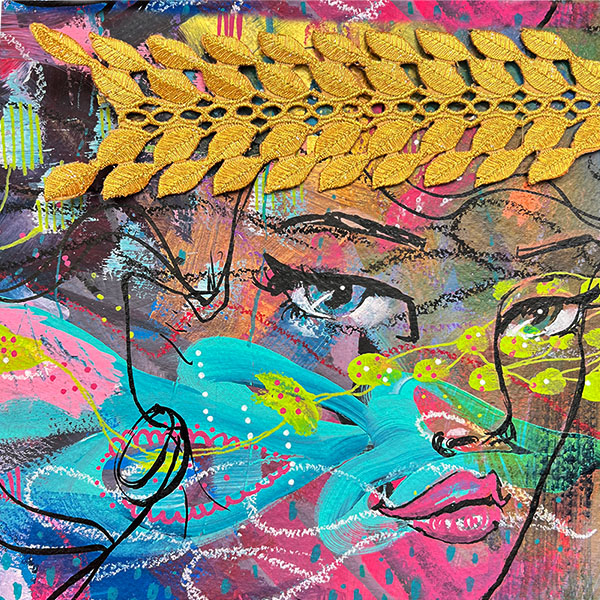 and tree of Love!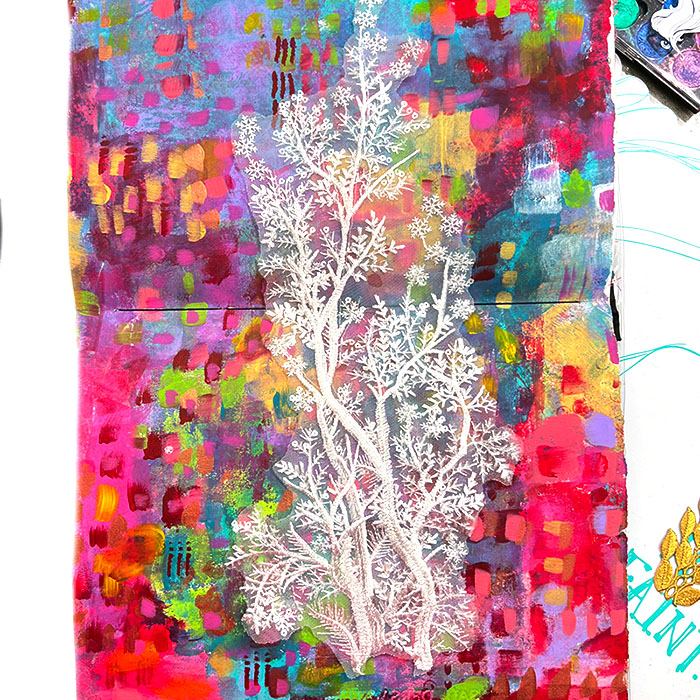 I love using these with all of my inks!
Simply add your ink to one of my Muse mister bottles.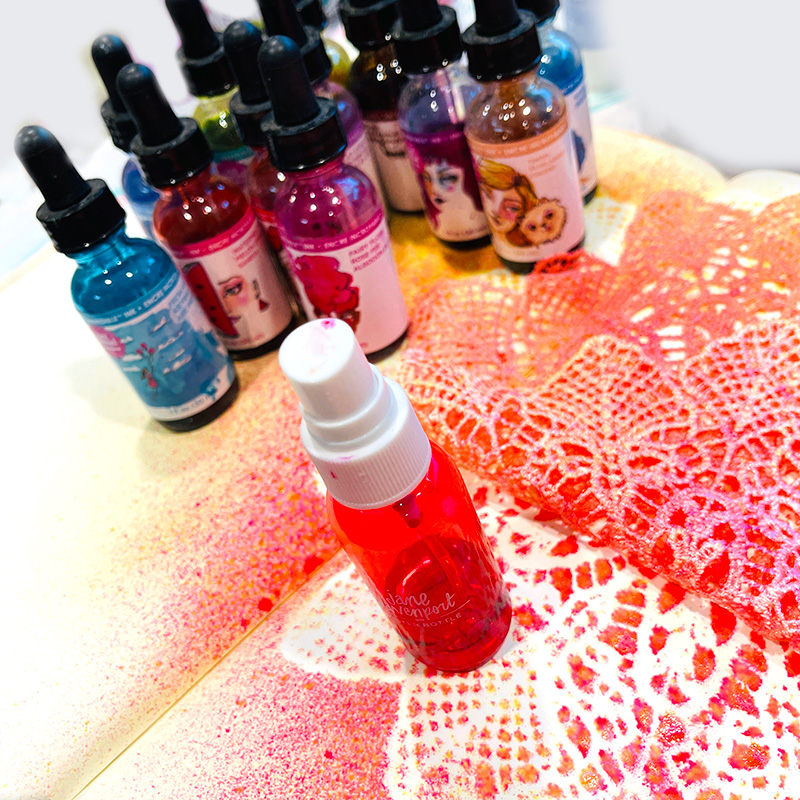 I use them full strength, but you can experiment with diluting them with water .
Why not mix your own colours!
Then spray through the lace