Lovely Laces 1 | The most intricate stencils!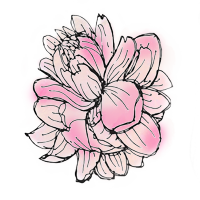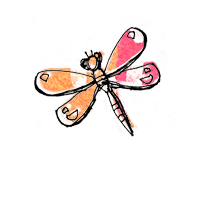 Create delicate stencilled effects.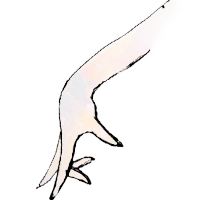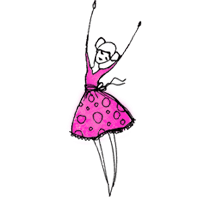 Wash and re-use over & over!
Use these gorgeous laces  as stencils to create beautiful effects! Each lace is aproximately 30 cm long – or 11.2″ which is perfect for journal pages! The width varies depending on the design.
As a few examples of what you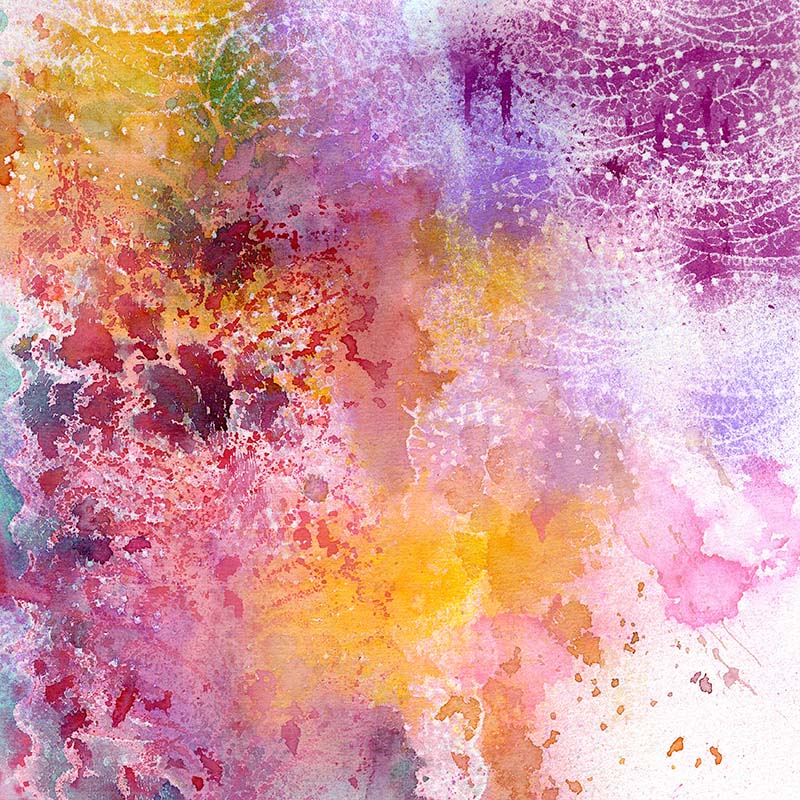 can create with them,
Combine them with other stencils, such as Dainty Dame, for gorgeous layered effects.
(the butterflies in the image are here: click ) .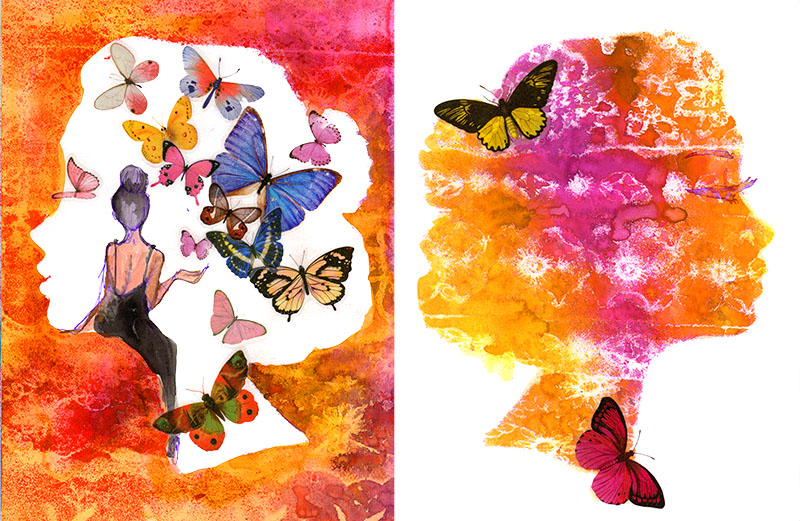 Each piece is around 30cm or 11.5 inches long: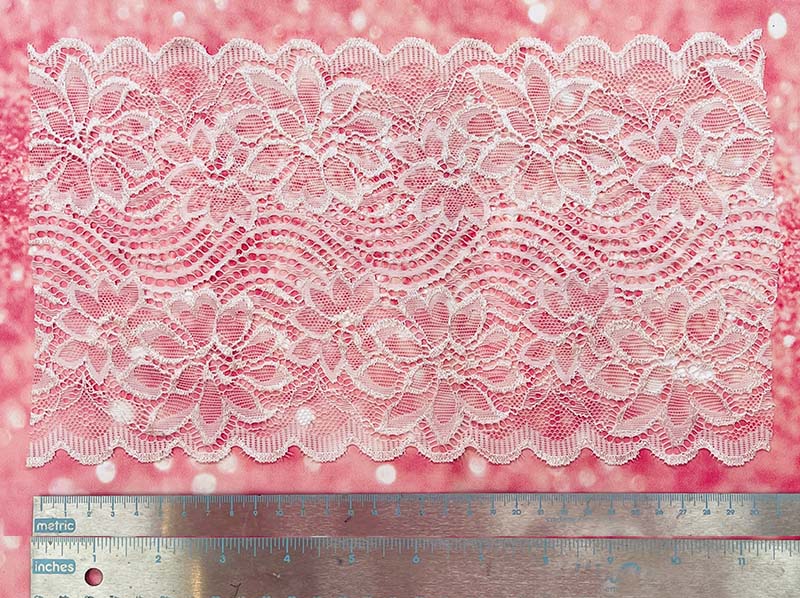 This is the effect of 'FanFare':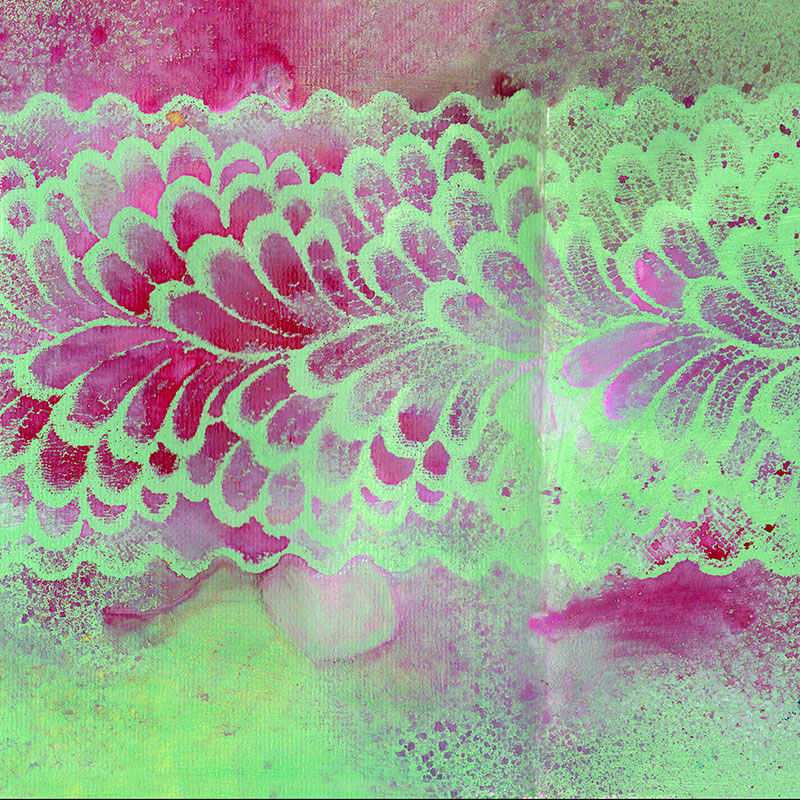 Fine Romance is gorgeous even before you spray over it!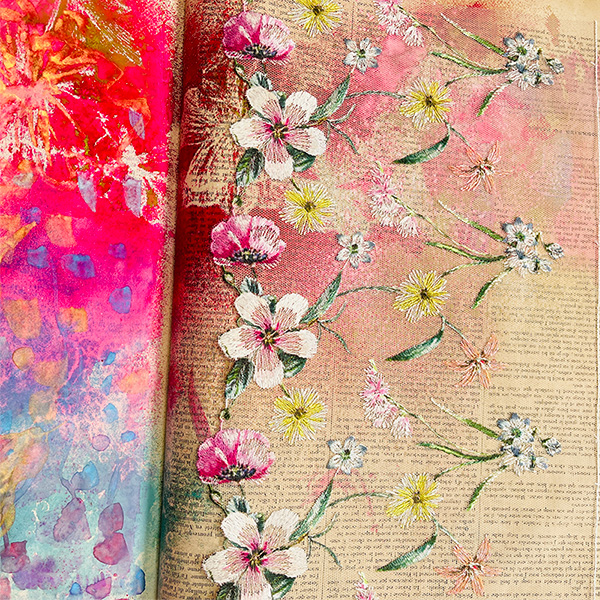 Look at 'I Feel Pretty' with the double border of delicate details: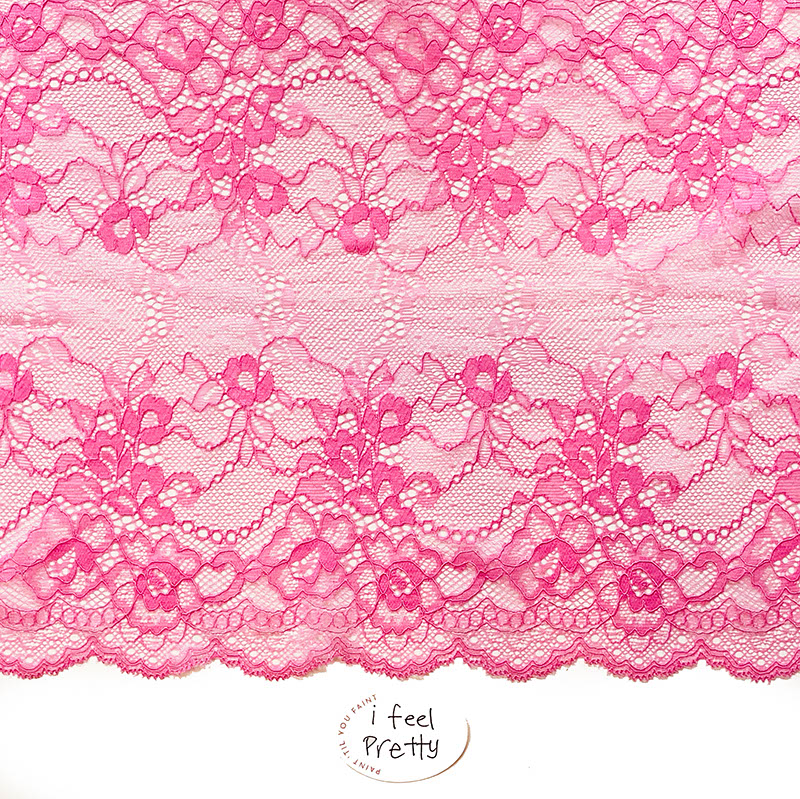 This is an example of many Lovely laces layered one over the other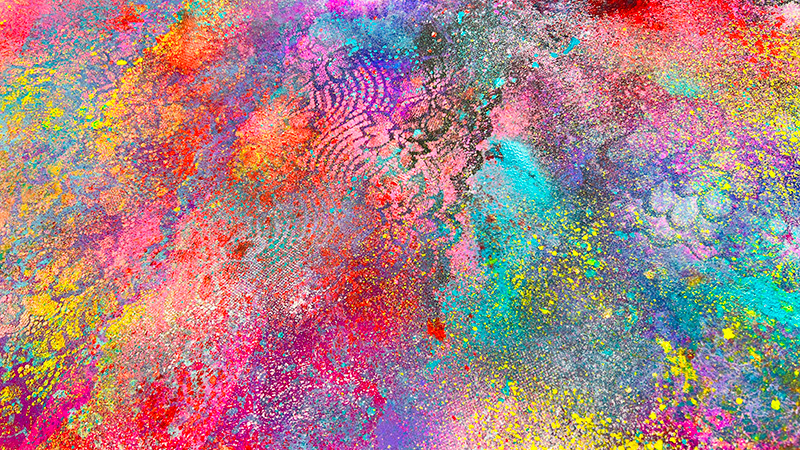 Watch the videos for creative ideas:
I love using these Lovely Laces with all of my inks!
Simply add your ink to one of the mister bottles.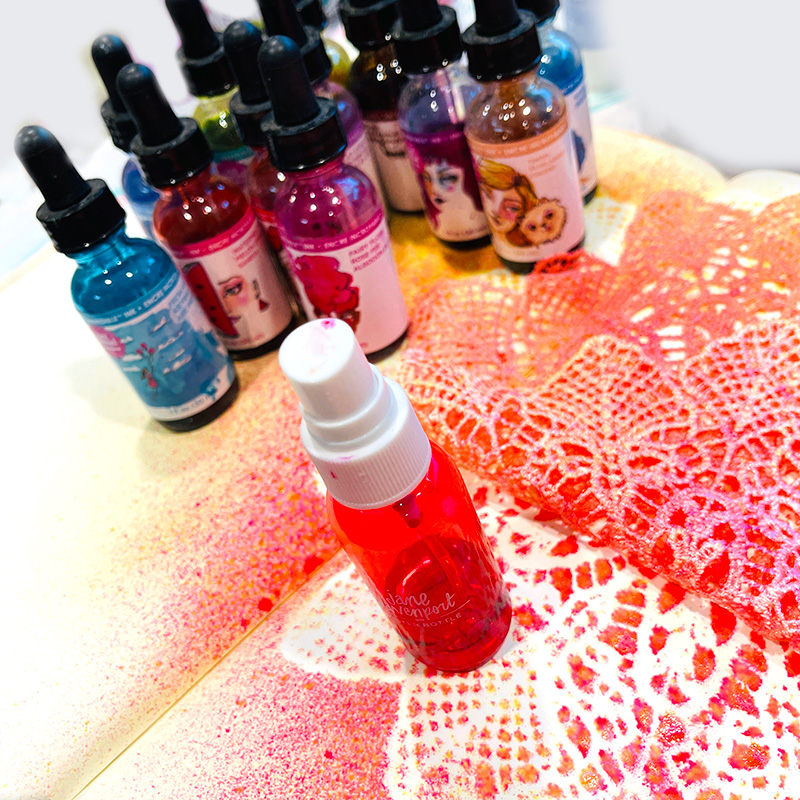 I use them full strength, but you can experiment with diluting them with water .
Why not mix your own colours!
Then spray through the lace.
What you might like to know
In full transparency, I am really collecting these designs for myself! The laces are a combination of vintage finds, remnants and bits 'n pieces that I find here and there. We don't have many of any, but as I find a lovely length, and cit it into smaller lengths I add them to this page!
Here is Scarlet O'Hara;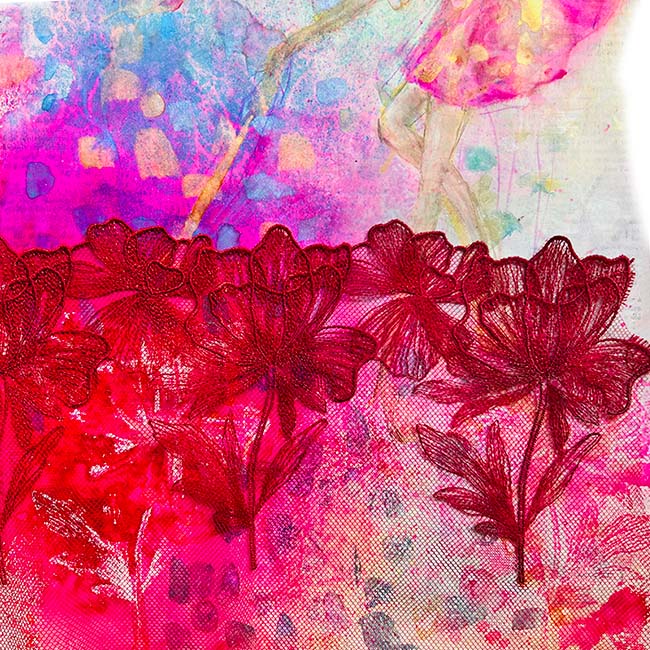 This is Namaste: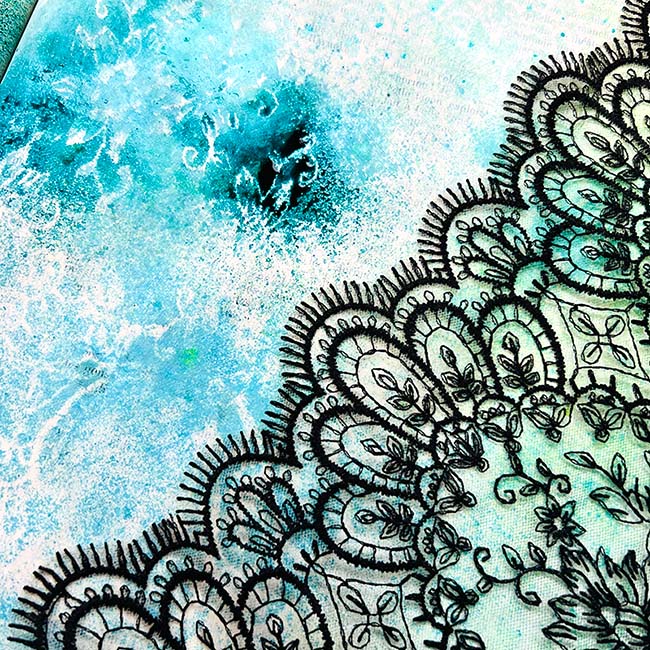 I LOVE 'Flourish'!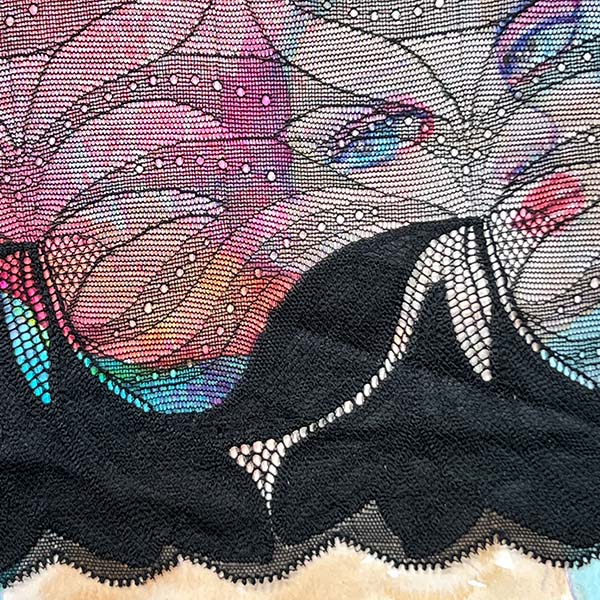 This is 'Nocturn' – I love the dense weave and it has a dramatic feather and wing effect: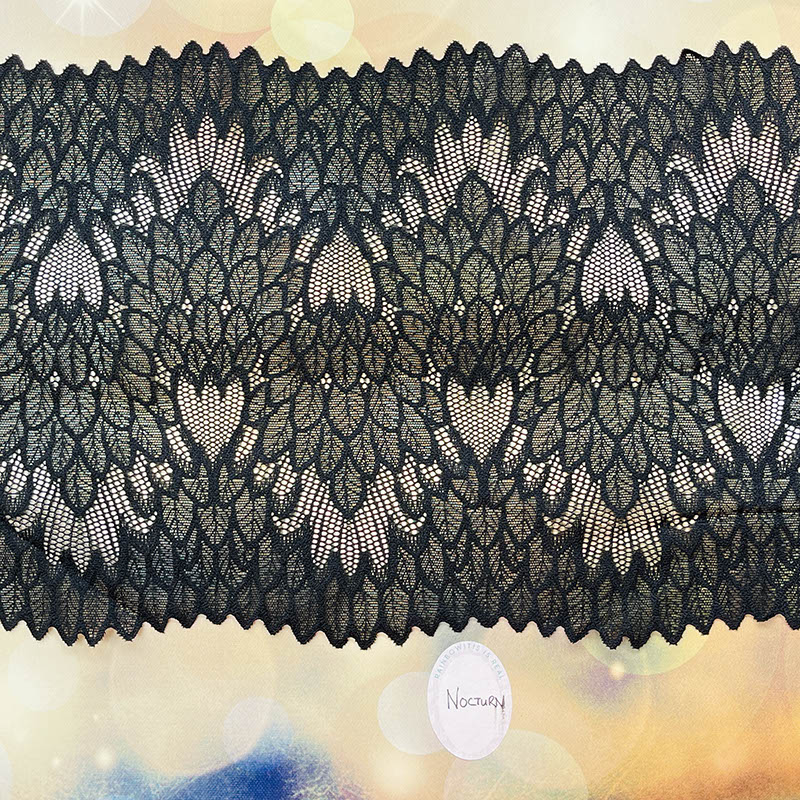 'Fanfare' has gothic vibes,  I used it here with the Lace face stencil ( click).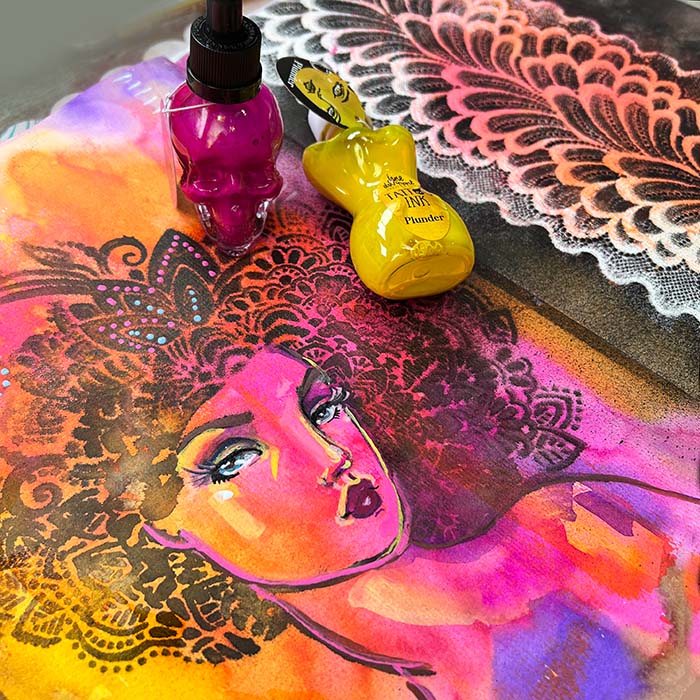 but  if you use brighter colours it has a different feeling all together!!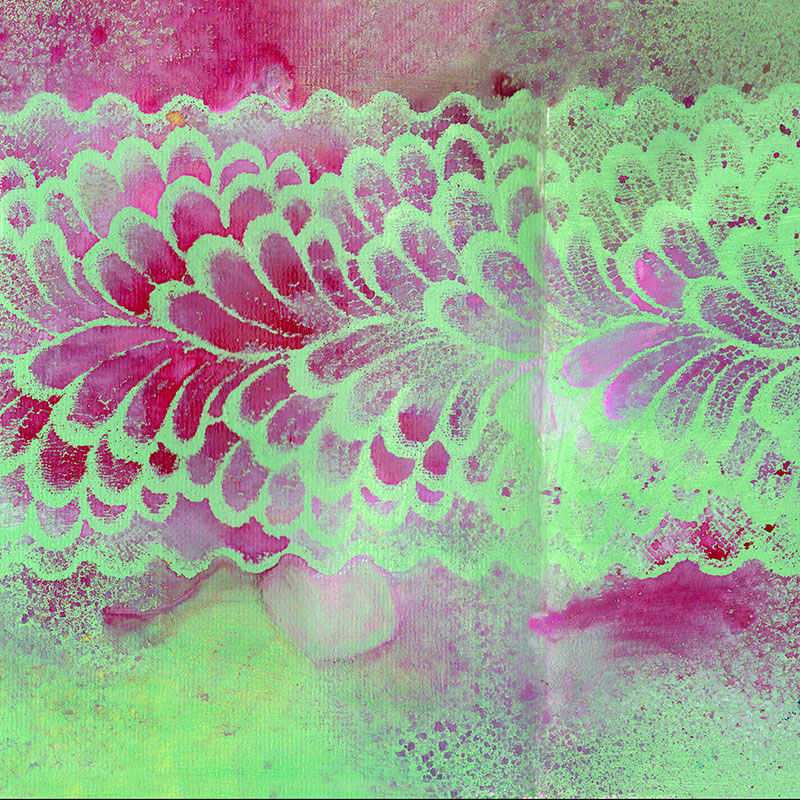 This is 'Filly'. The aristocratic borders remind me of a grand-but-casual manor in the countryside. It leaves delicate borders and the polka dots in between the borders add a casual, playful air: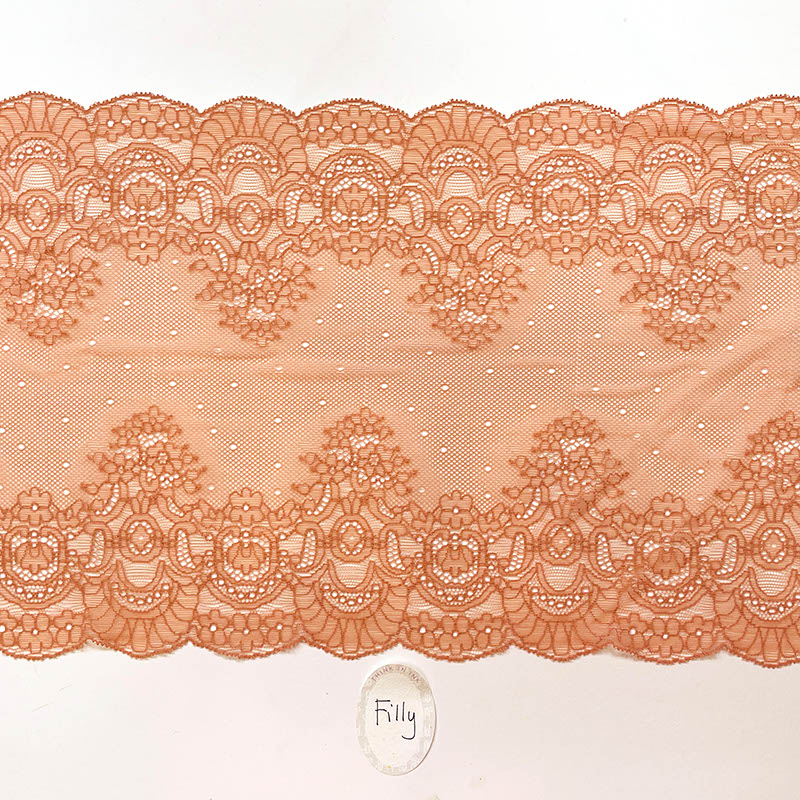 'Regency' has Royal overtones. It is a dense design full of small details: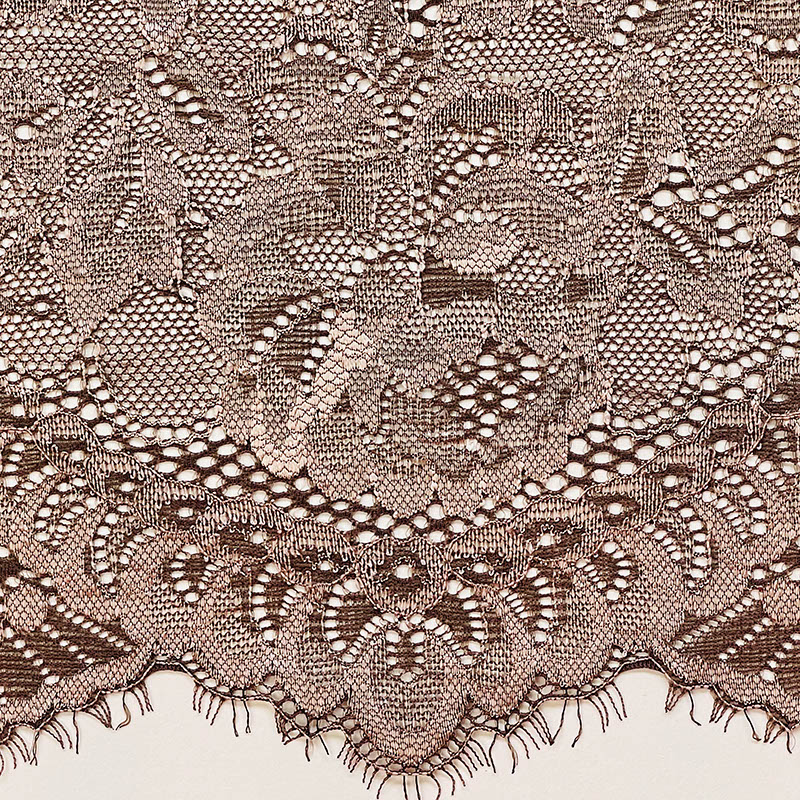 '
'Power Flower' is a denser design so you get a silhouette effect of the gorgeous glowers, and more of the background will show through: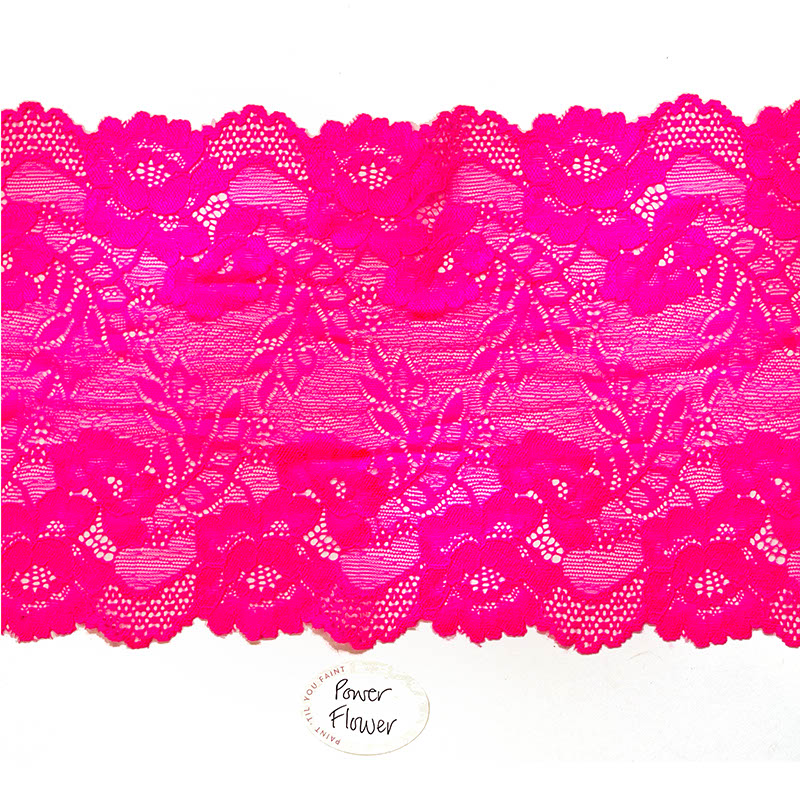 'Orchid Society' is delicate but defined.  The borders  feature clustered flowers, that dissipate into buds.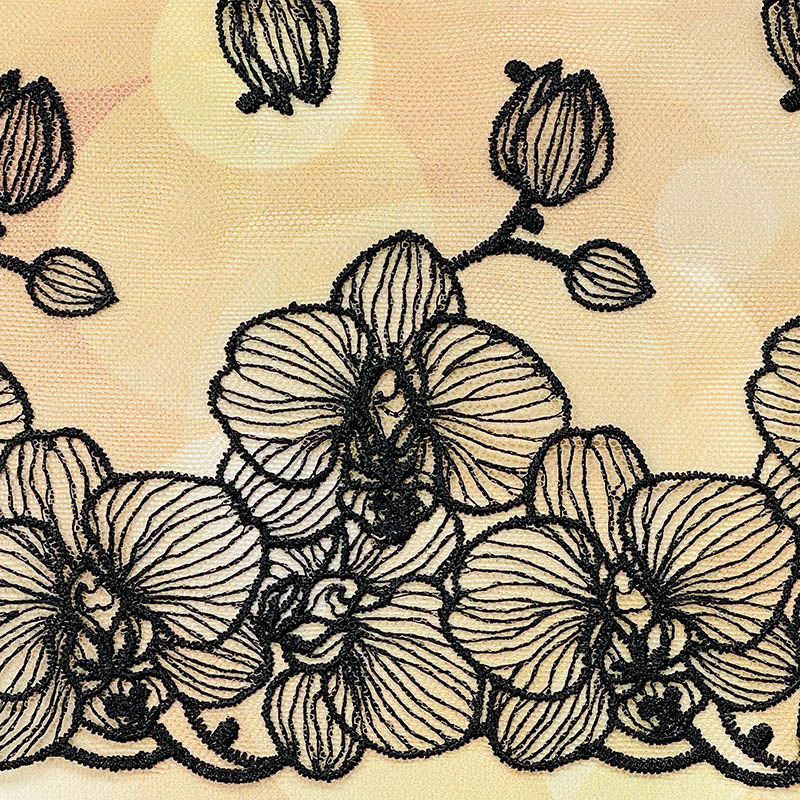 'Bohemian Rhapsody' has posies strewn across it for a laissez-faire look.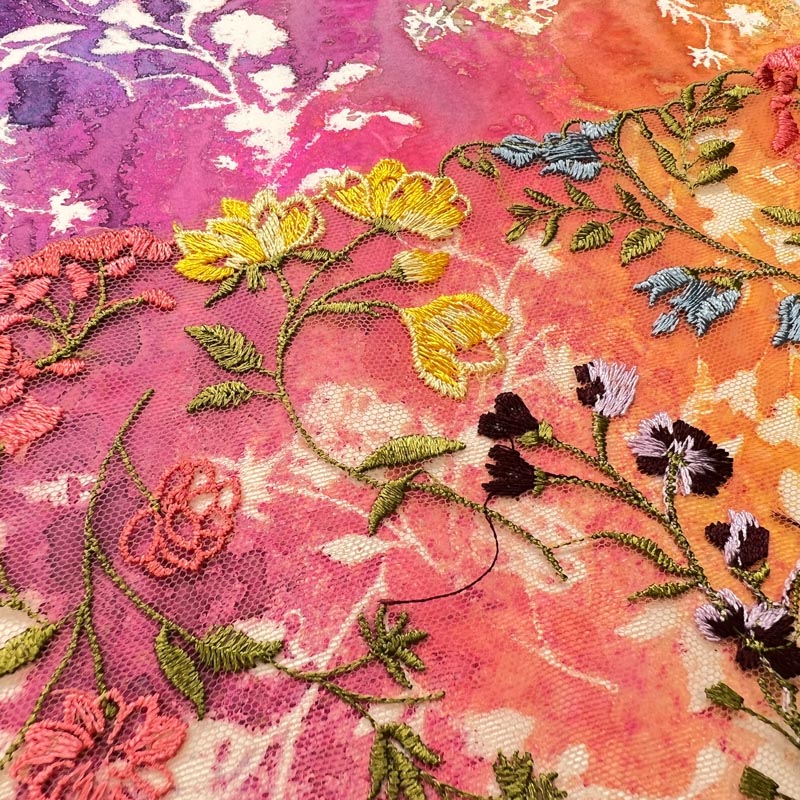 Such a beautiful effect!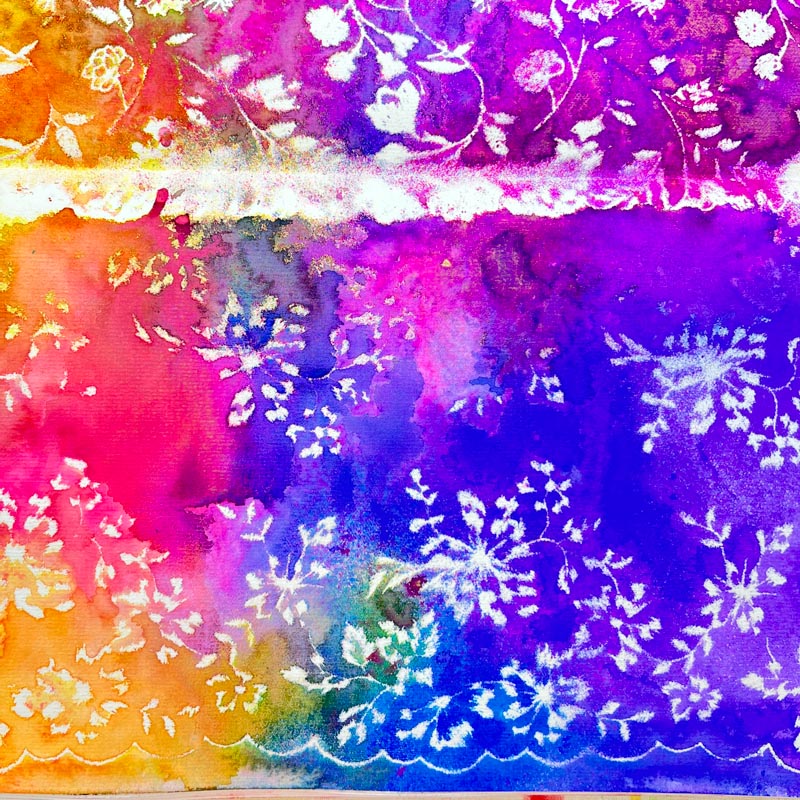 Here are some of my journal pages using laces and doilies!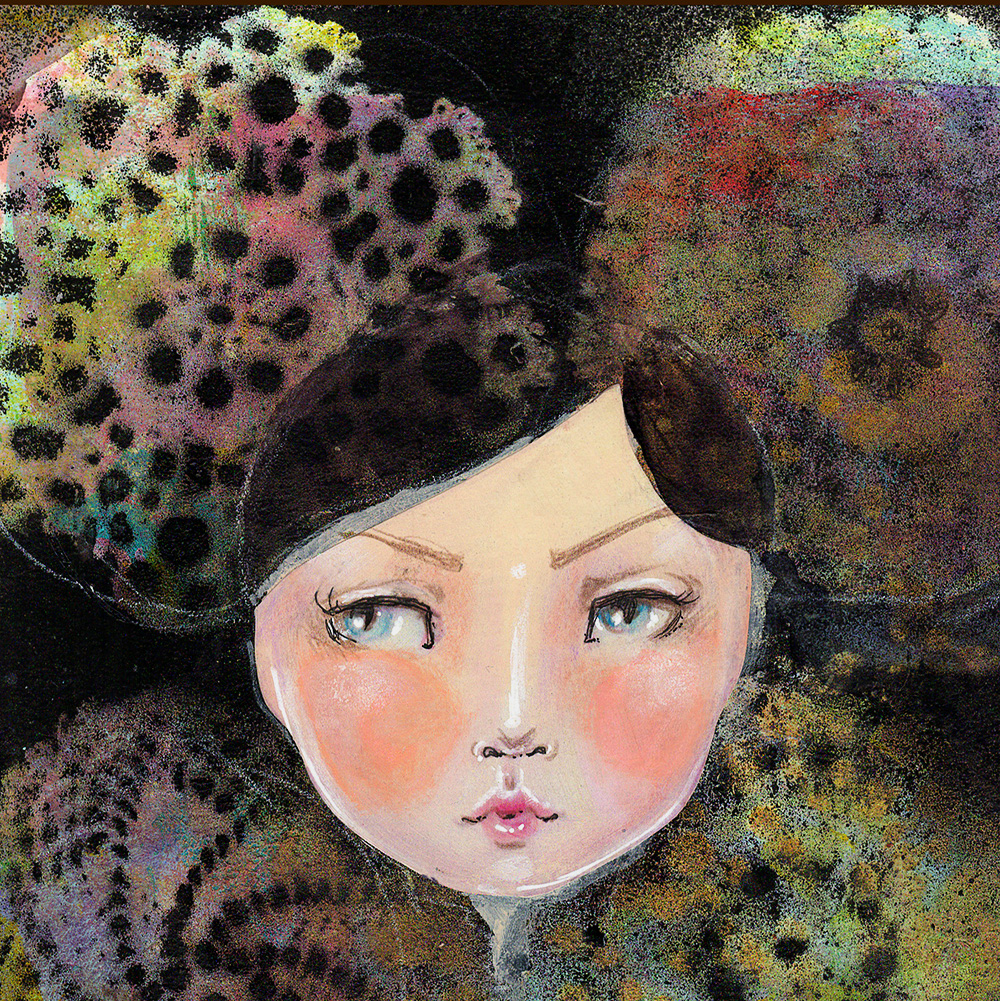 | | |
| --- | --- |
| Weight | 0.05 kg |
| Dimensions | 6 × 6 × 1 cm |