I Heart Art Sponges | softly Apply inks, pastels & Layercakes with precision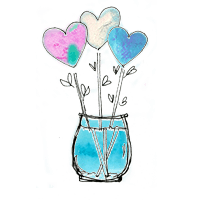 Washable - re-use over and over!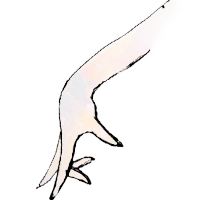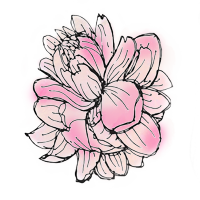 Use to apply inks through stencils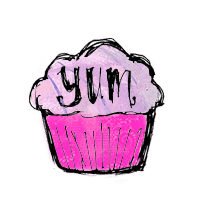 These 2 blender sponges are wonderful for applying ink, pastel and paint to your artwork.
Two different densities  for more detailed application.
They're perfect to use with stencils.
You will receive:
One pink high density I 💖 Art sponge
One soft red I ❤️ Art sponge
Each comes individually packed in an adorable box!
Store the Blend In Sponges in our new Sponge Sofa!