Fairy Dust Dot Cards | Handmade watercolour sets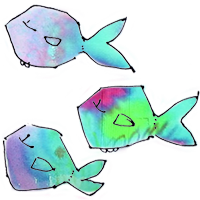 10 glorious colours per card!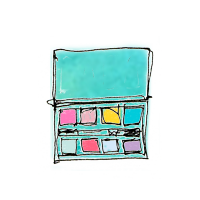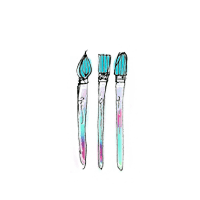 Activate and paint with panache!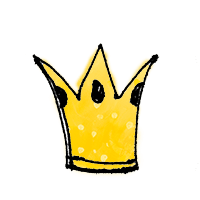 Shimmering Mica pigments!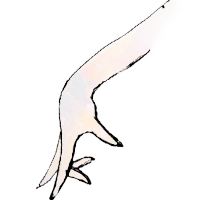 Handmade with ❤️ by Chelsea Venz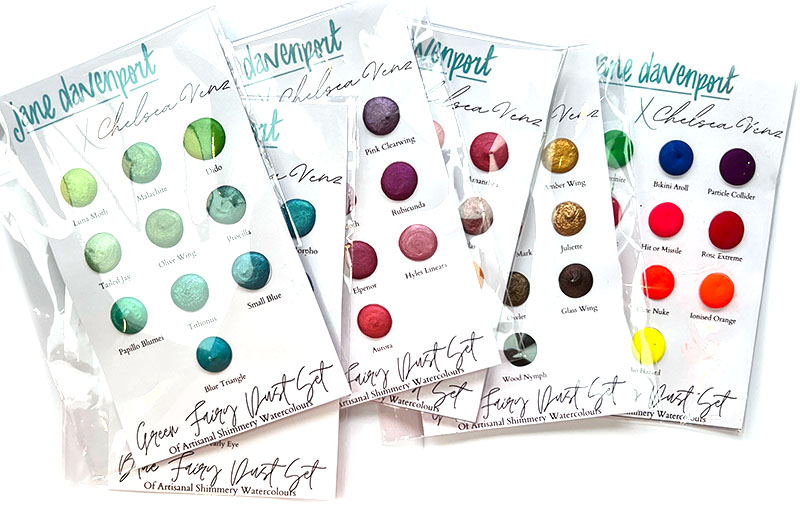 Each Dot Card has 10 gorgeous handmade watercolours from our FairyDust pigment collections by Chelsea Vens!
There are 50 glimmering watrcolours in total, each named after butterfly species from around the world!
10 neons from the Weapns of Mass Creation pigments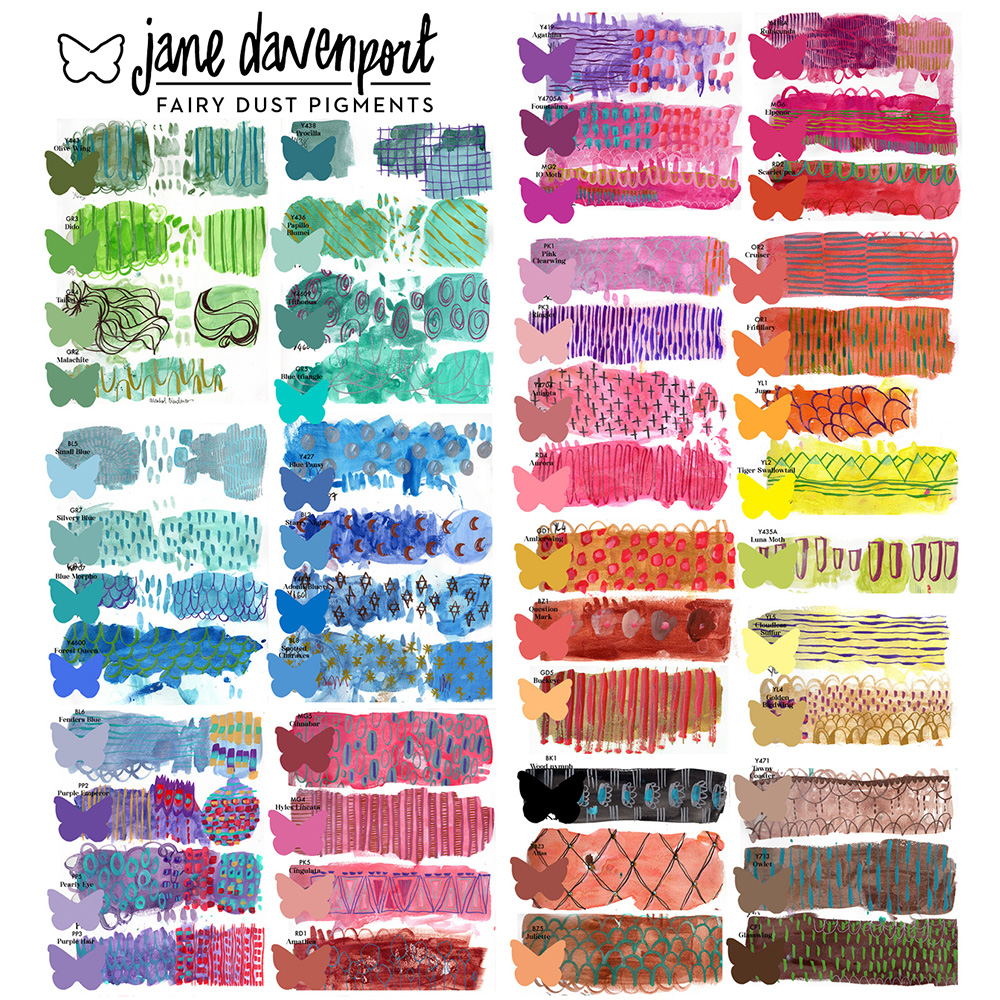 The Fairy Dust pigments are made from mica which is naturally produced and skin safe.
The mica we use is certified as ethically harvested.
This is part of the  Fairy Dust pigment collection!