Fairy Dust Pigments Bundle | make your own AMAZING watercolours & inks!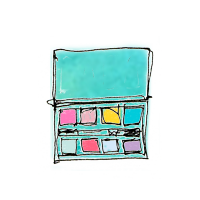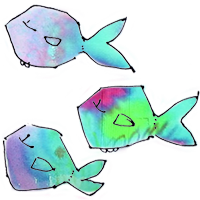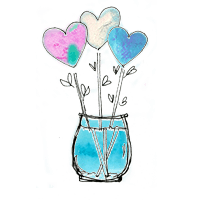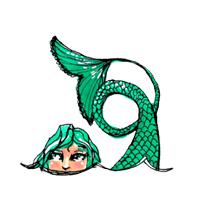 Unique mermaid scale palette!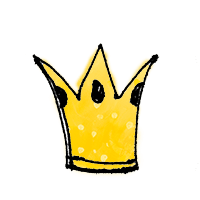 This is a bundle of all the new Fairy Dust pigment collection! You have 60 colours to create your own watercolours and inks with, plus all the tools you need!
You receive:
50 vivid Fairy Dust Pigment sachets!
10 Magical Moonlight FairyDust Pigment sachets
The customised FairyDust box to organise your pigment collection.
3 magnetic Pan-tastic Palettes with  a total of 60 mermaid scale pans to fill with your mixtures!
2 spARTulas to stir and apply your pigments!
5 Palette Pipettes to add water and turn pigments into magic.
2 Colour Cauldrons to mix your pigments!
2 Treasure Measures to distribute your pigments.
Gum Arabic to bind the pigments into watercolours
In this video I walk through the collection pieces, talk about the inspiration behind it and show some examples on how beautiful they are in use!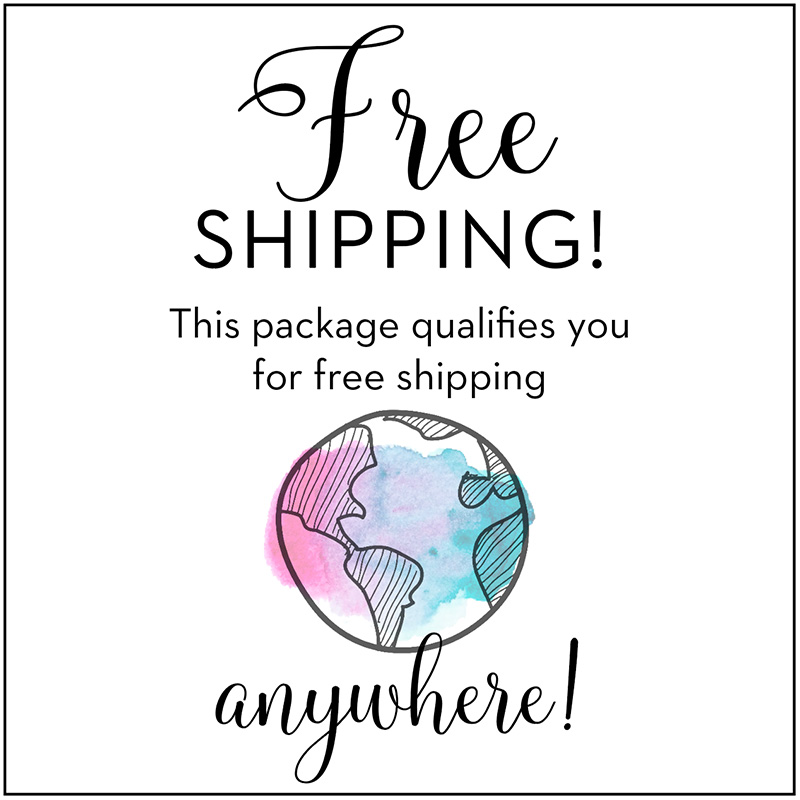 In the next Video we look at making Fairy Dust Pigment watercolours!
Click here to add the Butterfly Bottles: click
You can save the instructions below as an image to print and refer to: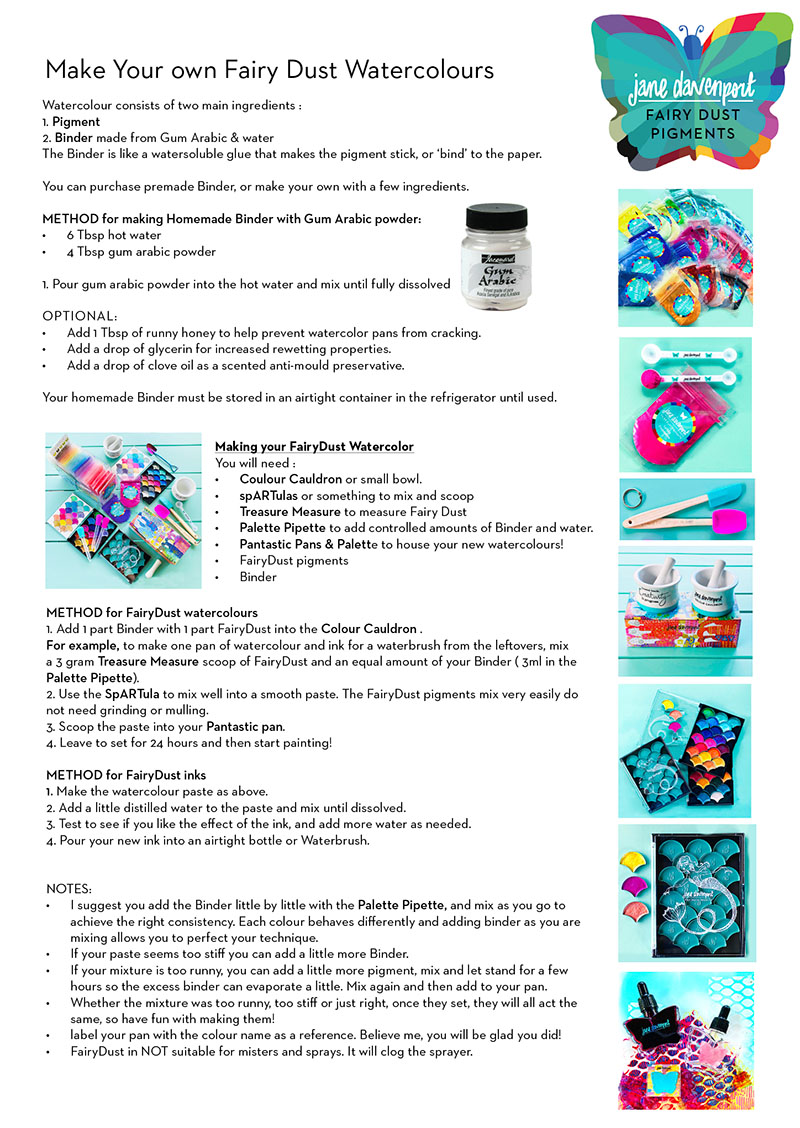 This image shows some of the items in the bundle, and what you can make with them!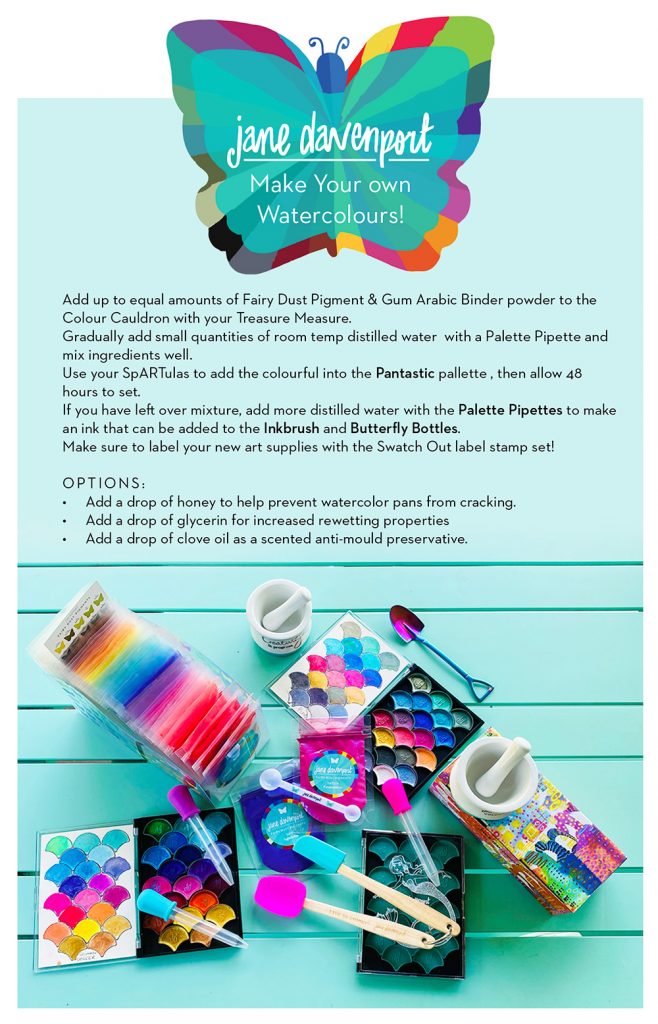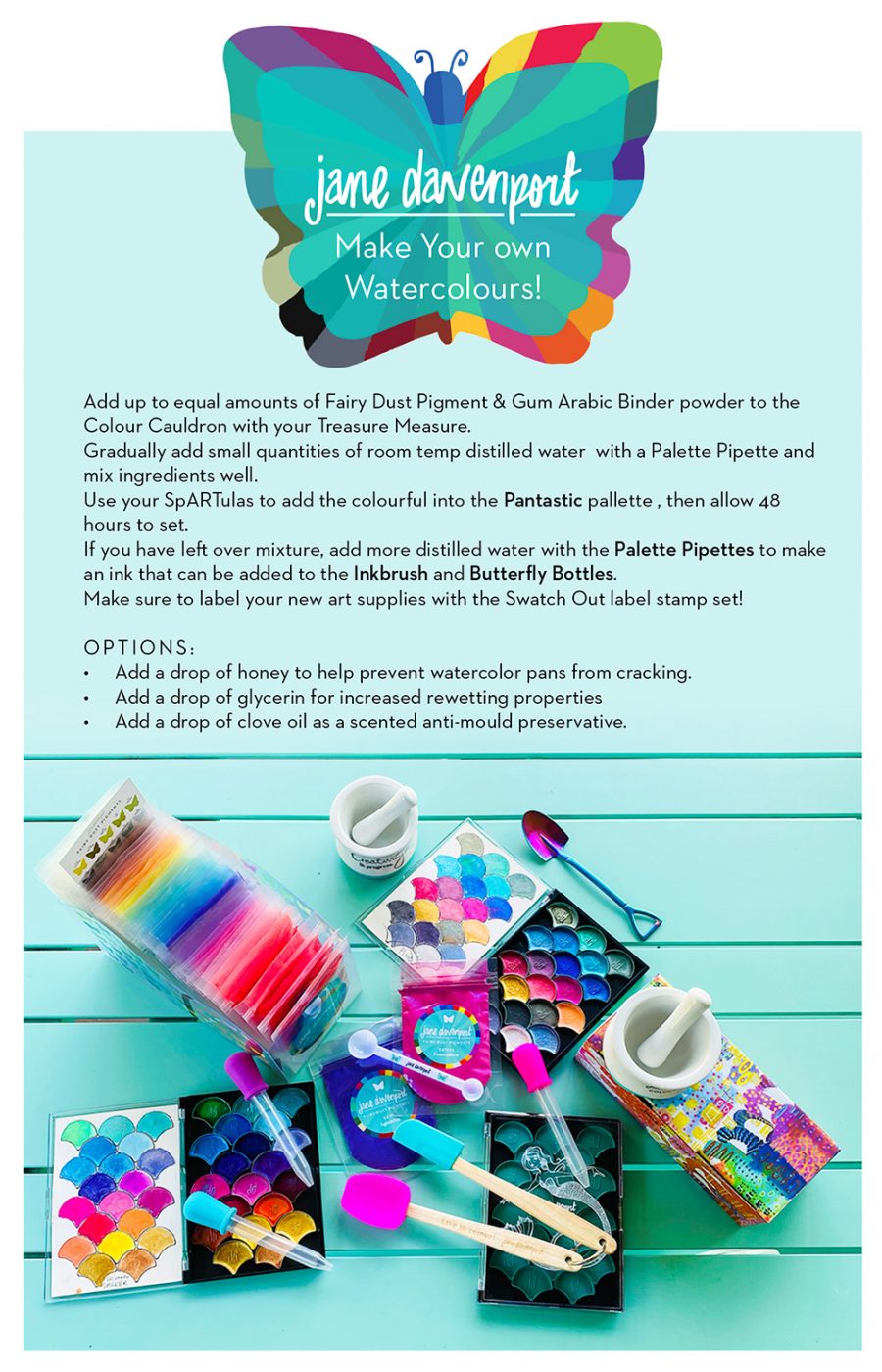 What you might like to know
Click the link to download the Pantastic swatch card, drag the image to your desktop or save the image as a photo to print onto water colour paper.
pantastic-palette-swatch-cards
| | |
| --- | --- |
| Weight | 1 kg |
| Dimensions | 15 × 15 × 10 cm |
Gum Arabic | essential for making your own inks & watercolour!
| | |
| --- | --- |
| Select Size: | Small 10z powder, Large 4oz Powder |