Inky Depths WaterBrush | Mini Travel size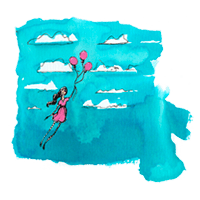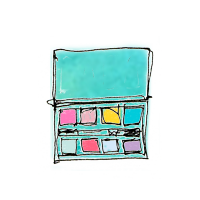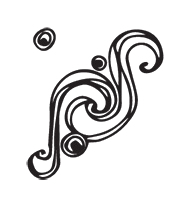 Create beautiful, variable brush lines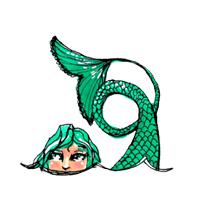 Custom mermaid detail to bring joy!
This is the mini size of the Inky Depths Waterbrush.

The Waterbrush is a hollow -handled brush that you can fill with water. It was invented for use with watercolour.
Here is the mini compared to our regular size Waterbrushes:
You can gently squeeze for easy to control water release and they're ideal for use with water-soluble paints and pencils. The durable nylon fibre tip on each waterbrush holds shape and point for continuous use.
The tips hold their shape and point for continuous use and come with a protective cap.
They are perfect for building textures, creating detail, and delivering washes of colour.
Used with water-soluble paints and pencils.
fill with ink to create your own Mermaid Markers
Comfortable to hold.
 Portable and convenient for both indoor and outdoor use.
I LOVE waterbrushes, because they work with so much more than just plain water! This mini size is perfect for travel.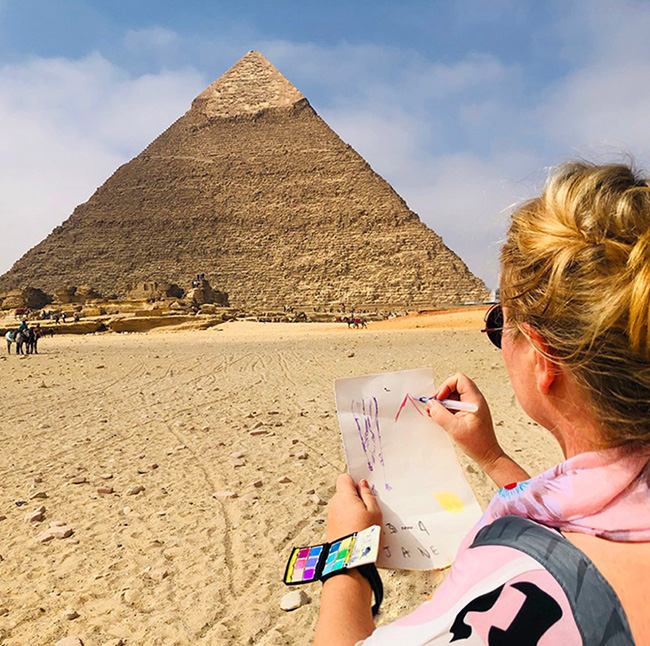 Make your own Mermaid Markers with INKredible ink, your own glitter markers with Fairy Dust pigments, or your own paint pens with some acrylic paint and a touch of Flow Aid!
What you might like to know
We have three size of tips in the InkyDepth waterbrush.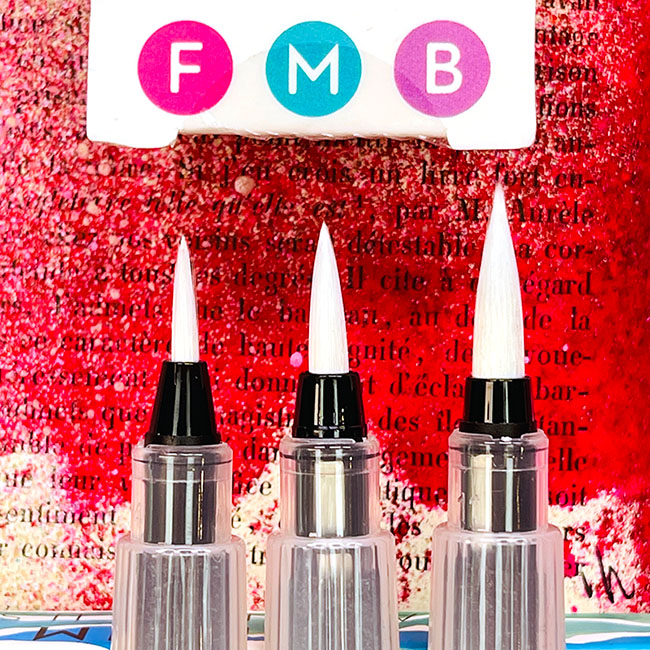 | | |
| --- | --- |
| Weight | .2 kg |
| Dimensions | 15 × 6 × 2 cm |