Iridescent Whimsical Watercolour | Halcyon Days Palette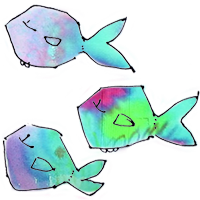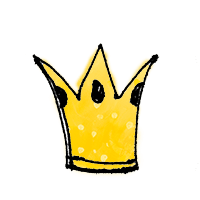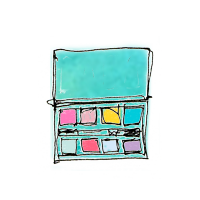 Deliciously pigmented hues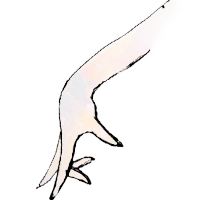 Flat profile palette for easy use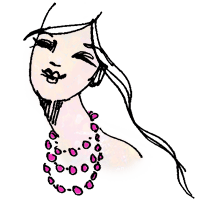 Large pans for instant gratification
Halcyon Days refers to a period of calm. It hints at the nostalgic, peaceful times where we felt the beauty of life with ease.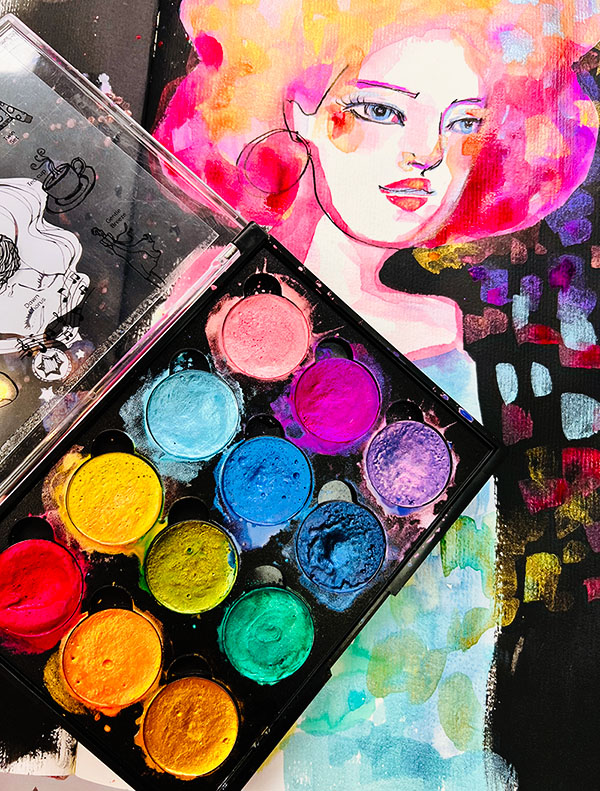 Some of the colours in this Whimsical Watercolours are youthfully vibrant and full of energy.
Some of the colours are more delicate and shy.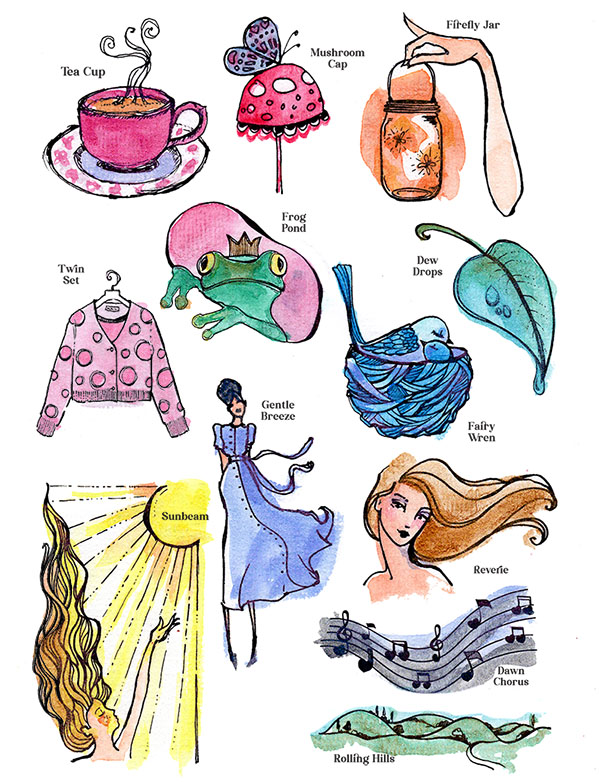 They combine to deliver a story of  perfectly calm summer days, full of love, flowers and hope.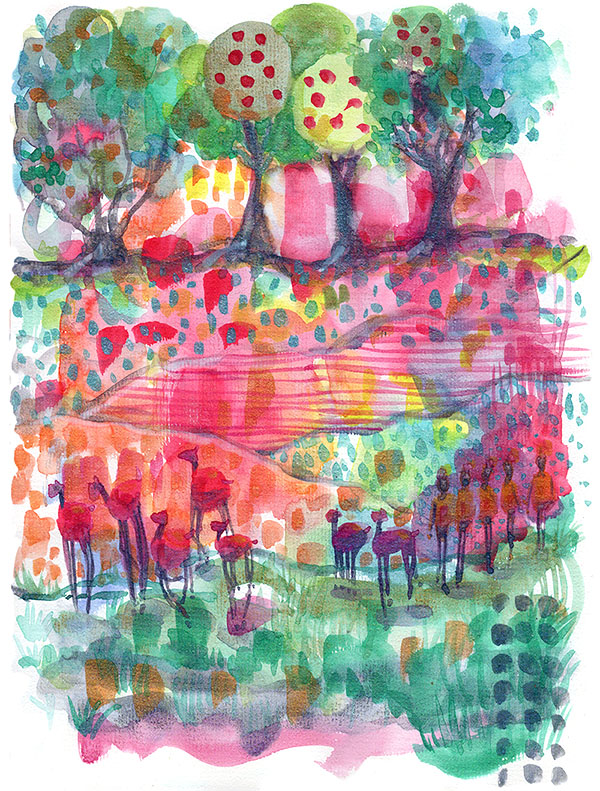 Whimsical Watercolours are handmade in the UK by the lovely people at Cosmic Shimmer and Creative Expressions. They are rich with shimmering mica.
The palette is the same as the Pantastic palette. Magnetic, and flat profiled for ease of use, storage and travel.
The term Halcyon Days has a fascinating origin:
From halcyon, from Latin Alcyone, from Ancient Greek Ἀλκυόνη (Alkuónē).
It tells of an Ancient Greek story that starts with the Titan Atlas and the the sea-nymph Pleione. Their children where known as the Pleiades or "seven sisters" and companions of the Godess  Artemis.  (If they sound familiar, their is a constellation named for them).
From this lineage comes Alcyone who loved and married a mortal King. When her husband was lost in a terrible shipwreck, Alcyone threw herself into the sea whereupon the gods transformed them both into halcyon birds (kingfishers). When Alcyone made her nest on the beach, waves threatened to destroy it. Her father, the God Aeolus, restrained his winds and kept them calm during seven days in each year, so she could lay her eggs.
These became known as the "halcyon days," when storms do not occur.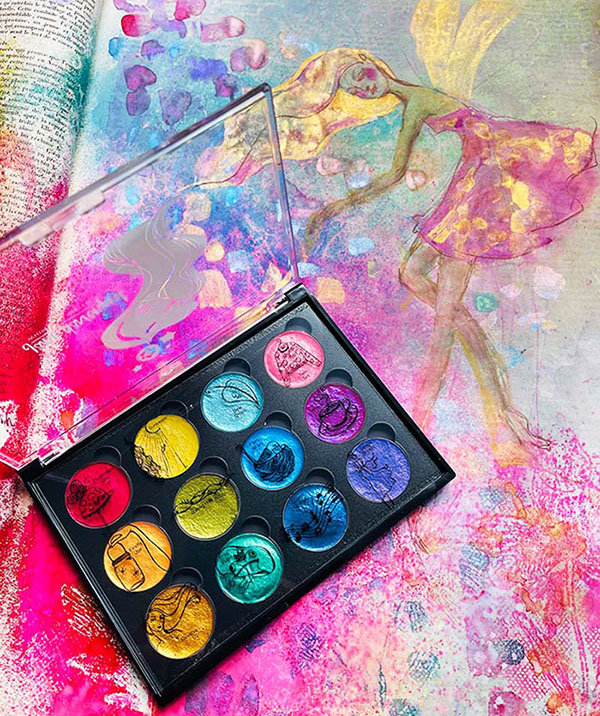 Today, the term is used to denote a past period that is being remembered for being happy and/or successful. It's an old fashioned term, but one rich with history and meaning.
The Halcyon days of youth.
"Man ever is and always shall be blessed; for he loves, and love is an onward current that never ebbs; and borne upon this current humanity will at last make its far, fair haven; and meanwhile, as it voyages, it will find the course not too rough, but glorified by frequent halcyon days and calm nights set with stars.
What you might like to know
The colours in this palette are unique in our collection.
Here they are compared to the closest Fairy Dust watercolours: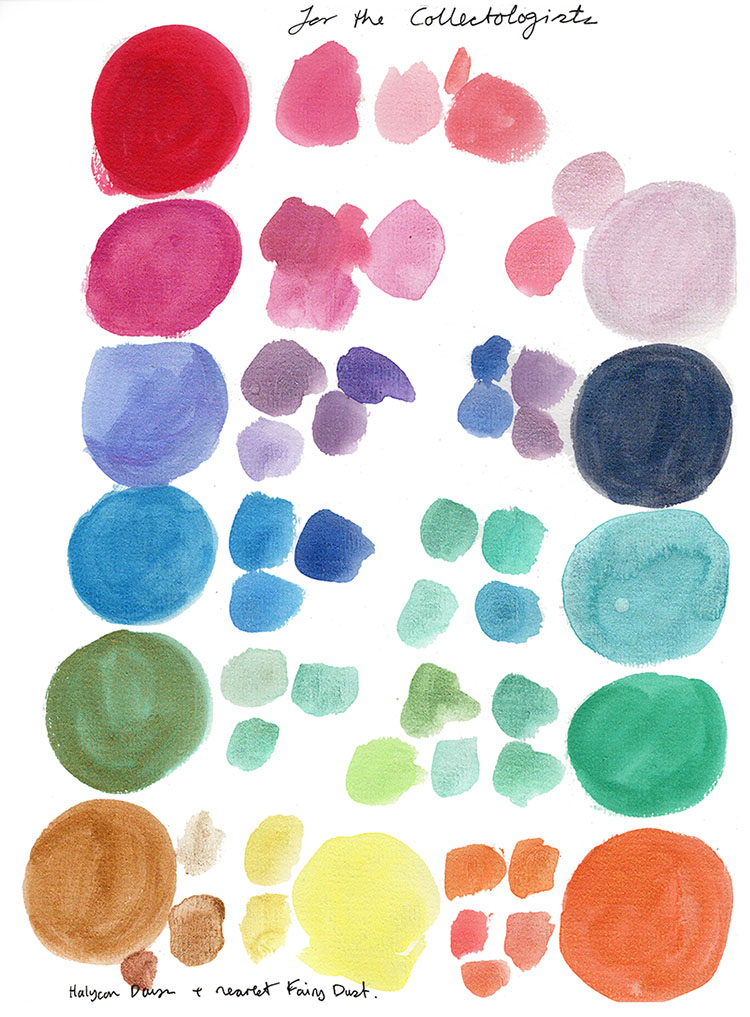 | | |
| --- | --- |
| Weight | .3 kg |
| Dimensions | 18 × 12 × 5 cm |