The Watercolor Set of workshops!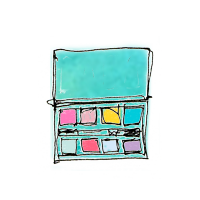 Learn to harness watercolour's power!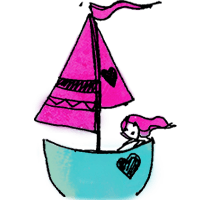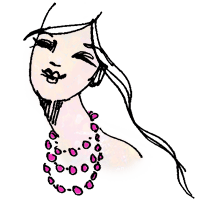 Drawing and lettering lessons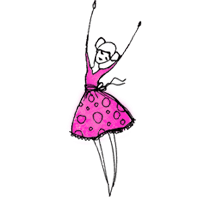 Figures and Faces galore!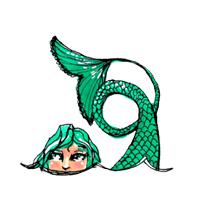 Paint marvelous mermaids!
Want to earn more about Watercolour?
Three Classes to get you going and going!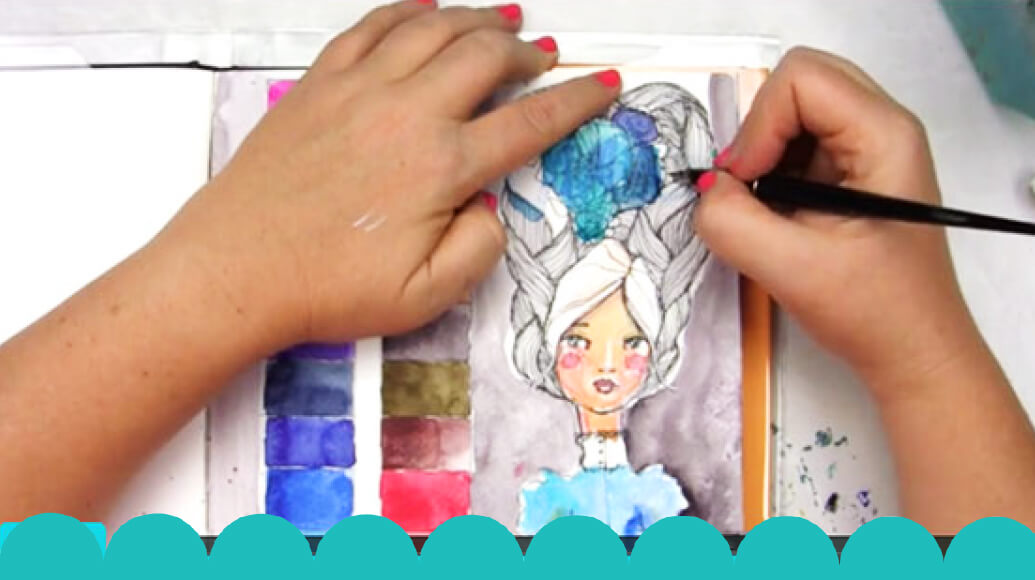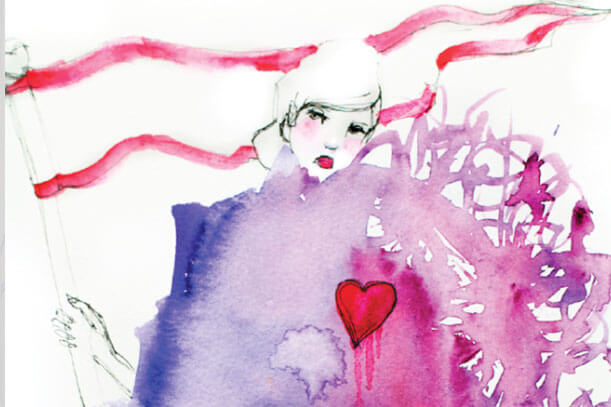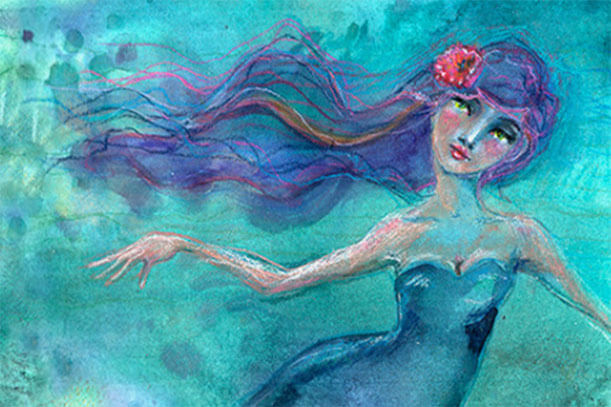 Ready to fall in love with your art?
I believe that you don't have to be a naturally talented artist in order to ENJOY making art.
Drawing and painting  is something that every child loves. But by the time we're about 7 we start to think that unless we're the best in the class, we should give up. Or if we do keep it up, oftentimes imposter syndrome and self-doubt holds us back from experiencing true creative freedom.
Can you relate to feeling disconnected from art and creativity yet feel a yearning inside to reconnect with it? Or a desire to supercharge your creative practice with the power of rainbowitis? 
You may be surprised at how nourishing feeding your creativity is and just how easily it fits into your life! Because it is meant to be there.
This suite of online workshops will  get you started on your watercolour journey!
What you might like to know