Society 6 just announced Free international shipping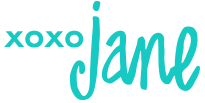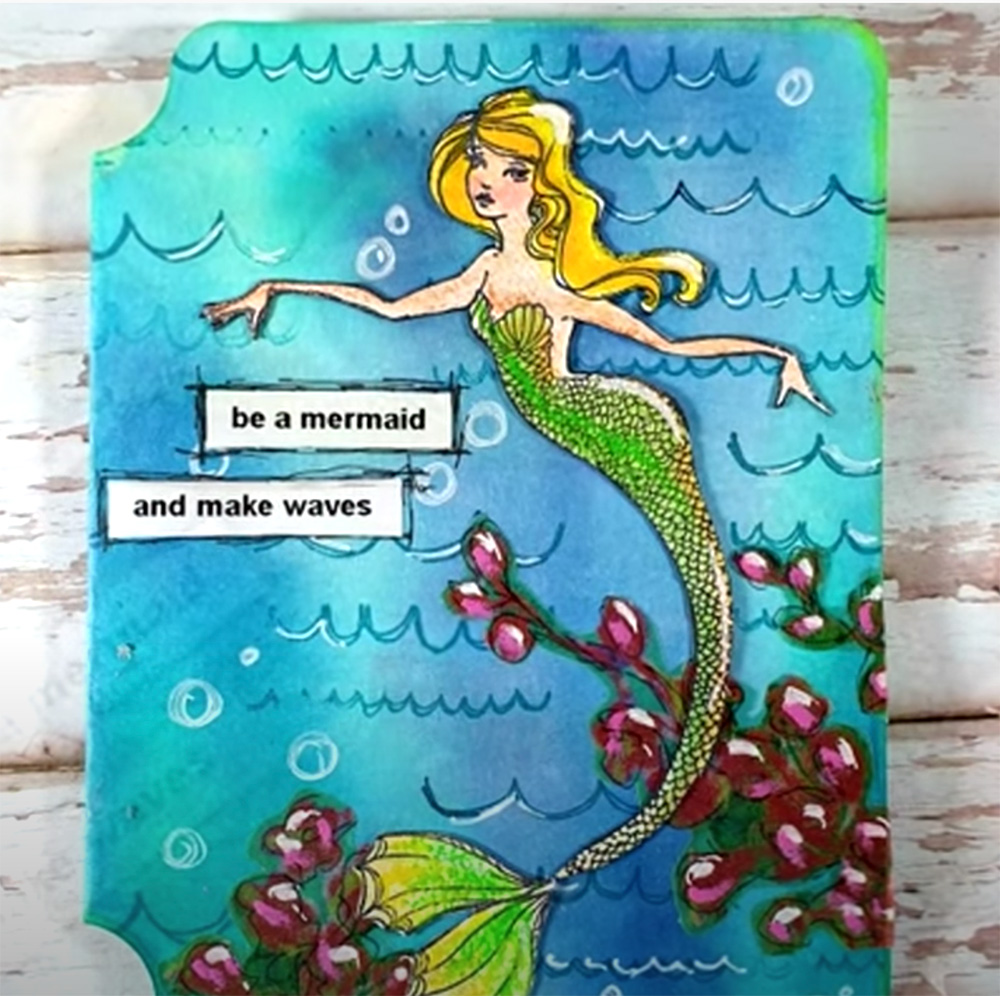 Wait 'til you see this FABULOUS video from Vicky Papaioannou of my new stamp sets! Her small stamp journal is ...
Read Now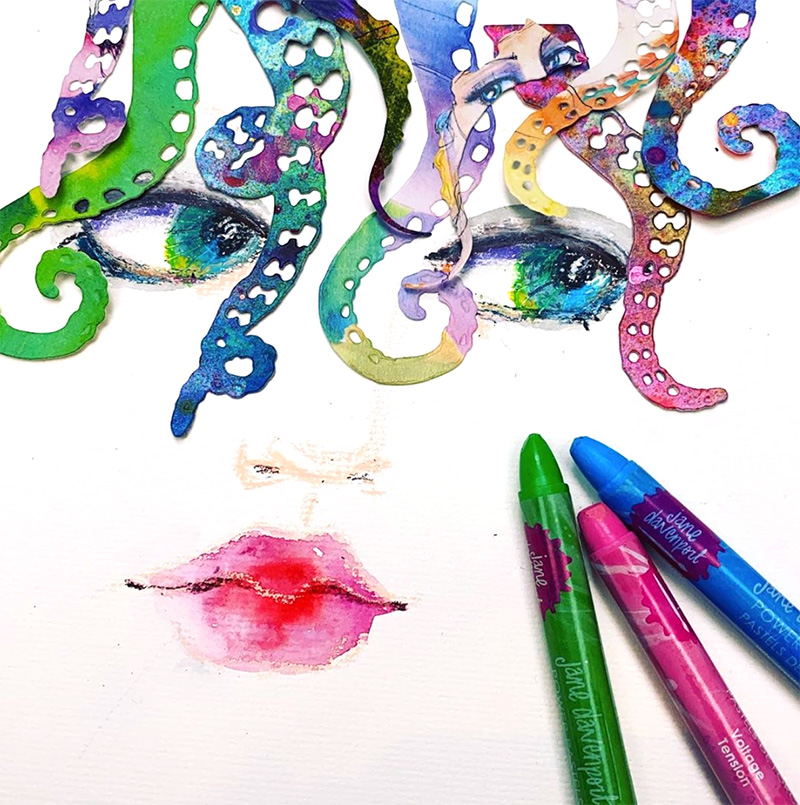 Well, this was a funny one. And a good lesson in creating something that you don't really like, but moving ...
Read Now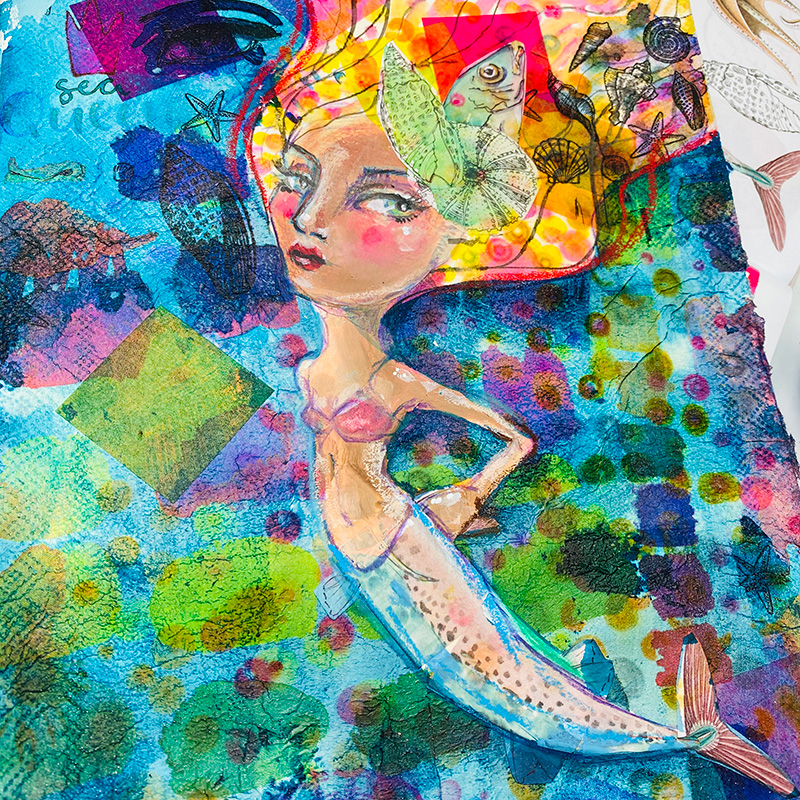 Part one showing some of my collage tips: Part 2 : Join me on my Facebook Page each day at ...
Read Now

Welcome to my blog Davenpeeps!
If we haven't met yet, I'm Jane Davenport! I'm a professional artist, art workshop teacher, 5x bestselling author, art supply creator and self-diagnosed art supply addict!
I'm a creativity expert who has guided tens of thousands of women back to their art, defying their self imposed creative gravity and making art with joy and confidence. I share my mixed media art and drawing techniques with everyday artists who feel their creativity calling them to play with colour, texture and their art supplies. I hope my blog can help you embrace the mess, let go of perfectionitis and experience the joy of creativity.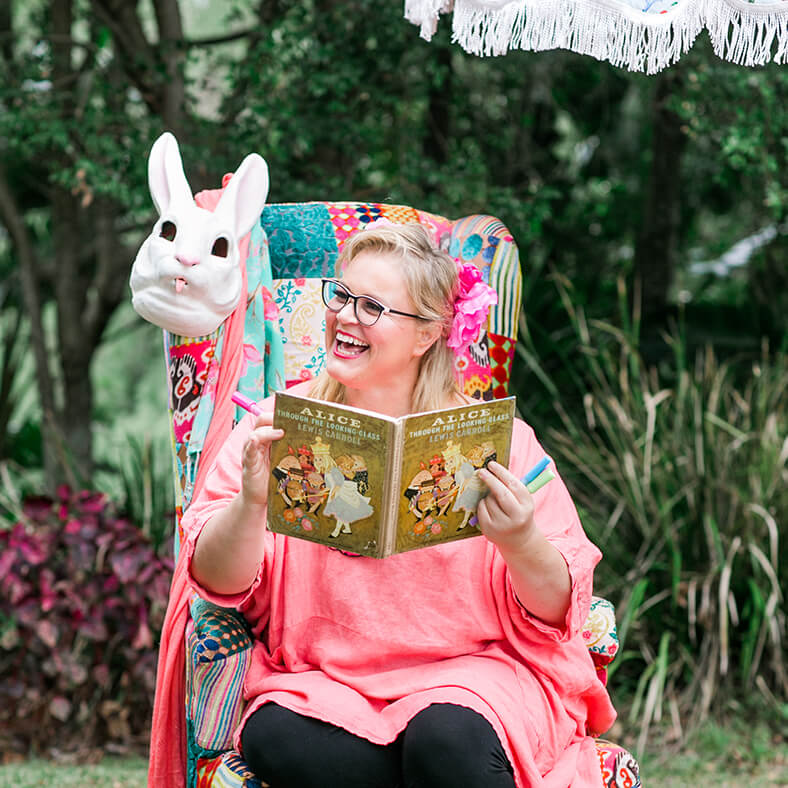 Get More Jane in Your Life
Watch my free art videos and start using your fabulous art supplies!
Explore the most popular products in my online store!
Explore my best selling art books full of whimsical characters!