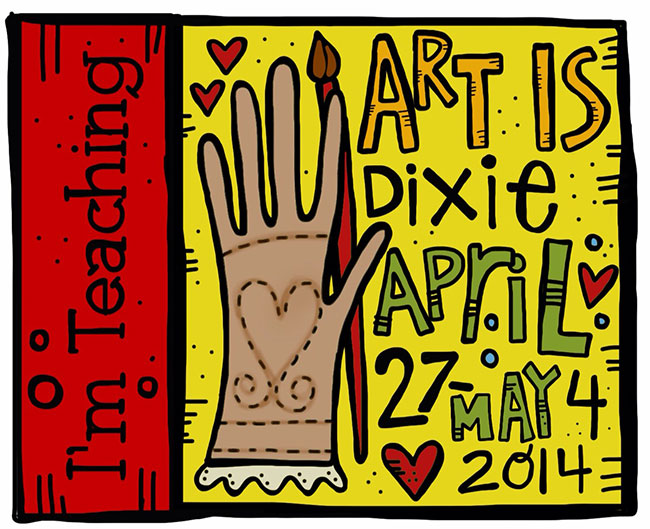 Details: click here
I am teaching three Workshops at Art is You in Dixie.
It's my very first time going to and teaching at such a big Art Event and I can't wait!
There are SO many awesome teachers and classes going on. I am trying to squeeze in a few workshops myself.
My workshops have been filling up super-fast, so if you want to get in , please book soon.
( My Mermalicious Workshop at Donna Downey's Inspired Studios sold out within a day!)
The venue looks beautiful. I can't wait to get to a part of the USA I have never been to. Plus, Graceland isn't far away…
Come and check it out and let me know if you are coming along to this wonderful art event!
Girlimals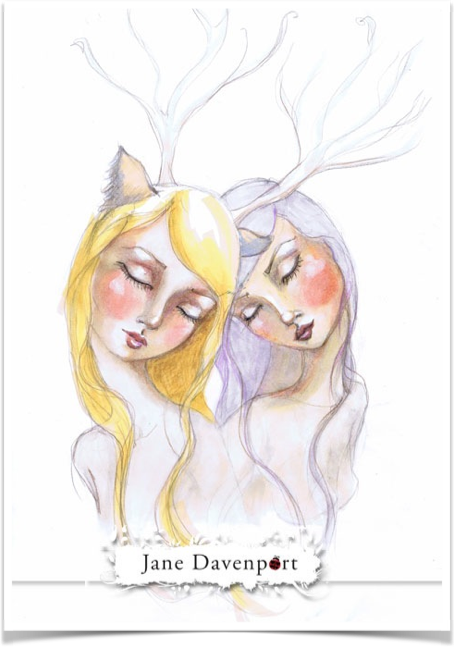 Whimsical Faces
1 Day Workshop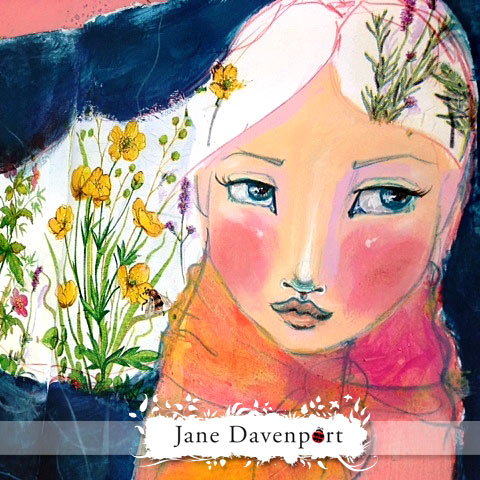 Mermalicious
2 Day Workshop