It's World Watercolour Month!
So let's have ourselves a little celebration about watercolour shall we?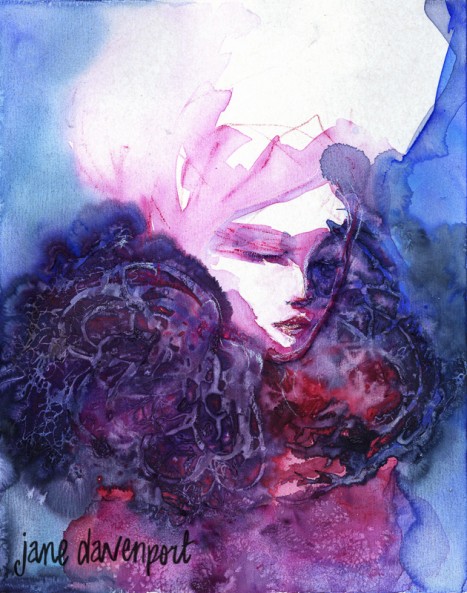 Do you LOVE watercolour? If, so tell me why and let me know your favourite paint. Maybe you have one I don't know about yet! That is very unlikely with my wild Rainbowitis ( the love of art supplies), but I am always happy to learn of new things and favourite colours!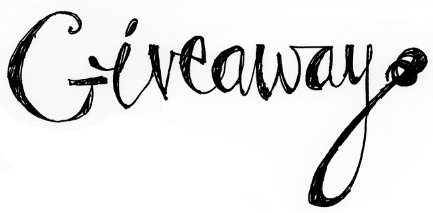 What is the prize?
How about some of MY favourite watercolours!
3 x Daniel Smith 15ml Finest watercolours ( Moonglow, Kyanite and Lunar Blue)
3 x Schmincke ( Naples Yellow Reddish, Neutral tint and Cobolt Teal)
and one of my Peerless sets. ( 60 LOVELY vivid yum yums!)
oh!
and let's add Winsor & Newton's Aqua Green from their Twilight Series too!
WOW!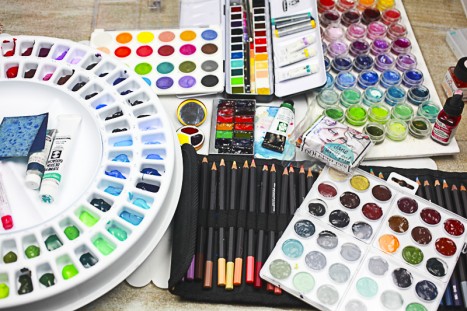 how?
All you have to do is make sure you are following me on Instagram ( that's a prize in itself – lol!). But in seriousness, I share lots of art there, videos of techniques and the occasional Insta-centric giveaway!
And leave your watercolour love below.
That's it!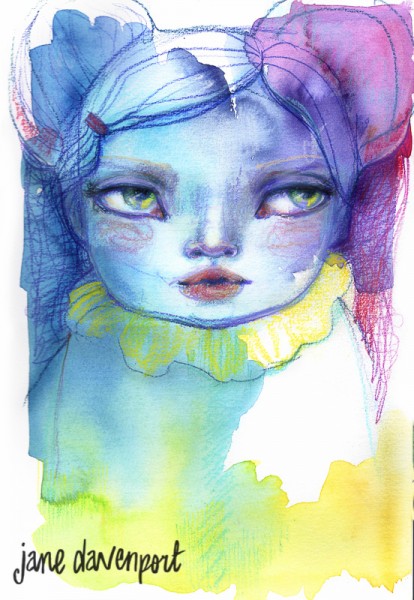 So get chatty in the comment section below (or follow the lilac splash)!
And if you want to learn more about watercolour –
why not join the fun of my next workshop – Vitamin Sea?
Mermaids and watercolour are a beautiful mix…

Good luck – Gesso and Tinsel will pick the winner at random next week!
xoxox
Jane