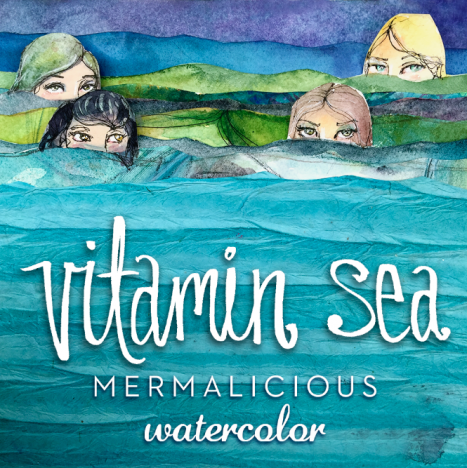 Vitamin Sea starts on Monday!
I absolutely adore the monumental effort of creating my online workshops.
Its fun!
I do have an assistant for this workshop  though.


One of my favourite processes is structuring the lessons.
And I know when a workshop is coming together when the puns start flowing.
I love creating fun elements to keep the learning flowing.
Here are some of the lesson names…






 If it sounds like you are

let minnow!

Code expires August 1st
Seas the Day!
Join me for an in-depth  online workshop in
faces, figure drawing and watercolor!