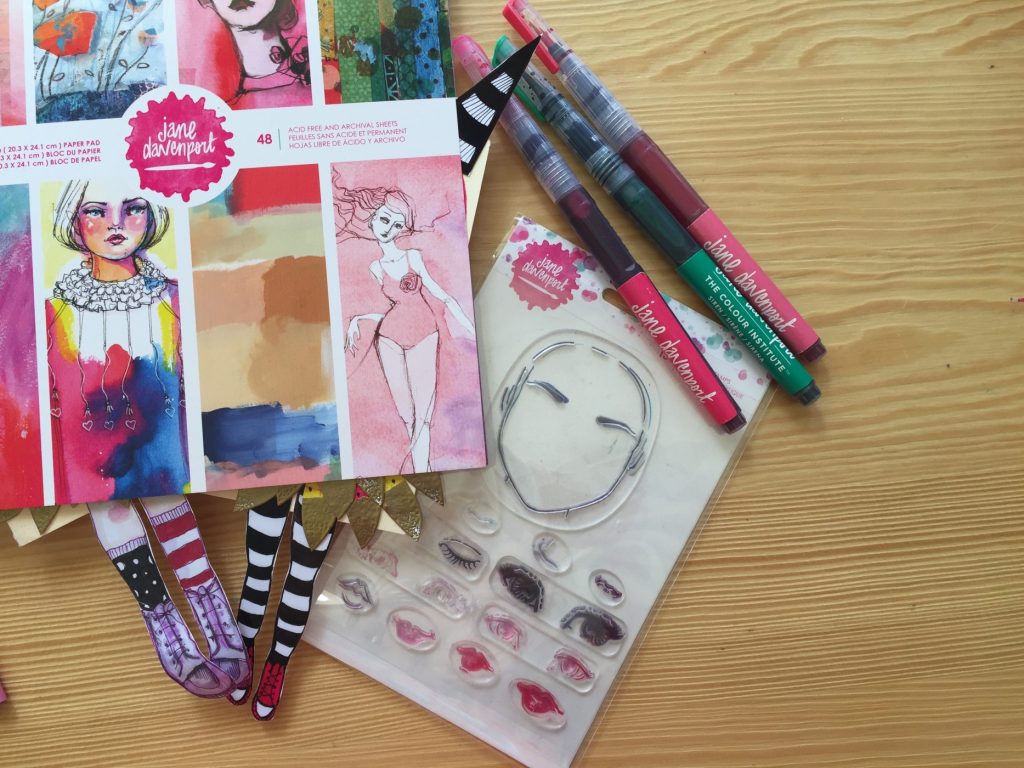 Hello Davenpeeps!
Today I'll be showing you a quirky little bookmark for your planners and journals I like to call the Whimsy Warrior. I create these to peek out of your daily notebooks to give a little …well WHIMSY to your day! I've used many things from the Jane range from the DIY face stamp set, to the delicious scrapbook papers, magic wants and mermaid markers!
These make great today markers for your journals or your planners, I like to laminate mine to give them the longevity they need to withstand day to day use!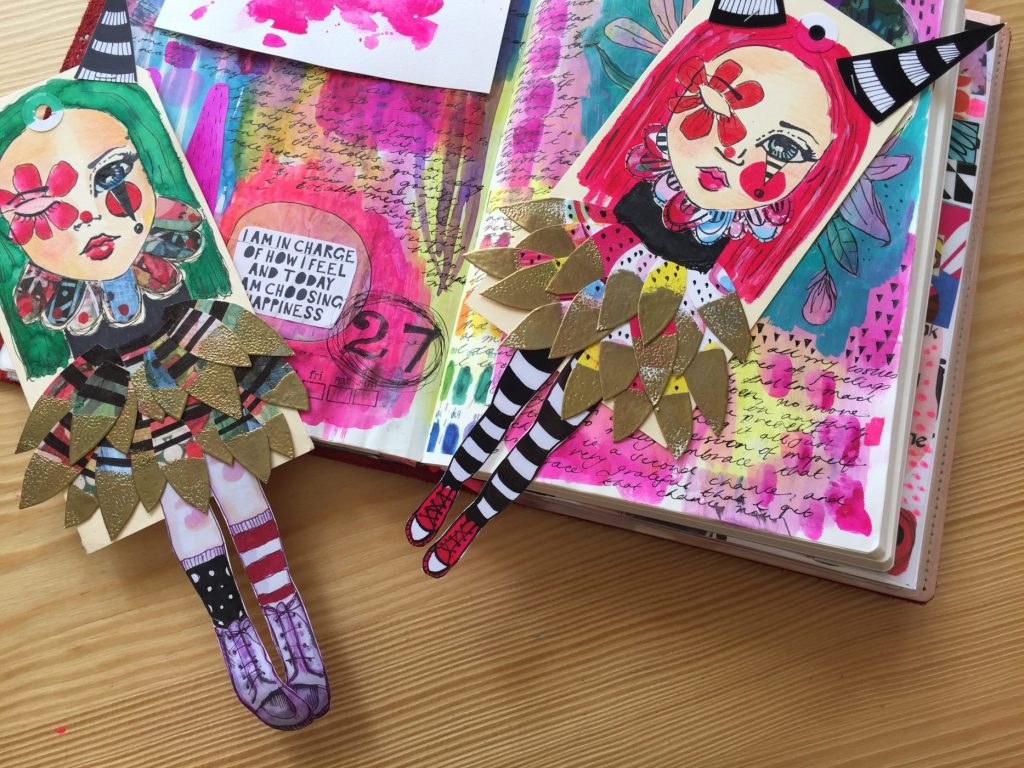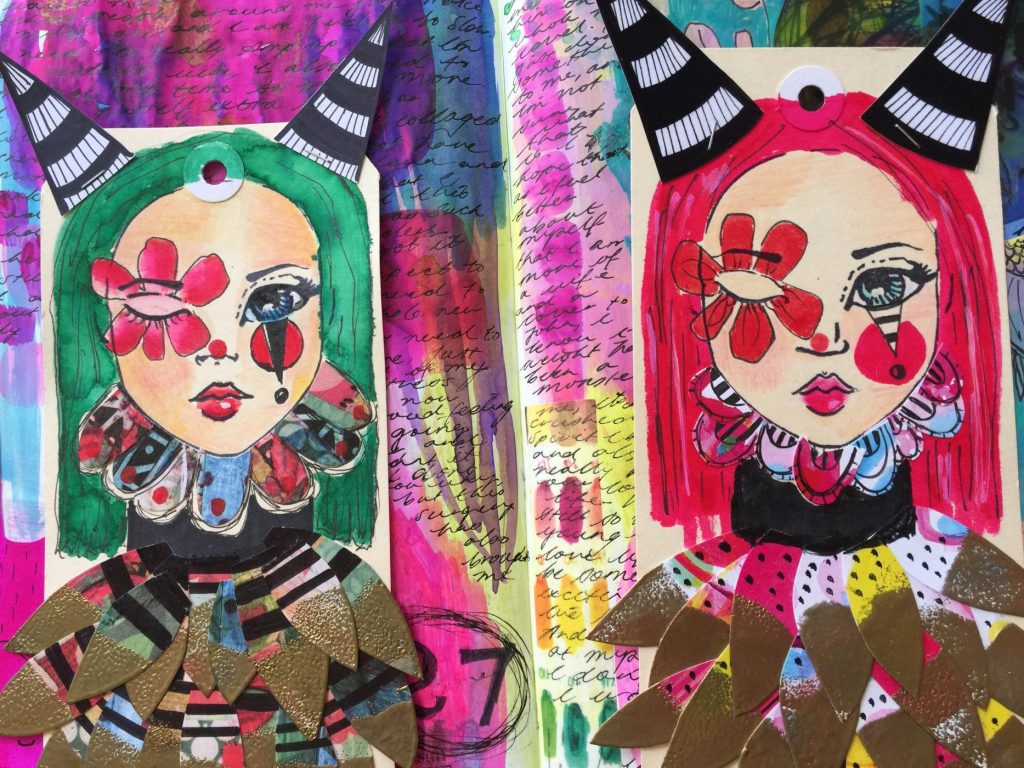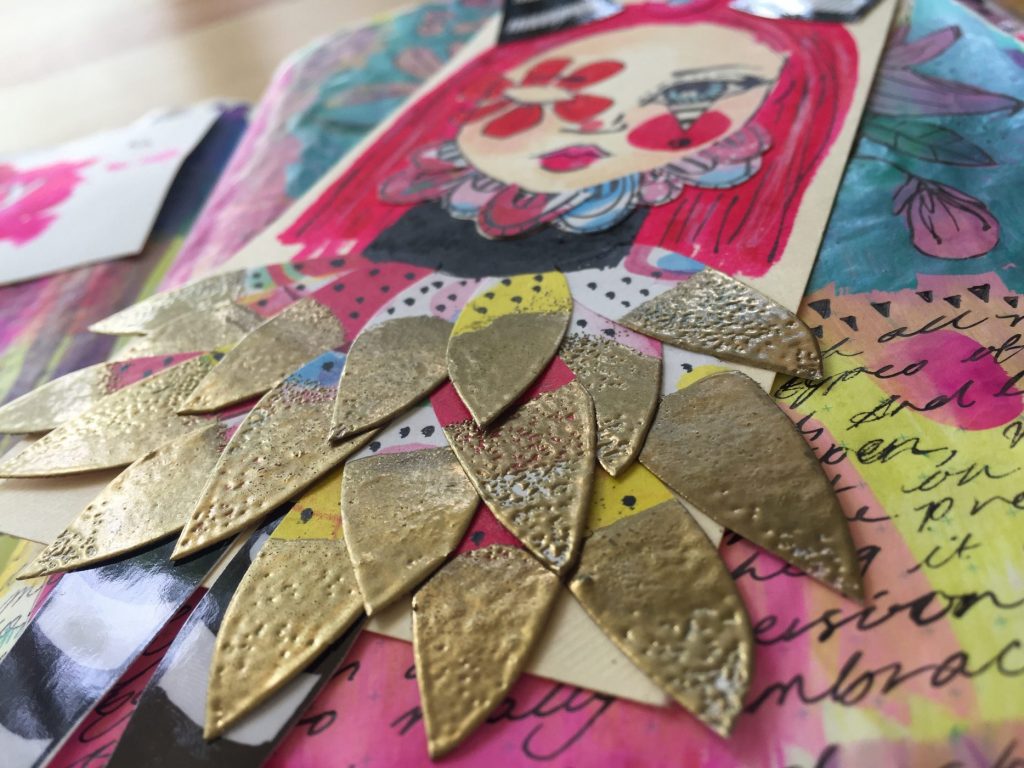 Below is a list of the Jane Supplies Used in the tutorial video! I hope to see some whimsy warriors in your journals and planners! I think every butterfly books needs one to guard their memories!
Have a fantastic day
x Courtney Diaz
Supply List!
DIY Face Stamp Set –
US Davenpeeps – HERE
Non US Davenpeeps – HERE
Jane Davenport Scrapbook Papers –
US Davenpeeps- HERE
Non US Davenpeeps – HERE
Mermaid Markers
US Davenpeeps – HERE
Non US Davenpeeps – HERE
Magic Wands –
US Davenpeeps – HERE
Non US Davenpeeps HERE