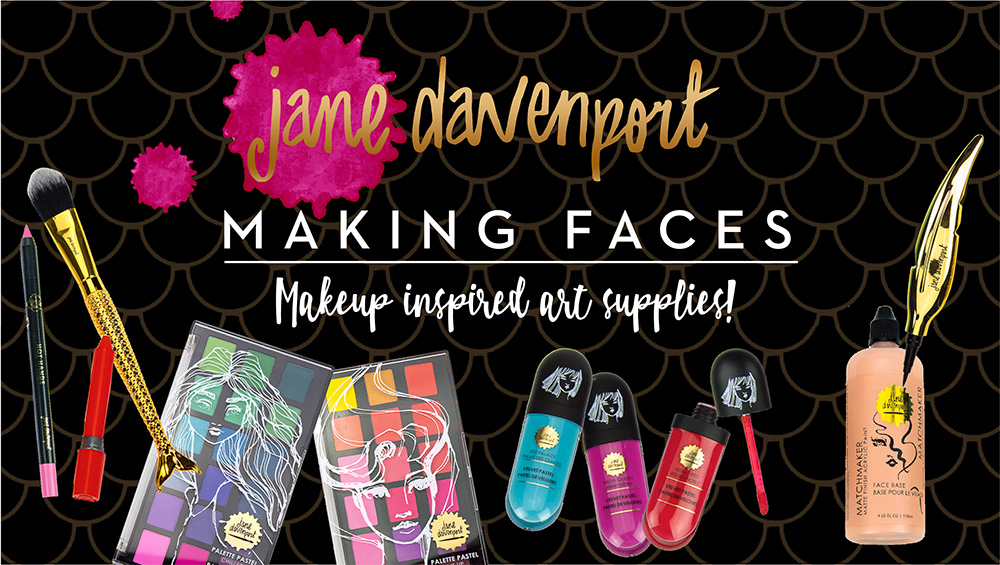 Wow! What a week it's been!
My new collection is appearing in Michaels Stores across the USA and Canada! I just love seeing all the posts of sightings Davenpeeps are sharing in my Facebook Group (best arty place to hang out, seriously!).
Not all Michaels stores will have the new collection display, (here is a list here of the ones that do : click), and although some stores are all set right now, others will take a week or so to get set.
The collection will also appear on janedavenport.com and Michaels.com on Oct 10th.
I have been busy making videos to showcase all the parts of the collection.
And here is the first!

This set includes 3 layerable, face-building plastic stencils for creating your own, unique faces on the 6 x 9" mixed media artboard that can handle both wet and dry medium.
Some examples of different looks from layering the stencils in different ways: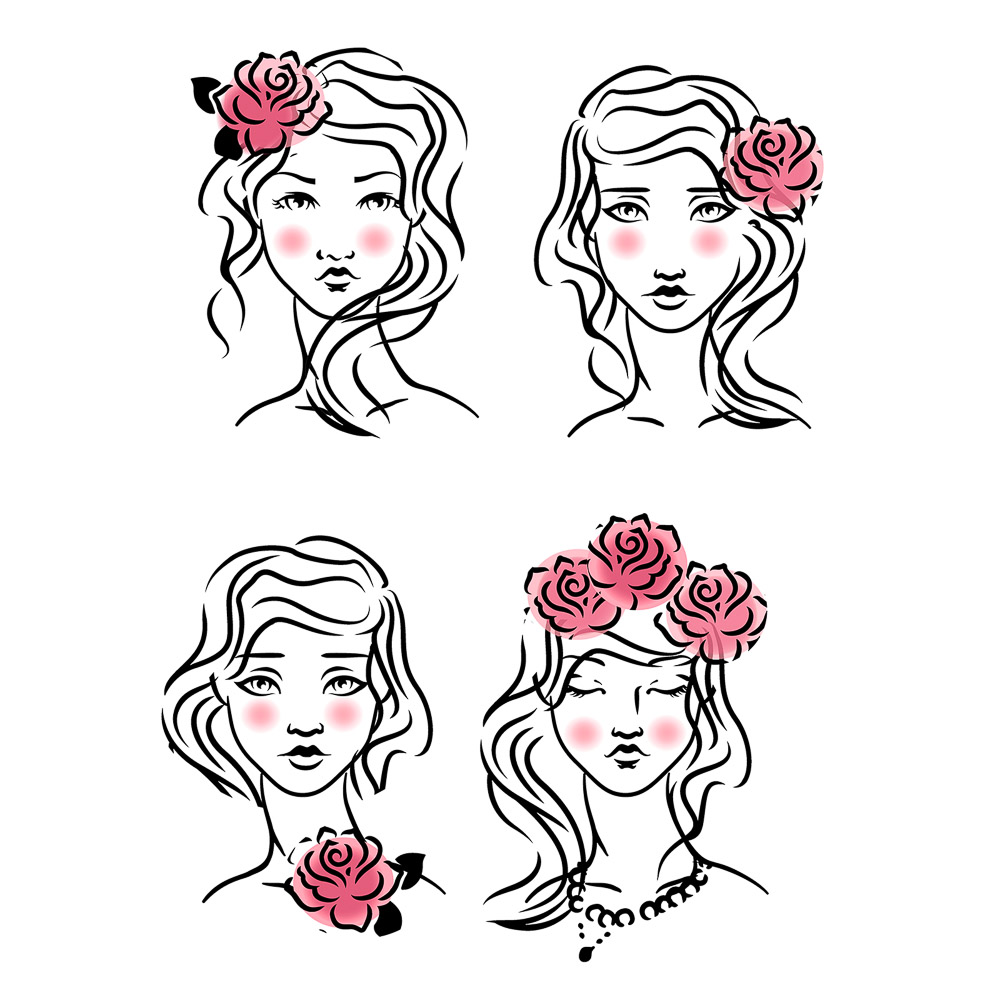 There is MUCH more to come!!!!
xoxox,
Jane