What's in my bag?
You can see the 'Open & Shut Case' here : click
It is part of my new 'Making Faces' Collection!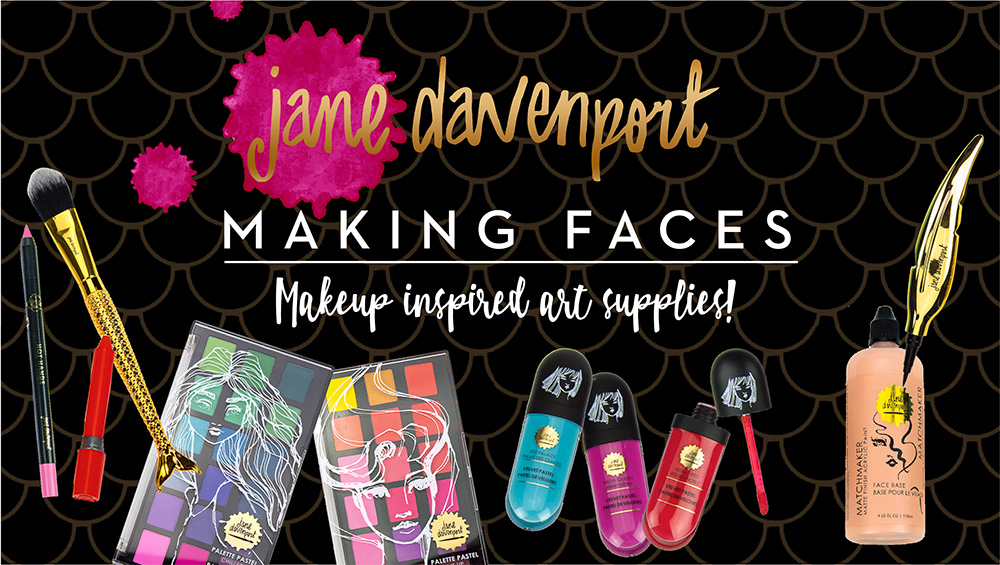 You will also find it at  selected Michaels stores in the USA and Canada ( click here for the list), and Michaels.com from about  October 12th onward.
xoxo
Jane