I have been having too much fun with Christy Tomlinson… she goes in two days …waaaaaaah! it's going too quick!  I will do a proper post on everything we have been getting up to when she's on the plane home.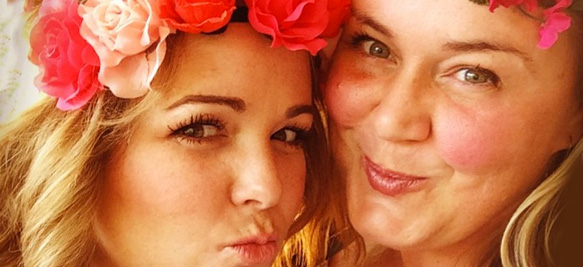 But I need to let you know my  class in Radiant Faces is up and away… and I have seen some of the work peeps are doing – and I LOVE it!
Here's a little sneaky peeky of what I am teaching: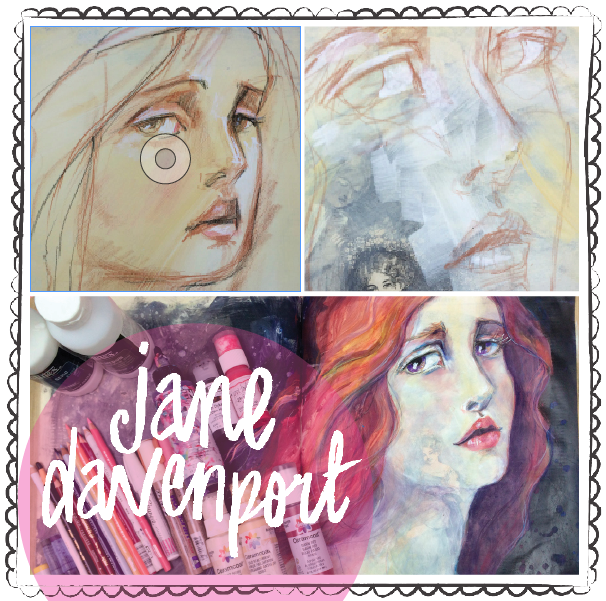 There's still time to join us!