I have a lovely feature here on the Into Craft blog: click here

and………free tickets to Art Expo Brisbane!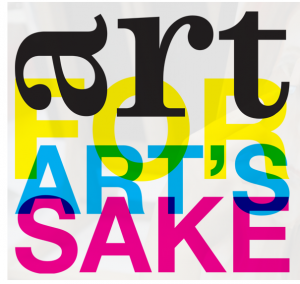 I will be exhibiting at Art Expo Brisbane this weekend and I have 10 pairs of free tickets for the Friday evening Preview!
So let's have a little competition for them shall we?
Complete this sentence:
"I love being creative because…"
Email your creative response to :
hello@instituteofcute.com
Art Expo will be a great source of inspiration. I will be drawing away in my space, and there are demonstrations and workshops going on all over the place, plus lots and lots of ART.  PLUS! Your ticket includes entry to the Love Vintage Show next door! ( I'll be sneaking off there as often as I can!).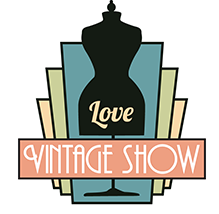 I have 5 pairs of tickets – so good luck! I will have your tickets at the show…Entries need to be in by Wednesday 5pm!



Some info about the Art Expo:
" Providing an opportunity for art-minded people to get together in a friendly creative atmosphere, the Brisbane Art Expo is an exciting brand-new event to foster continued growth of all facets of the arts "
This event has been created specifically to bring all aspects of the visual arts together, for the promotion, awareness and encouragement of art lovers and artists alike. Brisbane Art Expo is held at the Brisbane Convention & Exhibition Centre.
Whilst art fairs are predominantly aimed at the initiated art buyers and artists, the format of the Brisbane Art Expo will also cater to the uninitiated in the hope of demystifying the world of art and creating a new wave of artists, collectors and art enthusiasts."
And please let Angus know if you want us to reserve any particular art supplies for you to bring to the Show- that way you can be sure we have it before they sell out, and you can use the saved postage on an extra colour! Send your requests to : hello@instituteofcute.com
Good luck!