Gigi is a beloved Davenpeep! And when I saw this project on her Instagram feed I asked her to share it here for us as well!
Gigi's Journal

Altered Jane Davenport Butterfly Journal project. from Gigi Willett Artist on Vimeo.
Starting with two Butterfly Journals.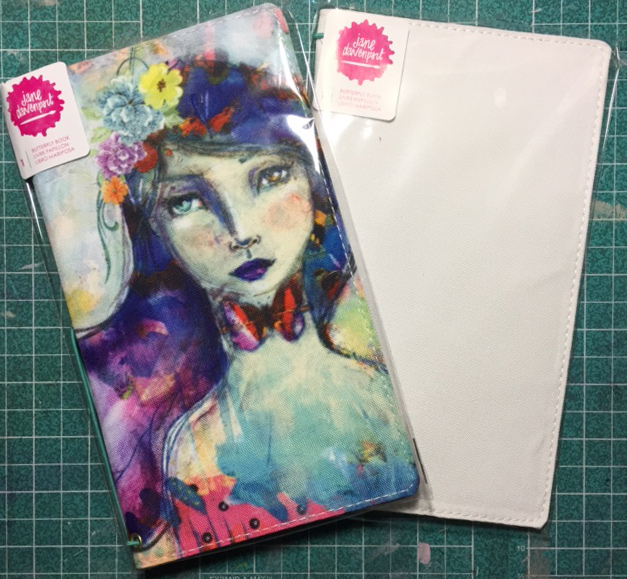 Measure the length needed to expand to fit over your inserted notebook.
Stitch over existing seam and then make a second parallel stitch for reinforcement.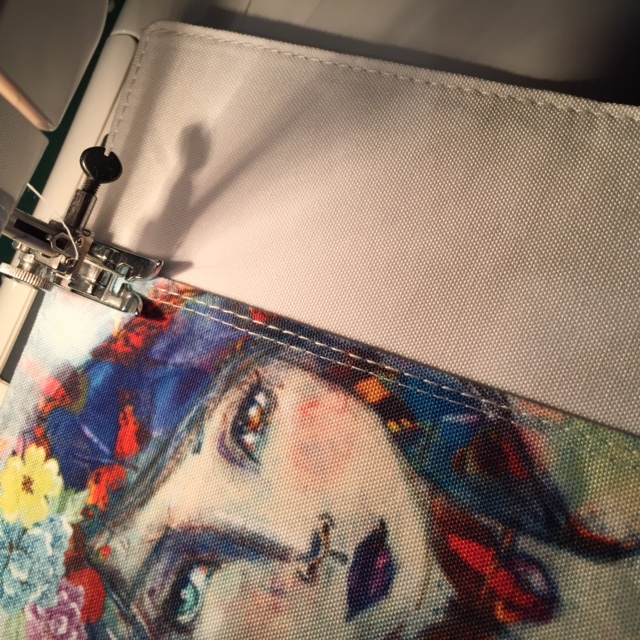 Gesso panel edges.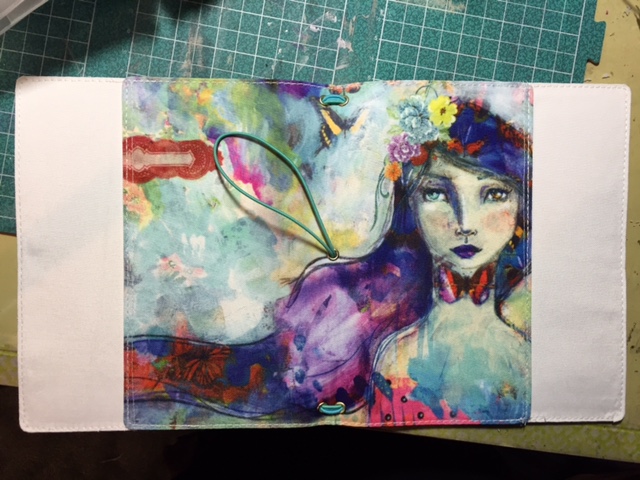 Gesso inside cover.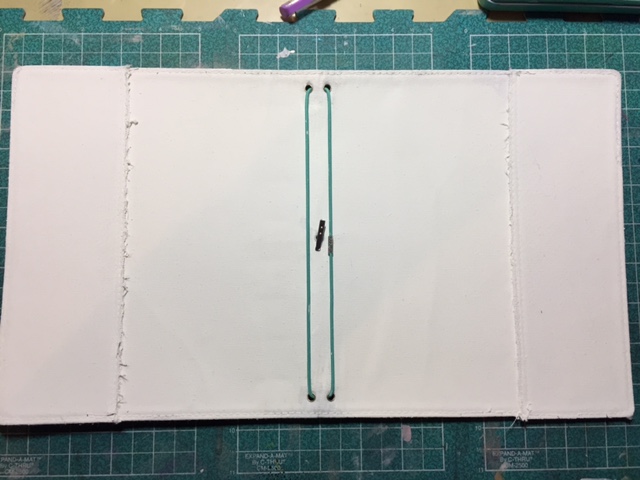 Decorated with Mermaid Markers and stamps.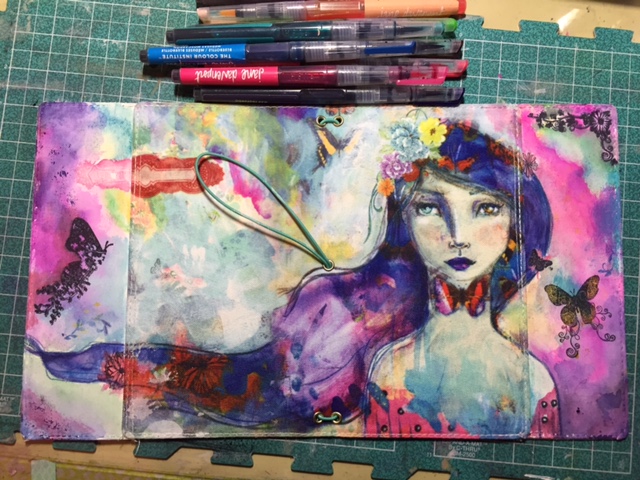 Inside cover stamped with permanent ink and fairies sketched with Inkredible pen filled with Dye-Na-Flow.
Finished with Mermaid Markers.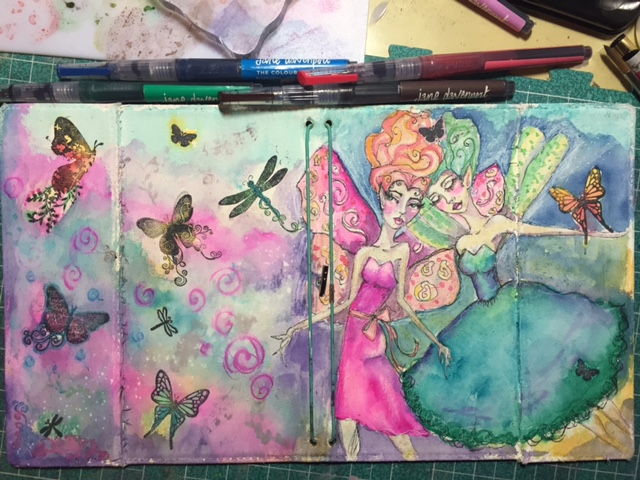 Finished result and happy new home for my notebook.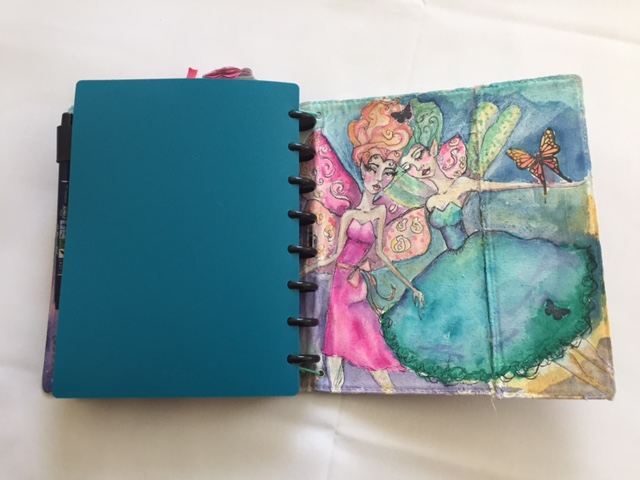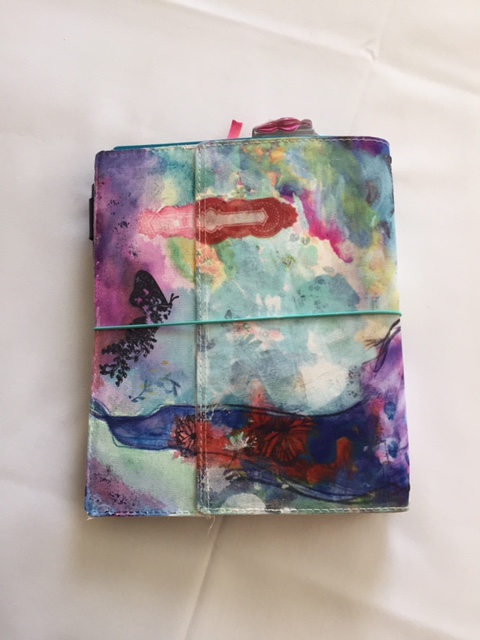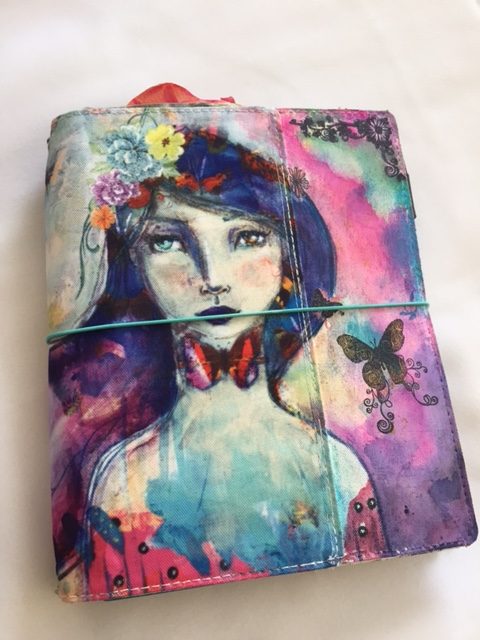 Super fun project and I hope this inspires you to create something of your own.
xoxo Gigi
You can follow the lovely Gigi on Instagram here: https://www.instagram.com/gigis.colorful.world/
xoxox
Jane