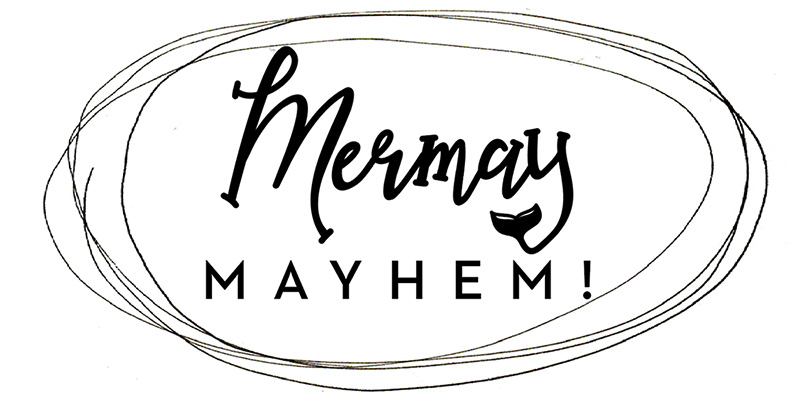 Join me on my Facebook Page each day at 10am Sydney time for a LIVE broadcast and we can do all my creative prompts together in MerMAY! 'Like' my page and make sure your notifications are set to on so you know when I start ! Grab your Jane D supplies and let's have some fun!
Gelli Arts plates are here: https://janedavenport.com/product-category/supplies/gelli-plate-monoprinting/
the foam roller is here: https://janedavenport.com/shop/supplies/new/pattern-foam-roller/
You can watch the replay here, or on my Page anytime.
xoxo Jane
Don't forget, that you can order signed copies of my book here: click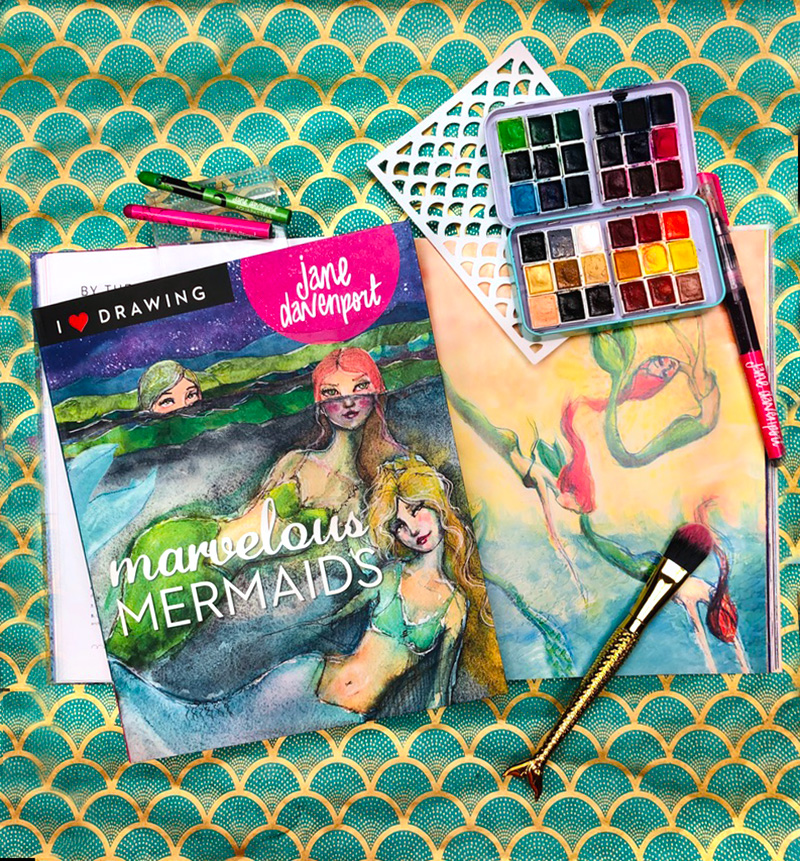 Plus! My Mermaid drawing workshop, 'Vitamin Sea' has a lovely discount for merMAY!
The $30 discount is already applied. Just add to your cart to activate ❤️.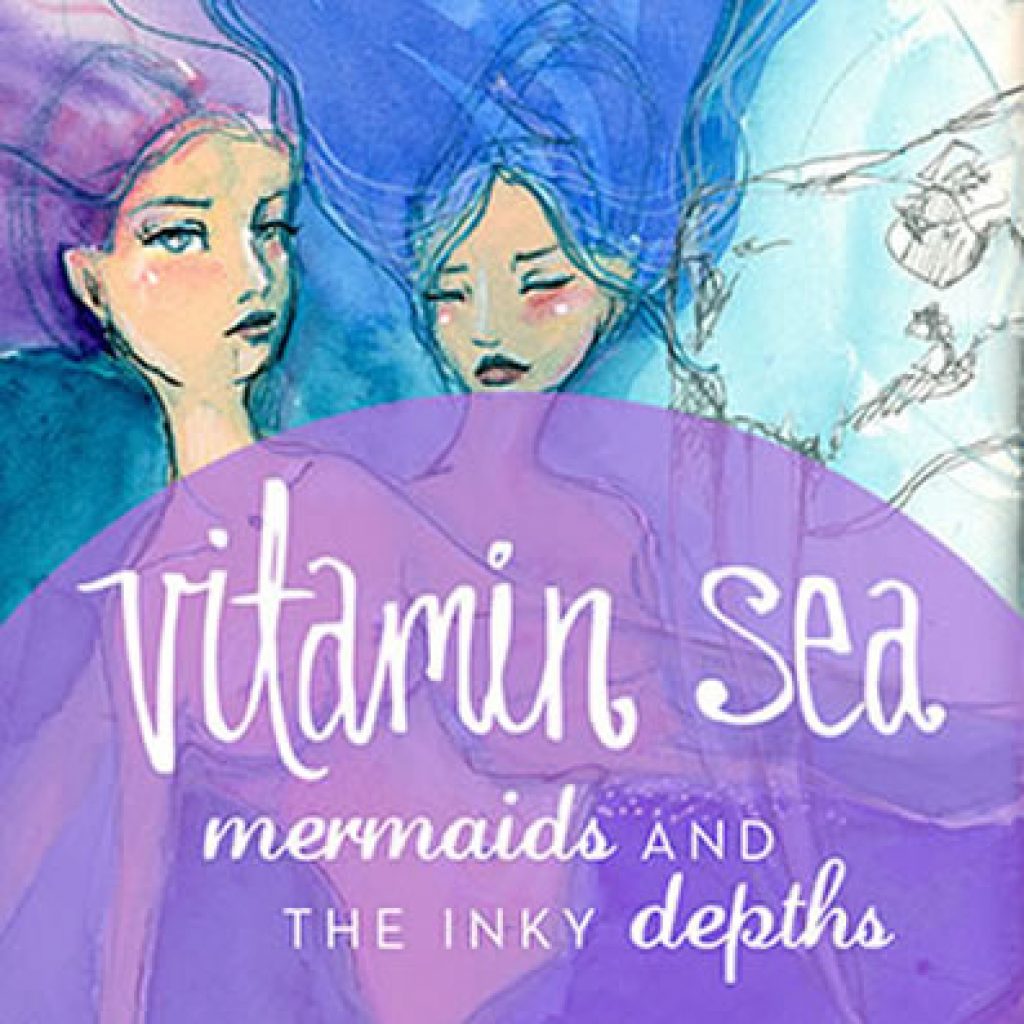 p.s here are all my Mermay prompts!