After three weeks away, the homing beacon is on! I'm desperate to get back to Byron Bay…
The Royal Show was a big success. The honour of attending a Reception at Government House with the Governor of NSW and chatting with Collectors of my artwork were twinkling highlights.
While all the excitement of the show was happening, 21 Secrets has been hopping along and I've managed to keep up with everything in my Draw Happy classroom…but no time to attend any other classes as yet… That's about to change!
Part of my urge to get home, is wanting to get back to my 'routine', I need to dive back into my Journalling, and the 21 Secrets classrooms will provide plenty of inspiration! I feel like I've ignored my journals for the last few weeks, being both too busy and exhausted to give them much attention. And I'm missing the relaxation and reflection they bring me.
I have my amazing trip to Lisbon with Teesha and Tracey Moore coming up, and ….drum roll please… my participation in the Papercraft Expo in Brisbane, just before I leave, to provide further incentive. I am doing 2 presentations a day throughout the show on Art Journaling. It's going to be fun sharing the marvels of Art Journalling with lots of people who have never even heard of it before!
But in between now and the excitement of June, I'm looking forward to rediscovering the beach and painting – a lot! I hope you have some fun and creativity bubbling up too!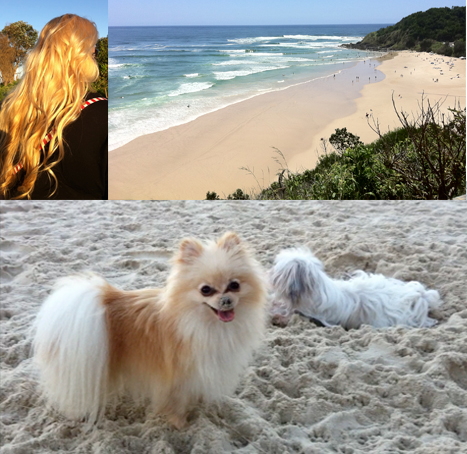 X
Jane
Ps: I got to trial some new Ranger products this week…and they are very exciting… More info SOON!