Magic Wands | All 96 of our Colour Pencils!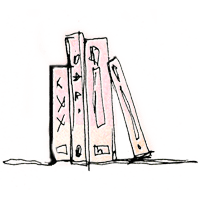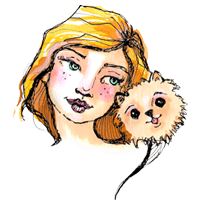 Plenty of Portrait colours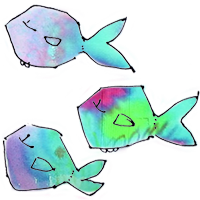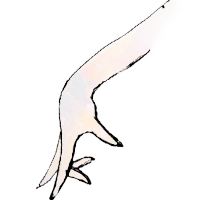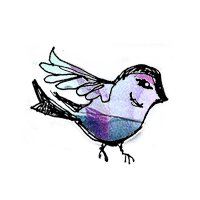 A delight to draw and colour with!
This Bundle pulls together all 96 Magic Wands!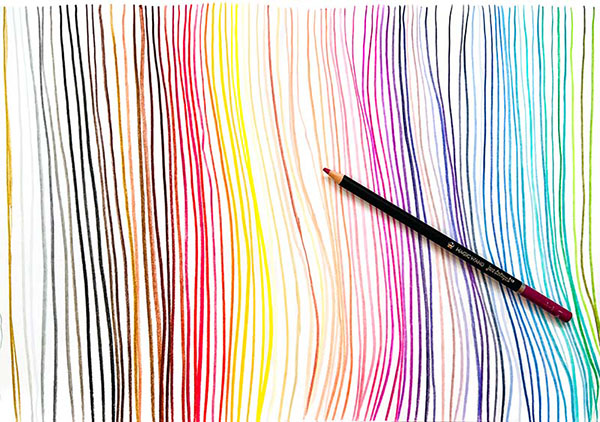 The SkinCare Magic Wands x 24!
The original Magic Wands x 24!
The Pharaoh Magic Wands x 24!
The Flora Magic Wands x 24!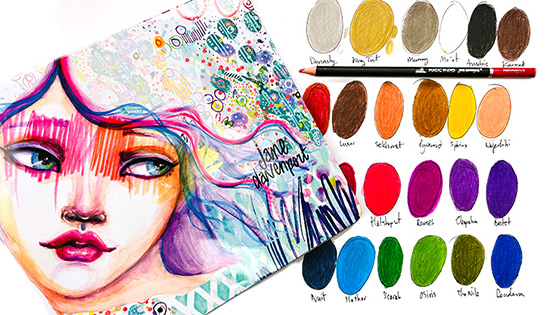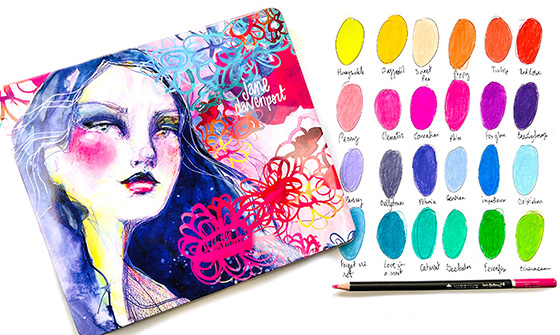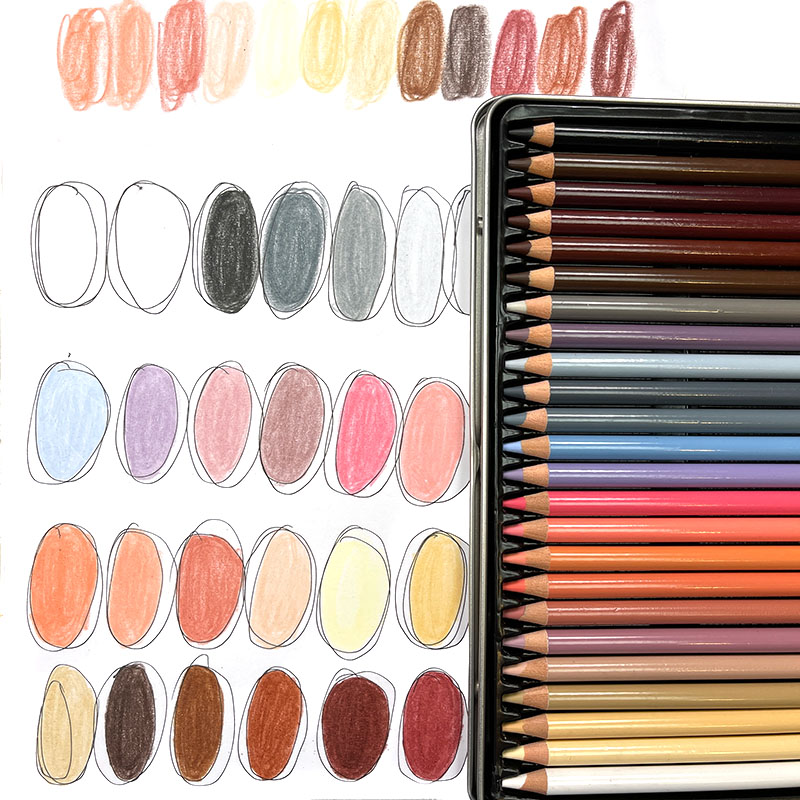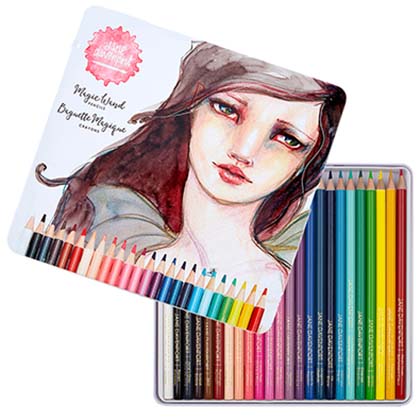 96 pencils in all!
.
Bonus gifts!
To the Point Sharpener and the Rainbow Twirl multi-colour pencil!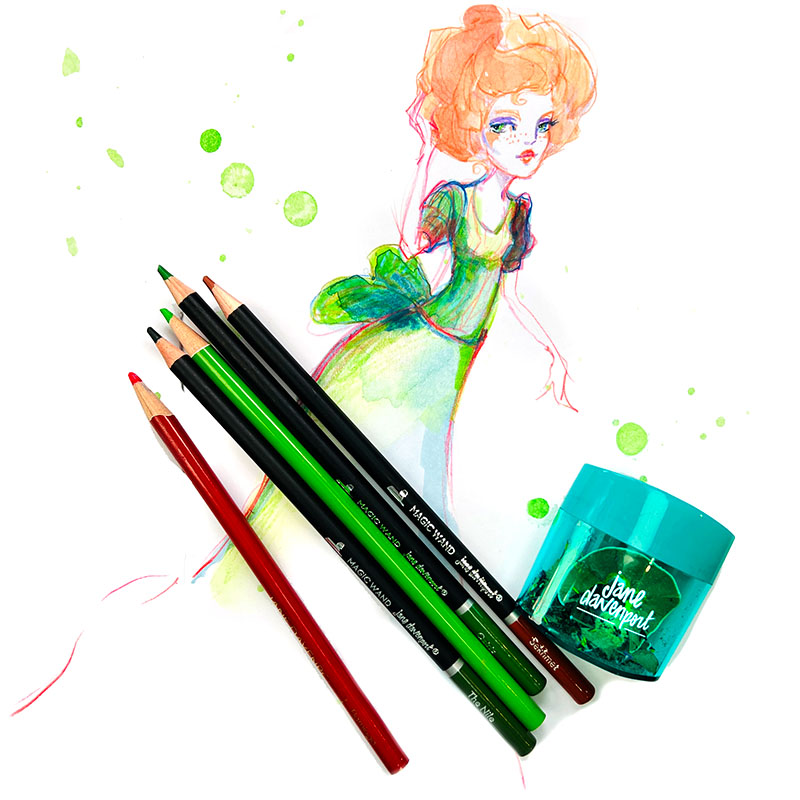 The reason I call these lovely sticks of colour 'Magic Wands' is the waving action your hand makes as you create with them, and for the fabulous effects you can create!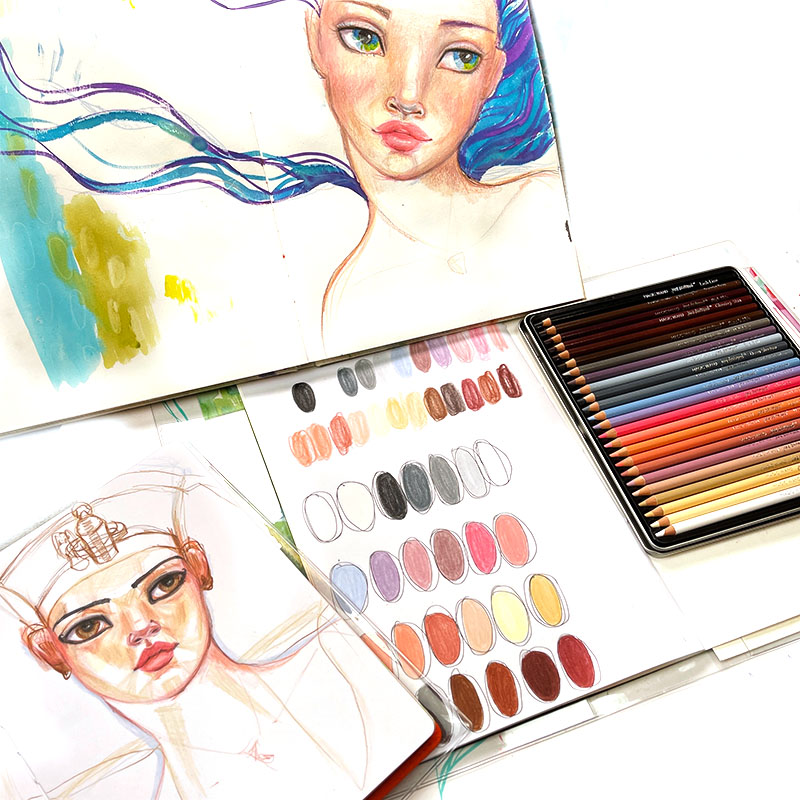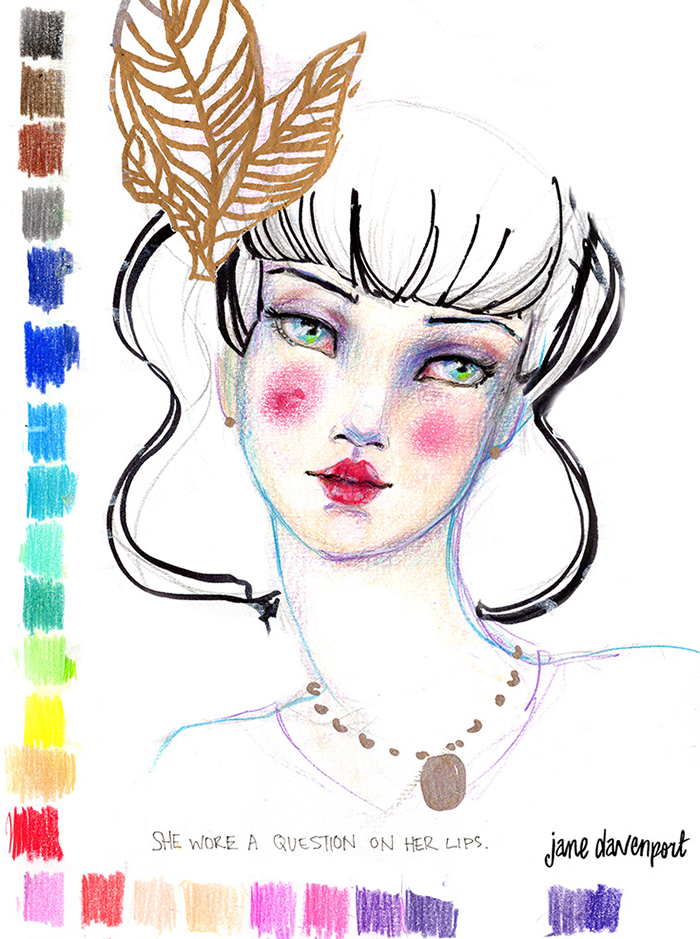 The colours in each set are unique and the whole collection forms an amazing, nuanced rainbow! The formulas in each of the pencil sets varies slightly to deliver optimum performance.
White and Black pencils are so important that there is one of each included in each of the Magic Wand formulas. Each white and black have subtle coverage and colour differences to one another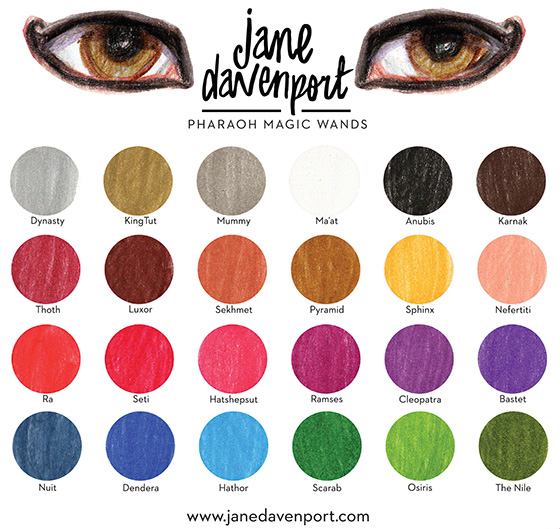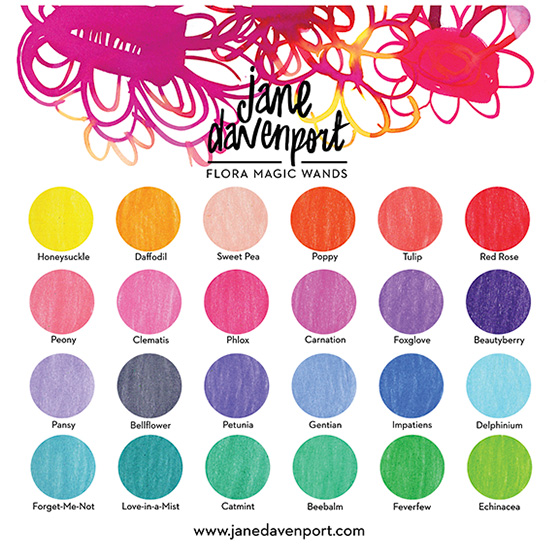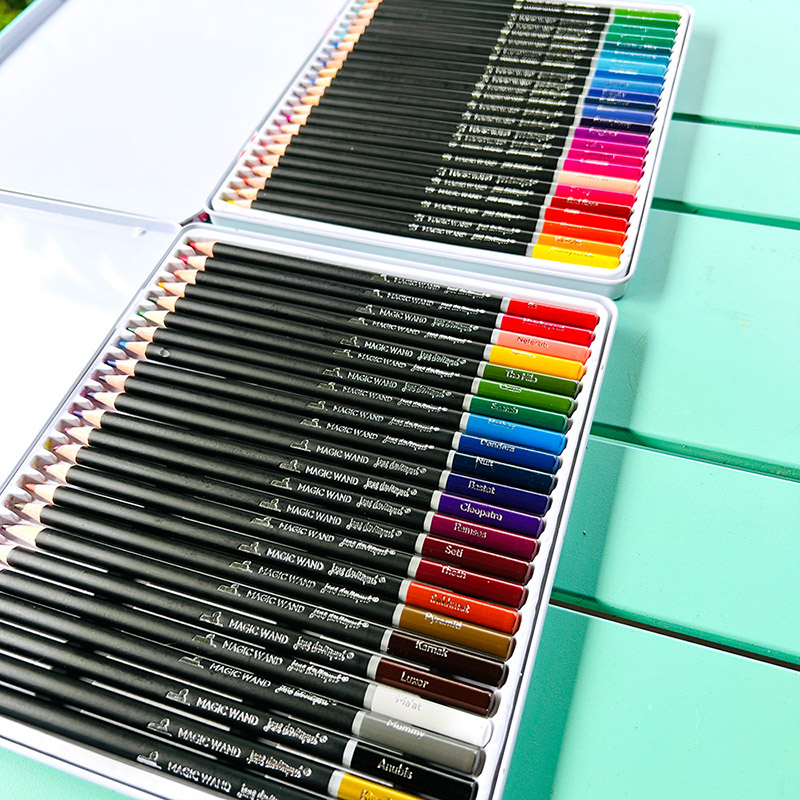 What you might like to know
| | |
| --- | --- |
| Weight | .4 kg |
| Dimensions | 24 × 24 × 8 cm |