Individual INKredible® Inks : Original Scented Formula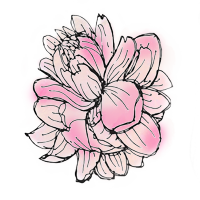 Beautifully scented for an enhanced creative experience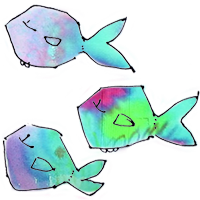 Gorgeous, pigmented, vivid colours!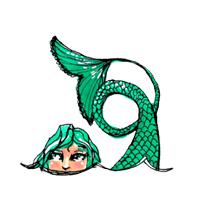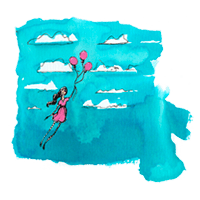 Create beautiful washes of colour!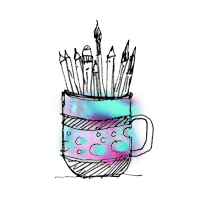 Use in a variety of tools for unique effects
INKredible® Inks are a watercolour-like ink that sets when dry to a semi-permanent state. Hello! Layerable watercolour!
They are scented, so when you use them you get a subtle hint of cherries

🍒

, or chocolate

🍫

… violets…

🌸

delicious berries

🍓

.
The scent isn't strong and doesn't last long… just a little extra delight as you use them.

❤️

You can use in INKredible pens, the new Ink Brush, Fine tip bottle, and Mister Bottle  ( all on this web site).
You can use them at full strength, or dilute with water.
You can mix your own colours, and use them as refills for Mermaid Markers.
30ml in each dripper bottle
Gently shake before use.
Recap well after use.
INKredible Inks are a dye-based liquid that behaves like watercolor but sets when dry to a semi-permanent state.
Hello, layerable watercolour!
These INKredible Inks are the original scented formula with the dripper bottle in glass.
xoxox
Jane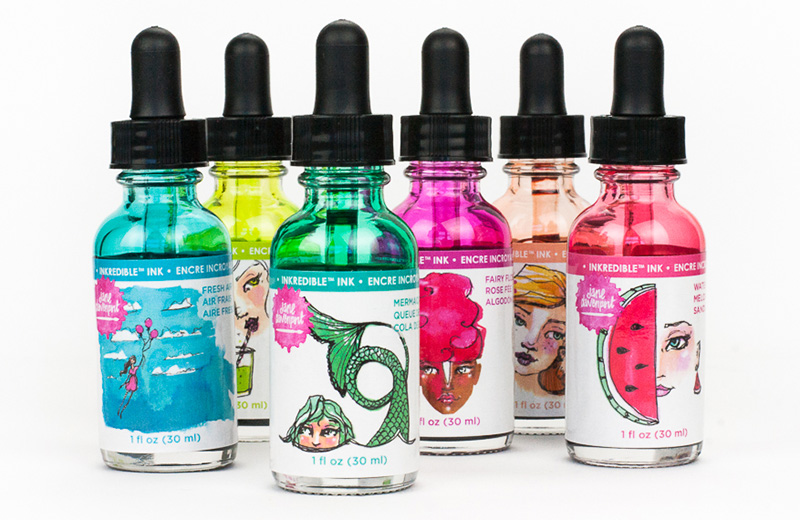 The INKredible inks come in two formulas –
Scented ( O.G.*) and Unscented ( NEW).
In the chart below I swatched each INKredible colour from both formulas and the closest Mermaid Marker as well.
As you can see, it is worth getting both formulas of INKredible ink, because there are some shade differences ❤️.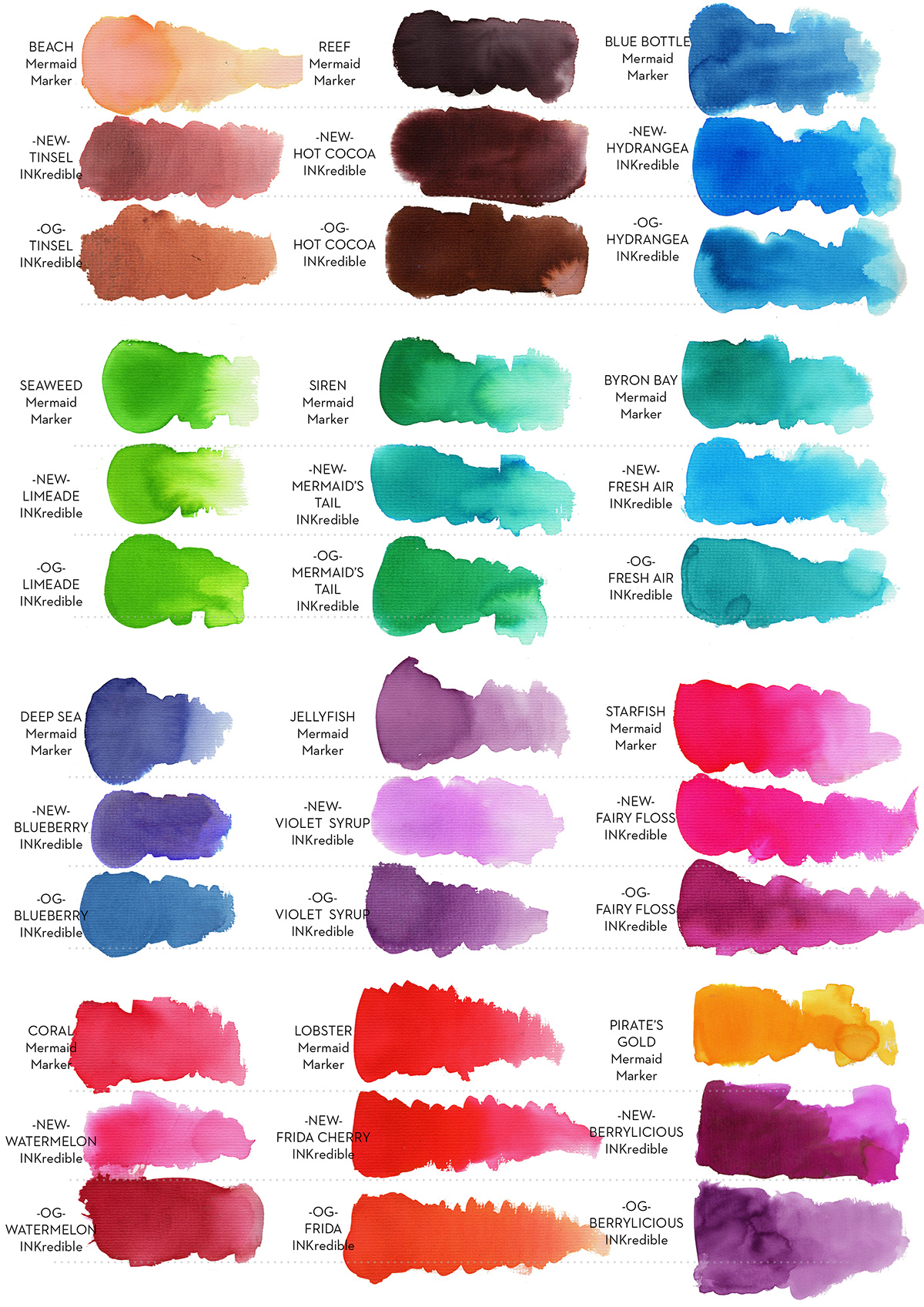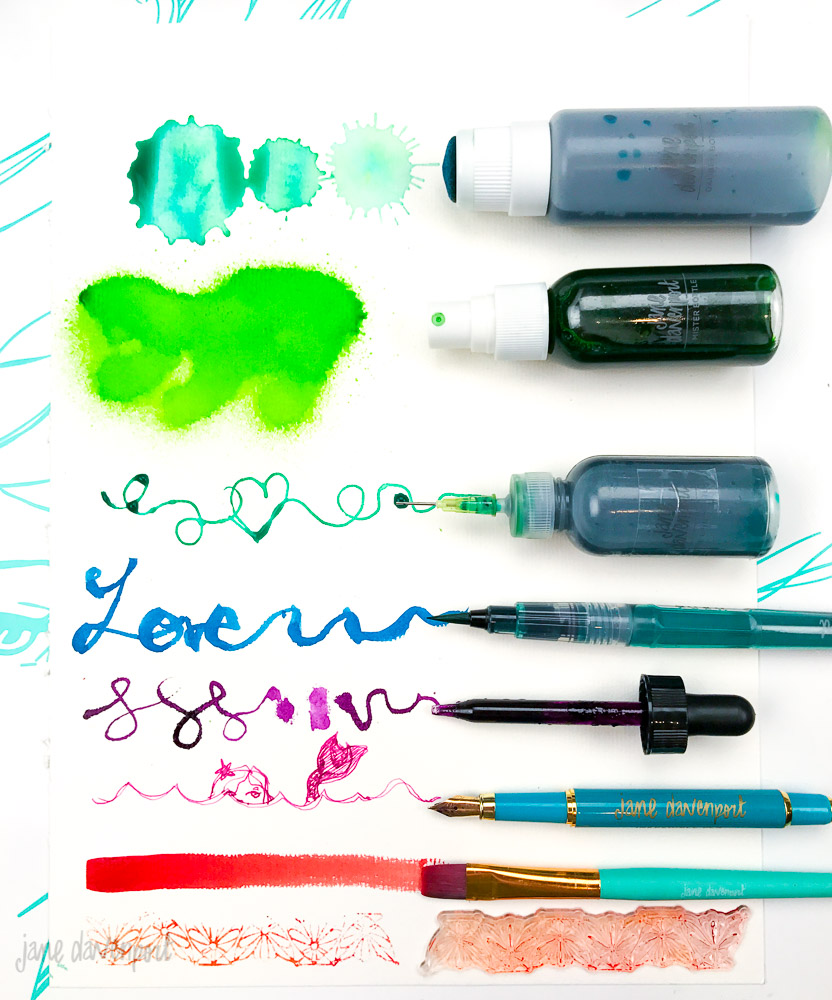 What you might like to know
"Glorious, pigmented ink that covers so easily with the tiniest drop and I mean the tiniest drop. I use them in many ways one being to drop a tiny amount of ink in to my palette add water from a pipet and use a small size brush to add fine detail or pick up the ink from the palette with my wash brush and get a good coverage of my background watercolour page. Or use them in my many fountain pens (I love them you can never ever have too many) the colour glides off and the pen makes a person work tidily because you can't just do a quick scribble you have to use measured and intentional control of the ink and know what you are going to use it to get the most wonderful outlined features or writing… However you choose to use them you will be a happy camper."
Lorraine
| | |
| --- | --- |
| Weight | N/A |
| Dimensions | N/A |
| INKredible inks: | 13 set, 14 Set, Limeade, Mermaid's Tail, Fresh Air, Hydrangea, Blueberry, Violet Syrup, Berrylicious, Fairy Floss, Watermelon, Frida, Fresh OJ, Lemon Sherbet, Tinsel, Hot Cocoa, INK Sync, All 12! |