Metallic PinPoint paint pens| super-fine, glowing lines!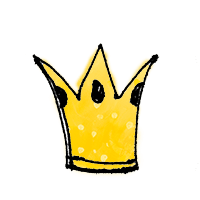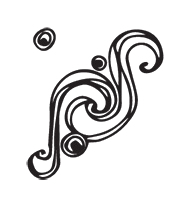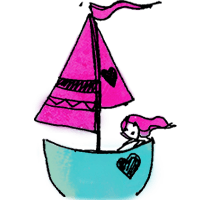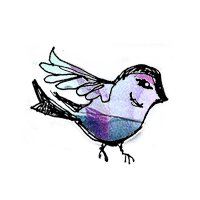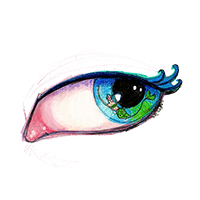 Create beautiful effects!
SHAKE • PRIME • PUMP • DRAW!
The Pinpoint paint pens contain the StoryTime fluid acrylic ink which has a high pigment load and a fluid acrylic binder. These ingredients need to be combined before use by shaking.
Here are some extra tips!
Always shake the pen with the lid on, as some ink could escape and decorate your clothing.
Prime the pen by pressing the nib down on your surface, or on the dip on top of the cap.
Ensure the ink is at prime opacity by shaking occasionally as you are using it.
If the ink is clear or not opaque, shake again and draw on a test paper to let the ink flow a little more. Sometimes some unmixed ink can be sitting in the nib, and it just needs to be moved out of the may to let the ink you have mixed flow to the nib.
Always properly replace the cap to keep the pen from clogging.
If you do get a clogged tip, you can gently remove the nib by pulling on it to remove from the pen and wash any dried ink sitting on it with water. Once clean, replace the nib and cap, shake the pen and and pump the ink to the nib again.
Store your pens horizontally – the stackable Cute Cube has been designed for this purpose!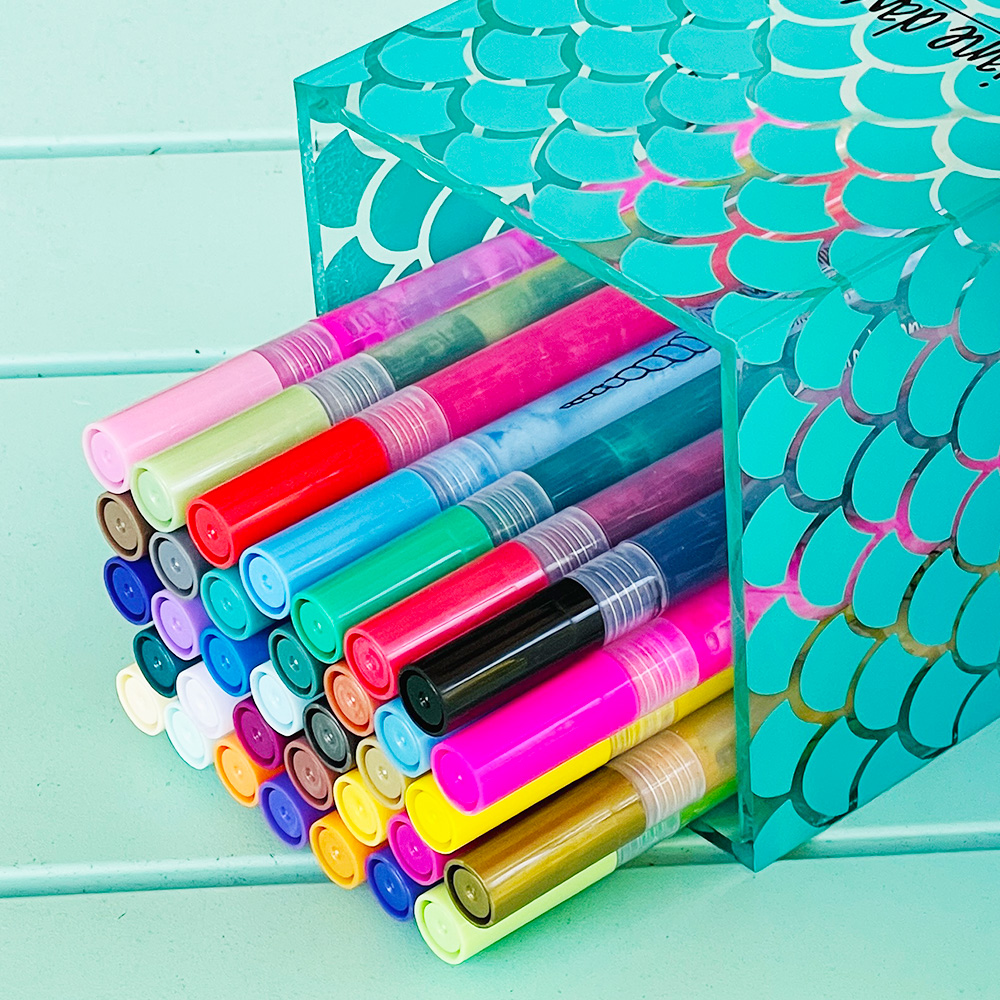 What you might like to know
Highly pigmented ink that dries quickly to produce a very durable opaque finish on almost all surfaces!

No Mess-no Stress: Enjoy creating art projects on a variety of surfaces like:

paper, acrylic paint, rocks, stone, metal, pottery, treated smooth wood, plastic, cardboard, canvas, fabric, polymer clay, card stock, glass and more!

Great For Detailing: 0.7mm extra-fine tip for drawing, fine line work & detailed DIY projects. 

Non-toxic, No Odor:  conforms to ASTM D-4236 and EN-71 safety standards. Please keep from direct contact with food.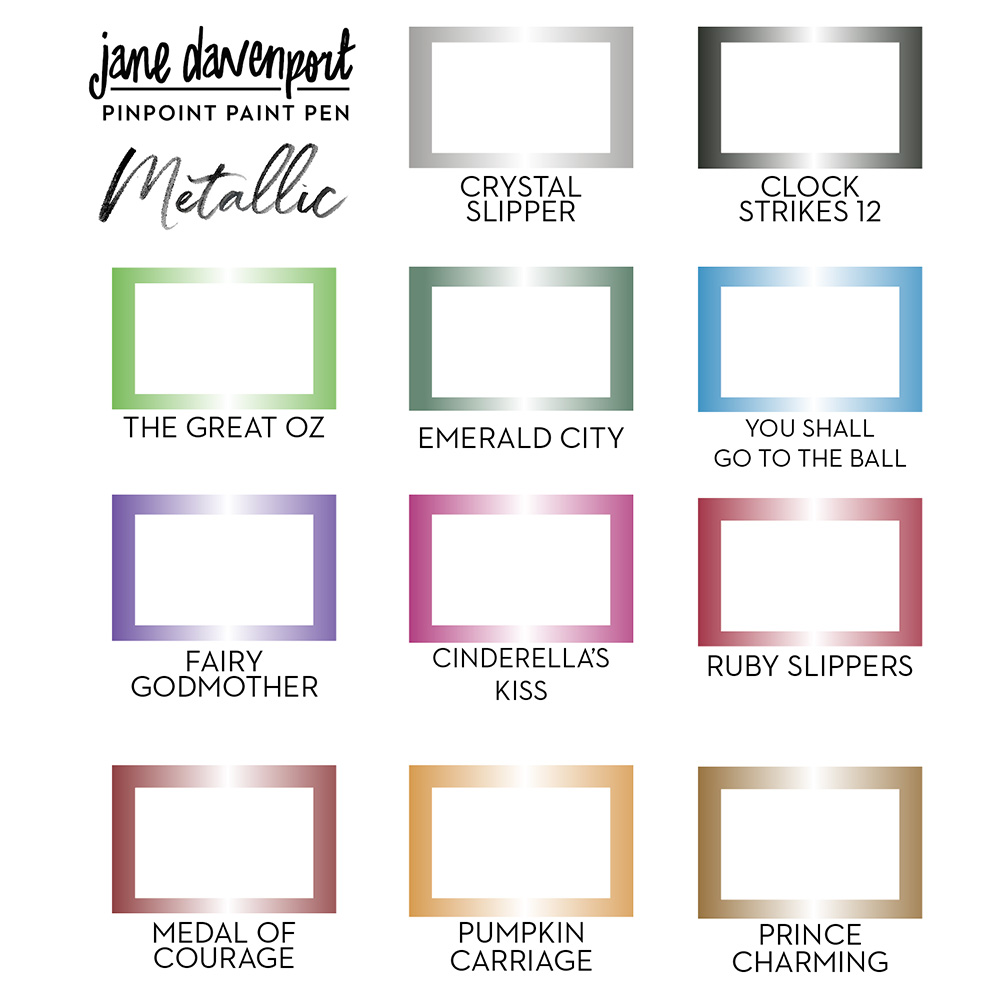 | | |
| --- | --- |
| Weight | .05 kg |
| Dimensions | 15 × 10 × 5 cm |