Palette Pastels | Ultra-blendable flat artist pastels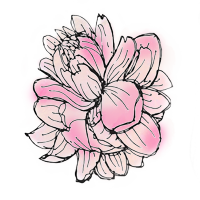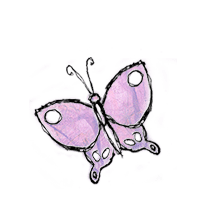 Non-toxic and cruelty free!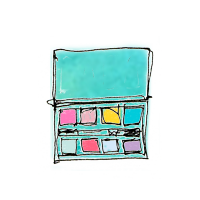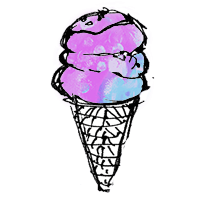 Smoothest blending pastels!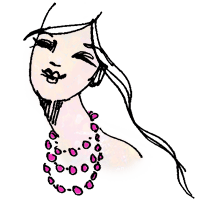 Palette Pastels are fabulously super-soft and blendable artist pastels!
Add a pop of color, subtle dimension or soft sophistication to your creative projects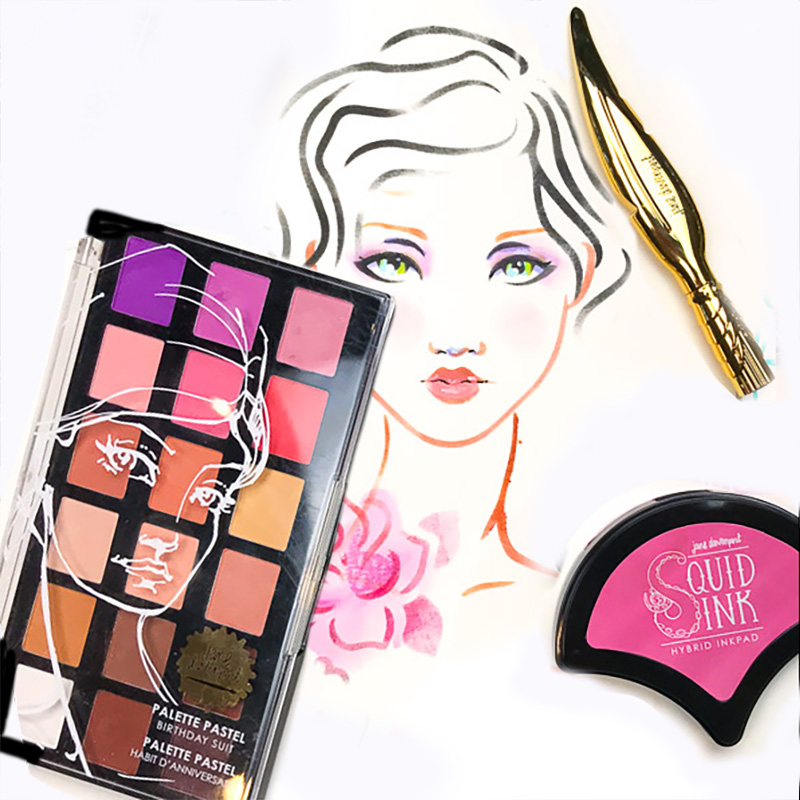 There are 4 palettes, each with 18 colours.
There are 54 matte hues  and18 shimmering marbelized highlighters.
Each palette of 18 comes in a custom case and includes a bonus swatch chart for easy reference!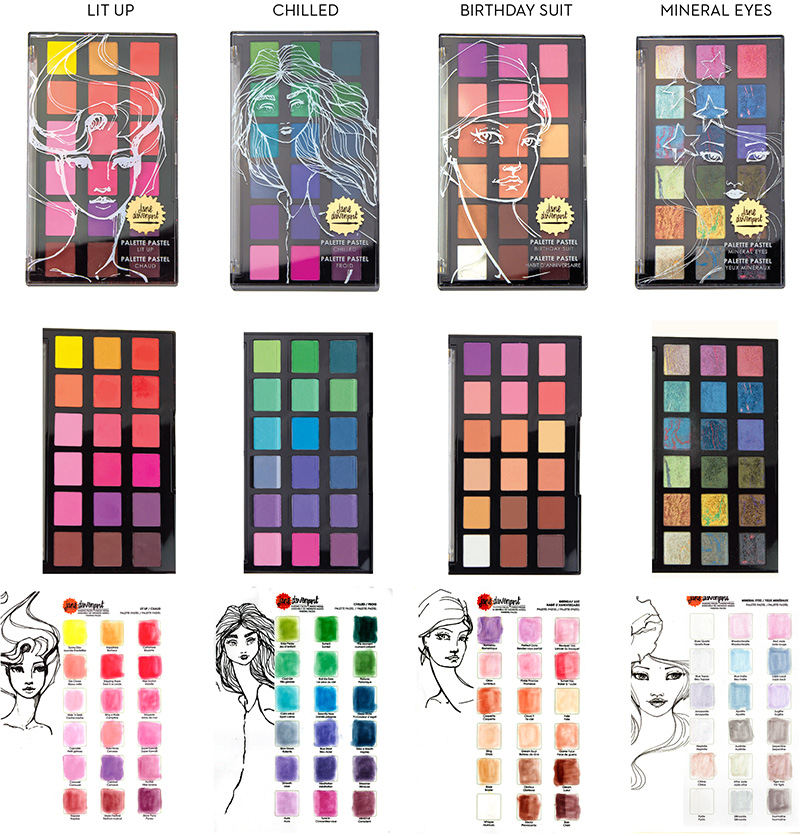 Because each Palette Pastel is so finely milled, they can be applied to normal paper!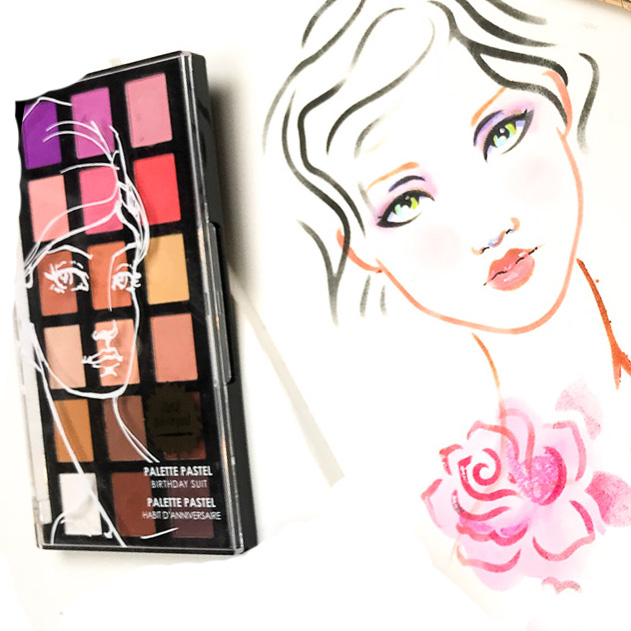 You can add subtle dimension or high impact colour.!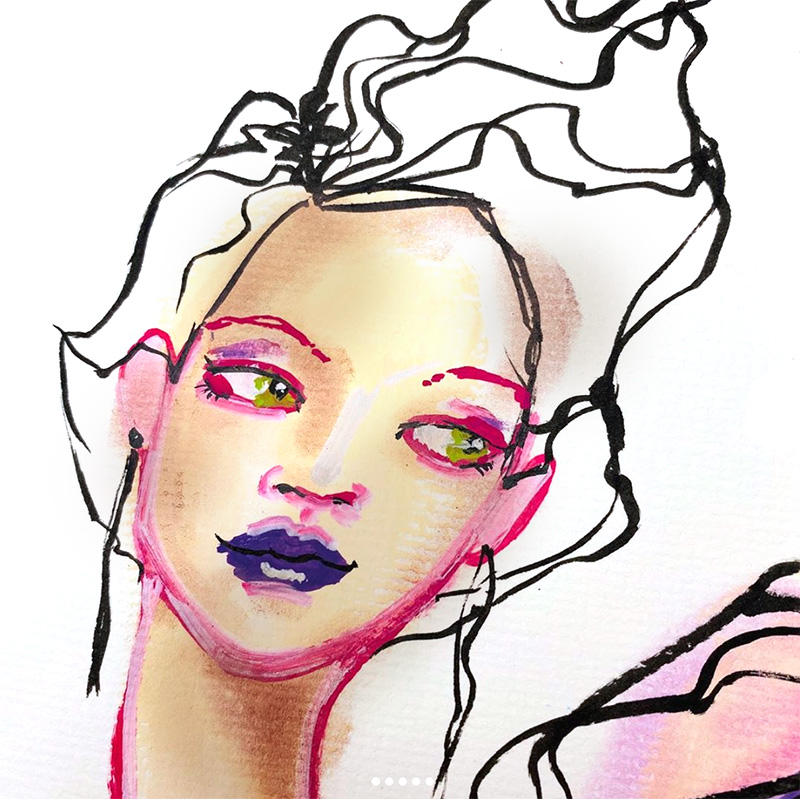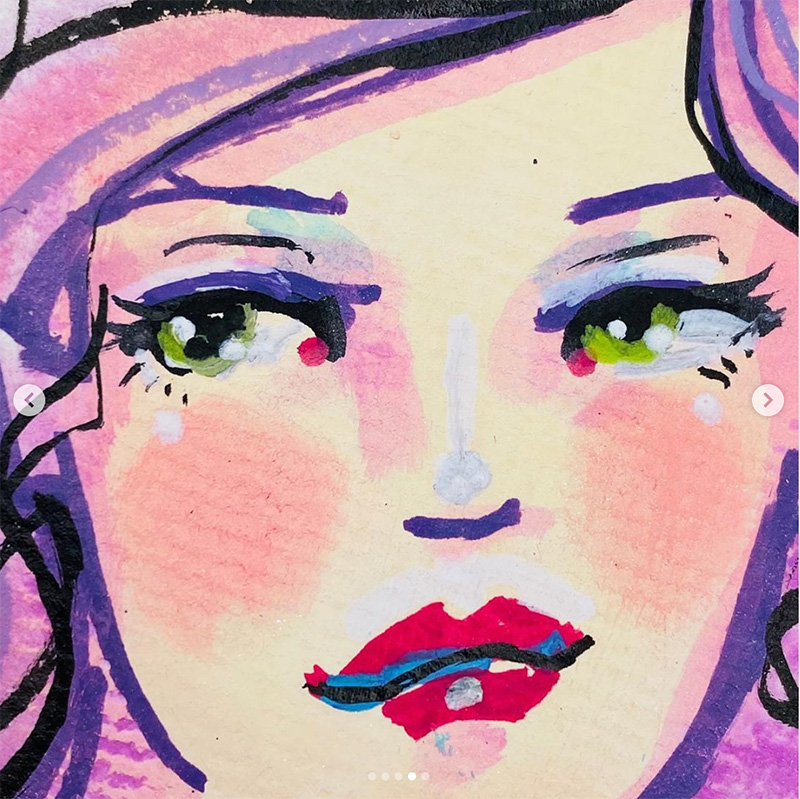 They all look great on dark papers (Marbel Eyes palette looks AMAZING!) .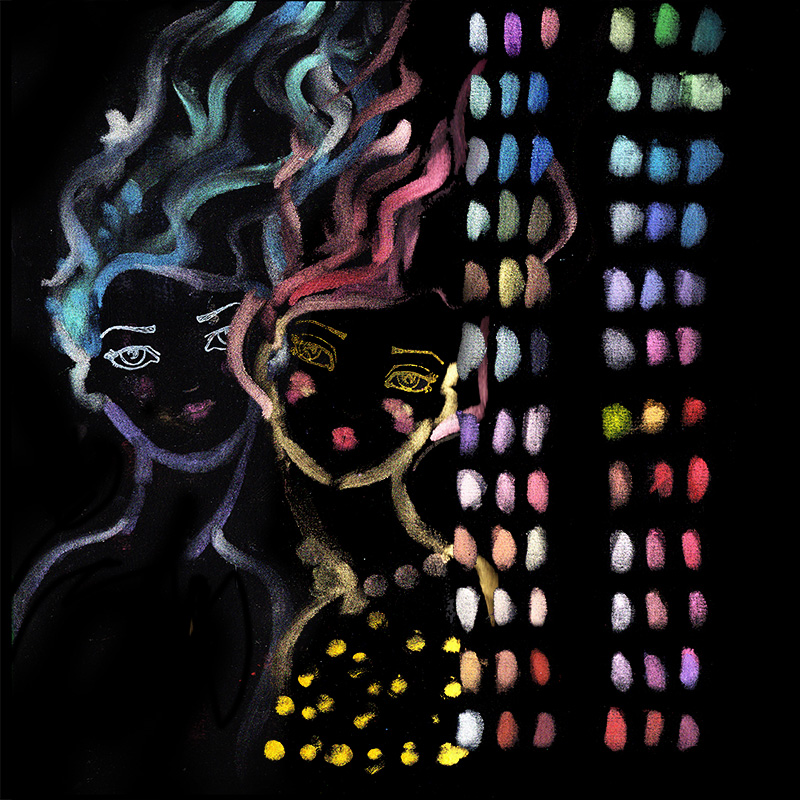 These videos show some ideas on using them!
Repair a Palette Pastel pan:
See them in Action:
Store in the Palette Hotel!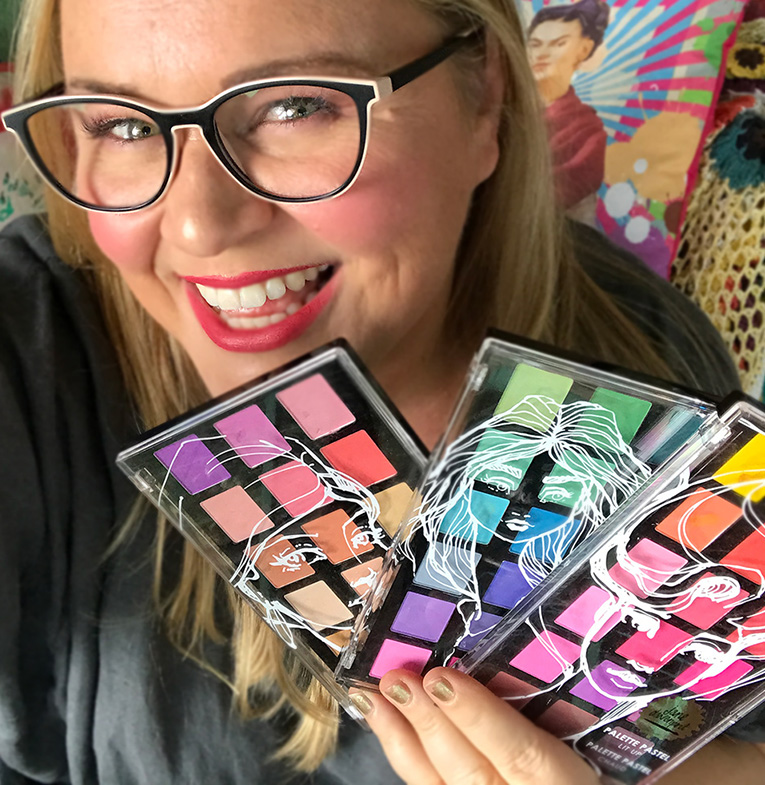 Palette Pastels work brilliantly with so many of Jane's supplies! Especially on our super matte paints.
Here they are in combination with all sorts of mixed media supplies from our collection!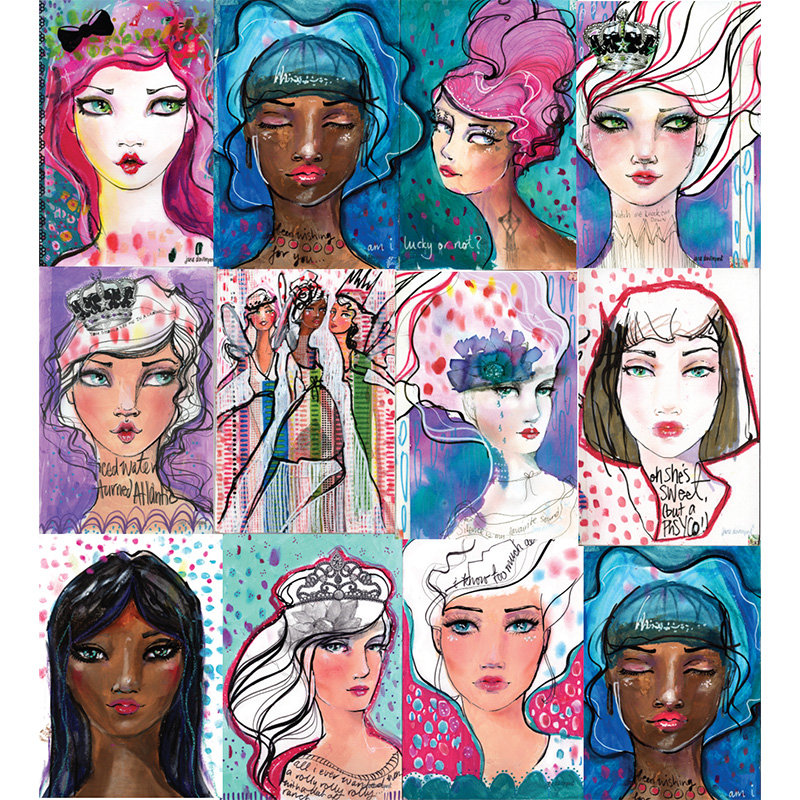 Use with the Face Charts Pad to make instant faces!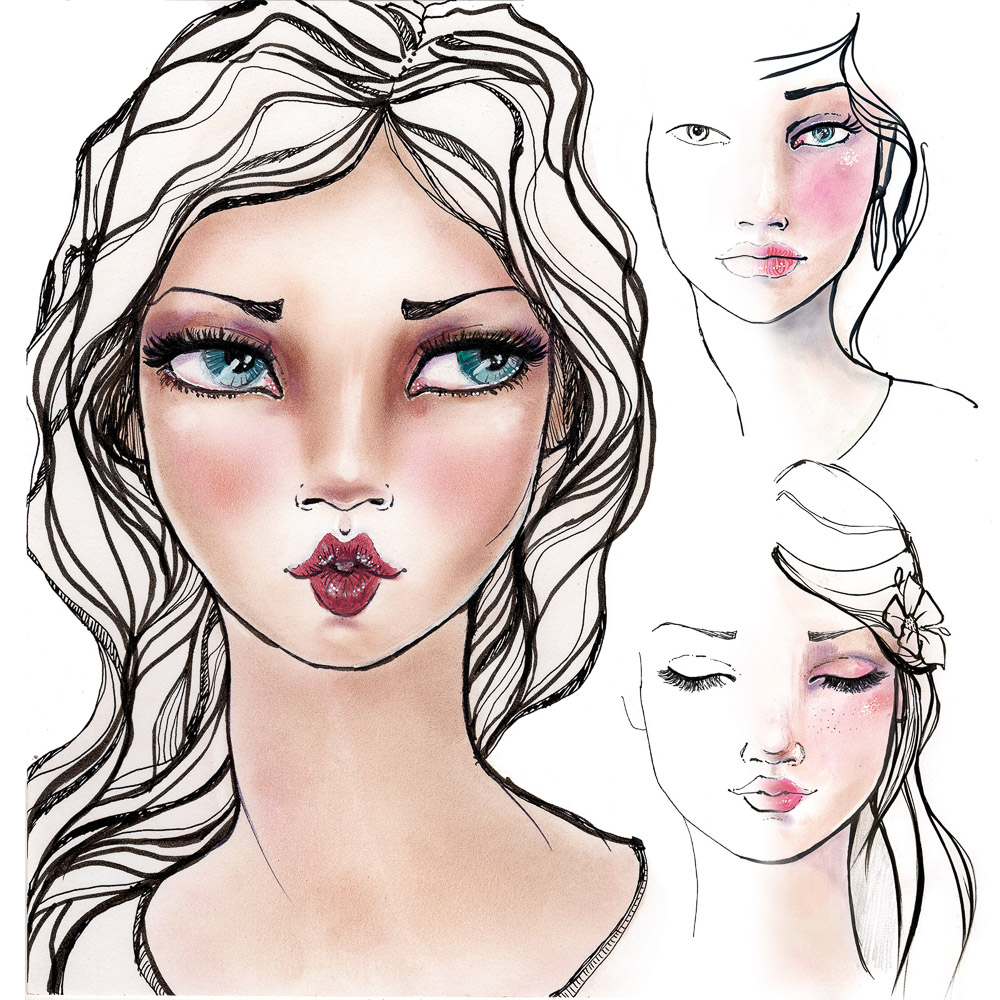 What you might like to know
Download the Swatch charts to print on your chosen paper!
click: palette-pastel-swatches-jane-davenporrt
| | |
| --- | --- |
| Weight | N/A |
| Dimensions | N/A |
| Palette Pastel | Birthday Suit – Portrait Colours, Lit Up – Warm Colours, Chilled – Cool Colours, Mineral Eyes – shimmers, All 4 Palette Pastels! |