12 x Mister Write in Turquoise | Mini Pen-style sprayer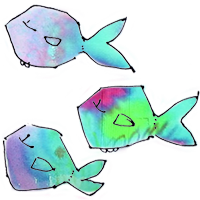 Spray your gorgeous colours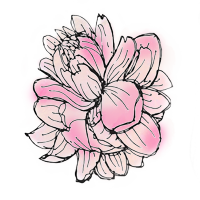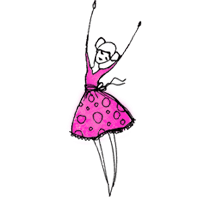 Mister Write is a small yet mighty mister bottle with a gel ink pen!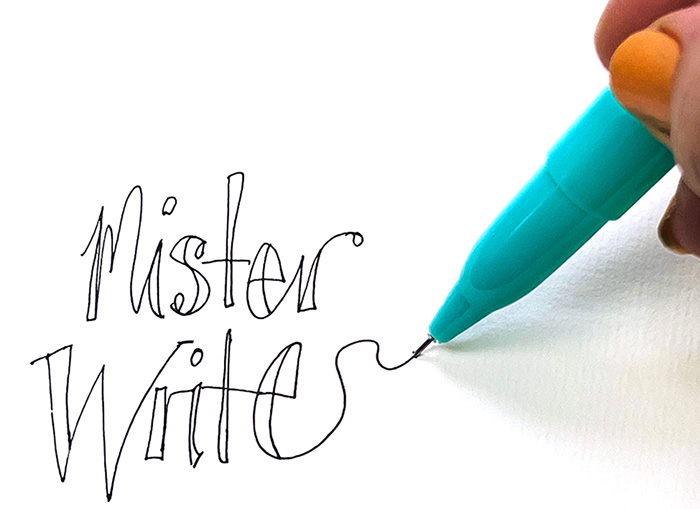 Each Mister Write holds 10ml of ink. They are PERFECT for inks you use every so often, or if you have a tonne of inks, and you need to make some space on your desk!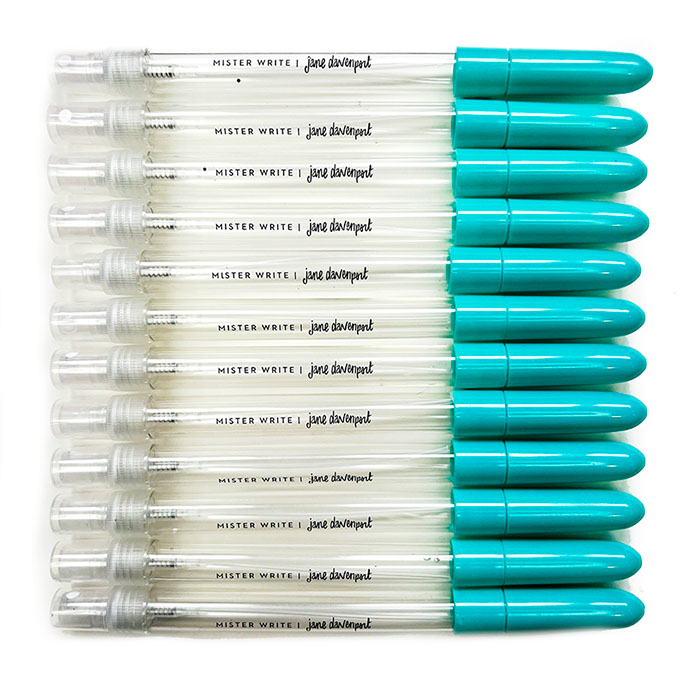 Load them with Creative Juice, INKredible Inks, Gods & Monsters ink or whatever concoction you create!
Sprays are a wonderful, free-spirited way to apply colour, and the more you have the better!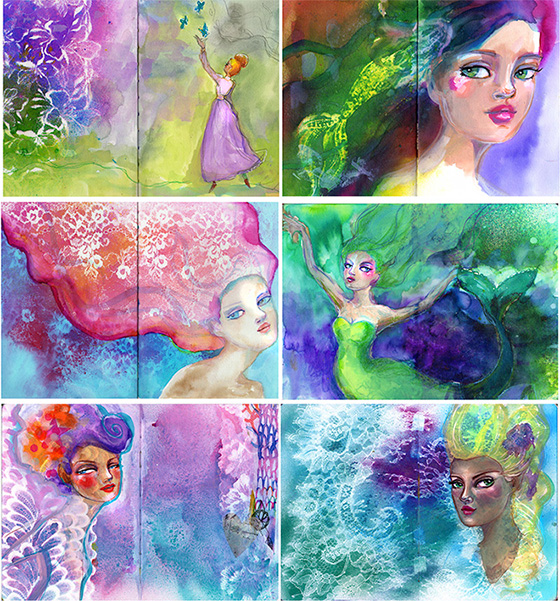 The pen is a black gel ink with a very fine nib…. it's always handy to have a pen nearby!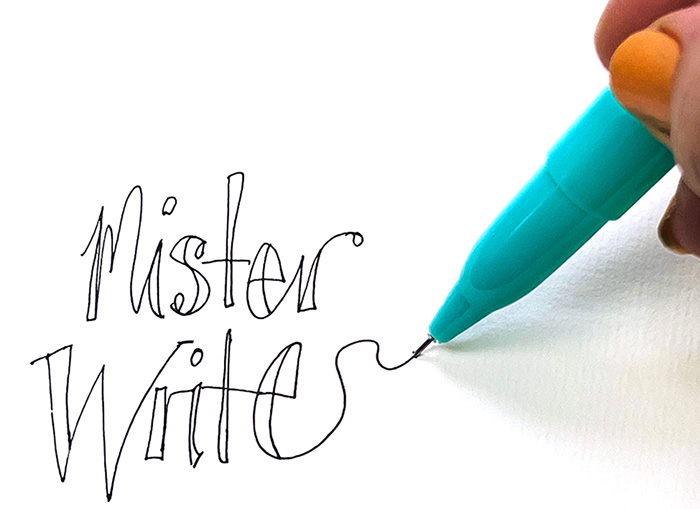 The Mister is very fine: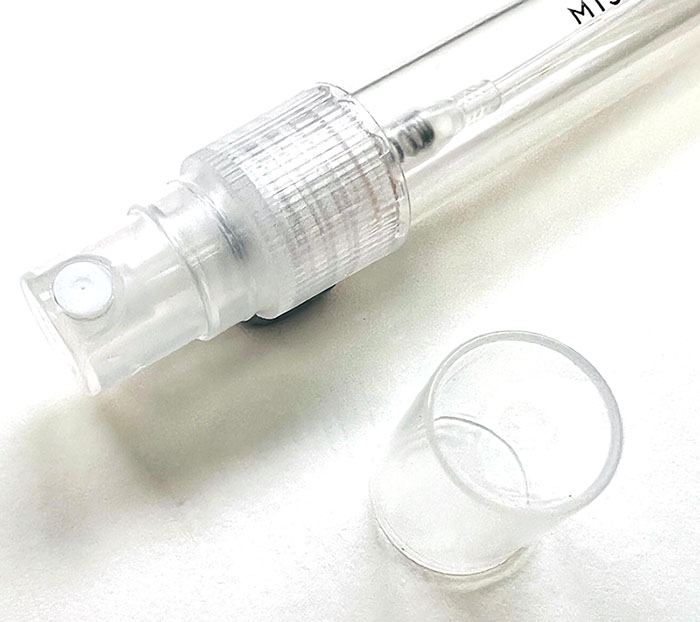 Mister Write holds 10ml of ink. This makes them a perfect storage solution when you have a lot of inks!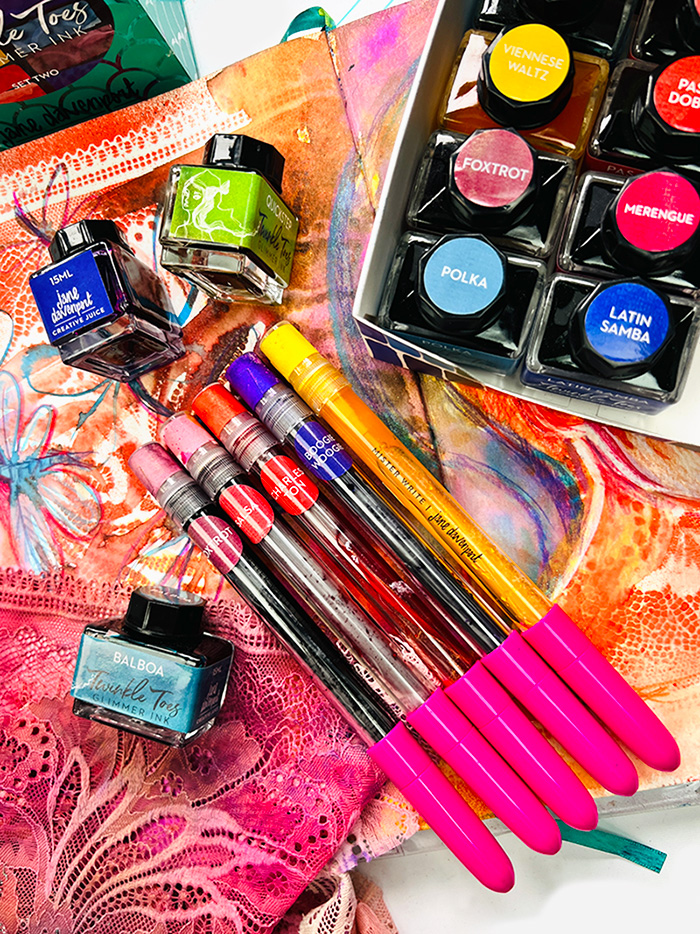 I put inks that I use in small amounts in the Mister Write.
My most used inks go into the Muse Mister.
My watercolour sprays, or diluted inks go in the Goddess bottle.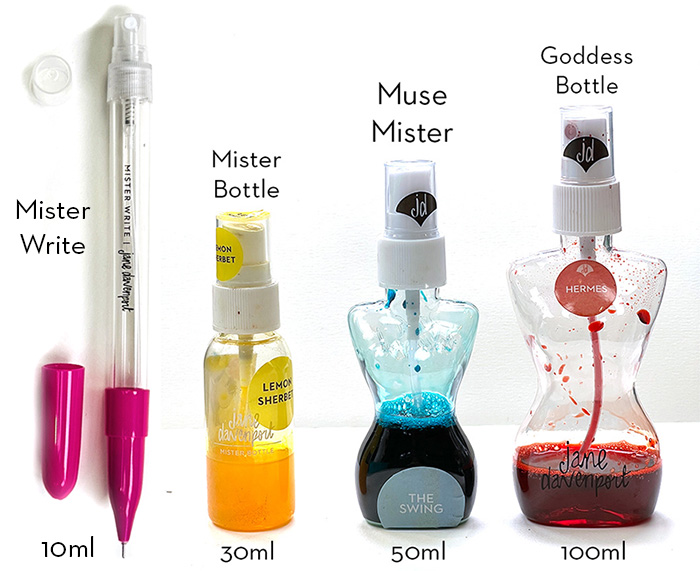 Fill them with INKredible inks, Creative Juice and Tattoo Inks!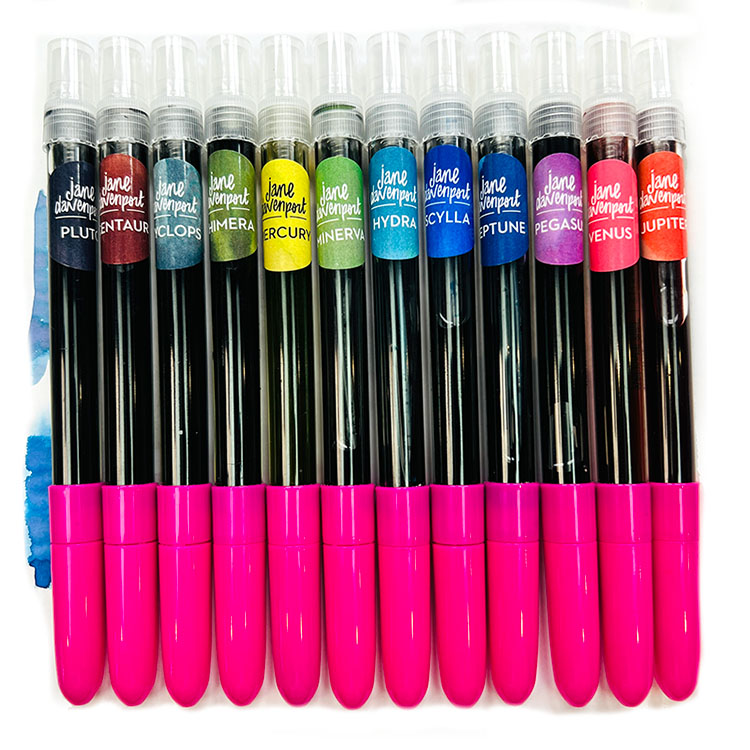 What you might like to know
| | |
| --- | --- |
| Weight | .1 kg |
| Dimensions | 10 × 10 × 6 cm |
| Options | 1 x Turquoise 'Mister Write', 1 x Pink 'Mister Write', 12 x Turquoise 'Mister Write', 12 x Pink 'Mister Write' |