ARTificial Intelligence | Handmade SuperShifter Watercolour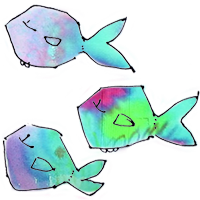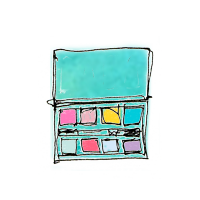 Generous serve of paint in each pan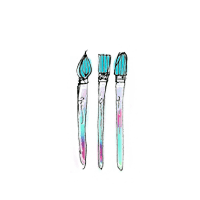 Activate and paint with panache!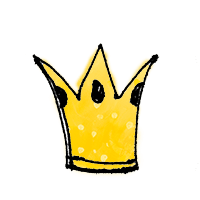 Shimmering supershifter colours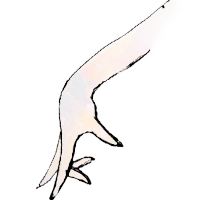 Handmade with ❤️ by Chelsea Venz
The ARTificial Intelligence set has three out-of-this-world colours in it!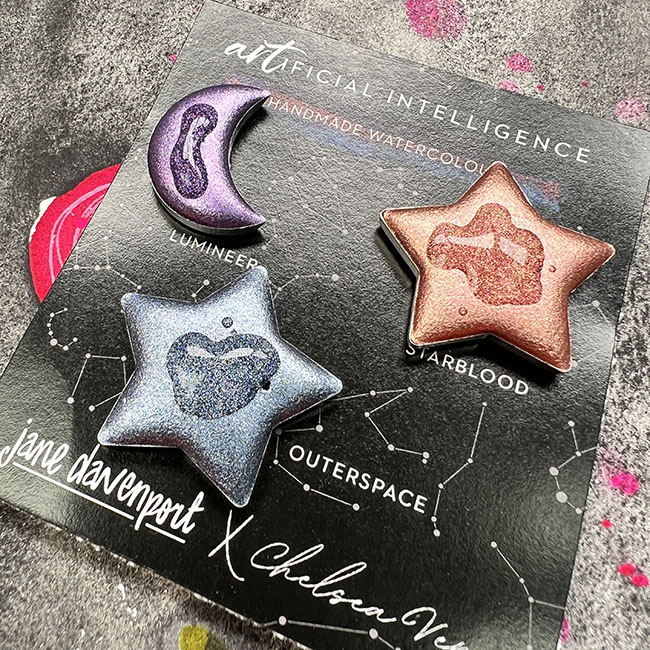 The ARTificial Intelligence set joins the amazing ARTlantis  handmade watercolour sets!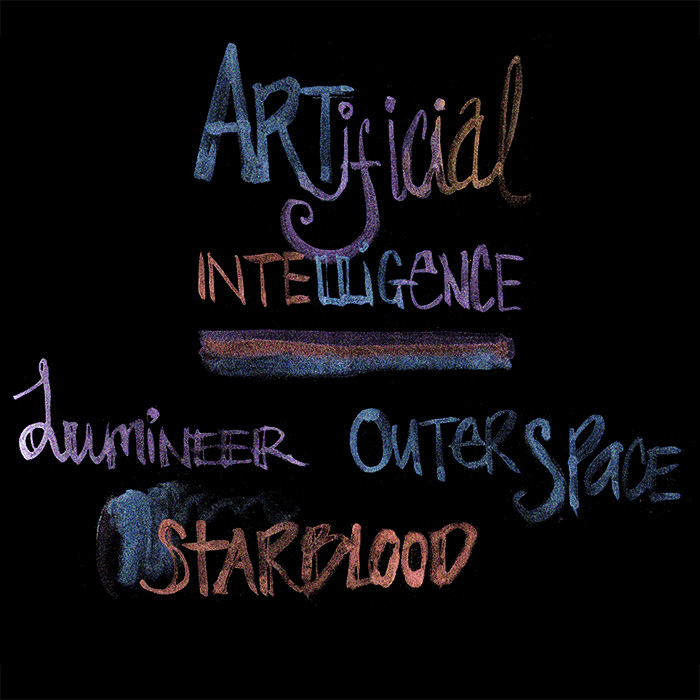 Each exclusive colour is handmade by Artisanal watercolour maker @ChelseaVenz.
They are Super Shifting colours that contain multiple glimmer colours for extreme, moving shimmer!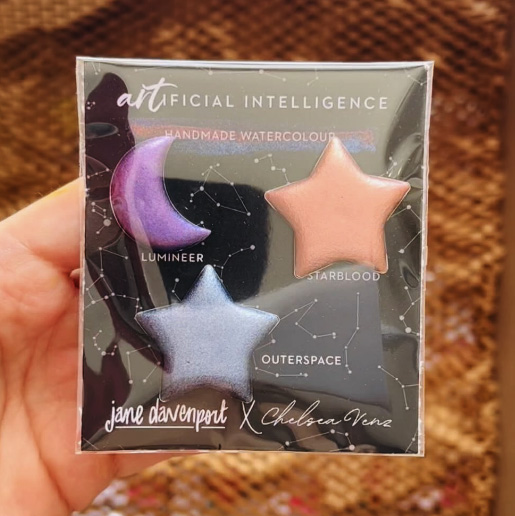 Look at these colours – They glimmer, shimmer and colour shift!
Add a drop or two of water a few minutes before painting for optimum shimmer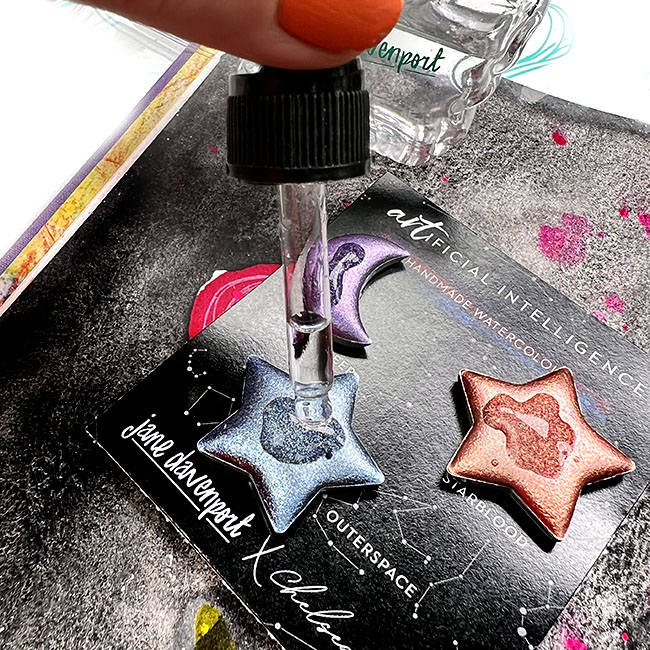 What you might like to know
| | |
| --- | --- |
| Weight | .2 kg |
| Dimensions | 10 × 8 × 1 cm |
| 10 Dot Set: | Blue Fairy Dust, Pink Fairy Dust, Green Fairy Dust, Gold FairyDust, Red Fairy Dust, Neon FairyDust, All 6 Dot Cards |